Learning Outcomes Assessment
Outcomes Assessment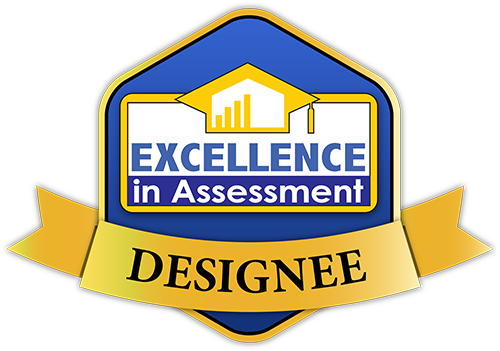 Outcomes assessment at Harper College is the process of collecting, analyzing, and using data about student learning to focus institutional efforts on improving student achievement and the learning experience.
Assessment at Harper is based on the following principles:
Assessment is an ongoing process that leads to change and improvement.
Assessment is not a task solely performed as a requirement of accrediting agencies - the reason for assessment is improvement.
The use of data to support change leads to the most meaningful improvements.
Assessment raises as many questions as it answers.
Assessment focuses the attention of the College on continuous quality improvement.
The institutional outcomes assessment process at Harper includes annual cross-curricular assessment of at least one general education outcome, academic program-level and course-level assessment, and administrative/student support unit assessment. The components of the annual assessment process include:
reviewing the program/department mission
identifying the learning outcomes to assess this cycle
selecting assessment measures and establishing the criteria for success
linking program and course assessments to the general education outcomes
implementing the assessment and collecting data
using assessment results to improve student learning and support services
General Education Assessment
The Learning Assessment Committee leads Harper's annual assessment of General Education, and faculty members across the College measure outcomes within their courses. At least one General Education Learning Outcome is assessed each year. Harper's General Education Learning Outcomes and status are listed here.
Program-Level Assessment
Career programs have identified learning outcomes that describe the knowledge, skills, and attitudes that students develop through successful completion of the program. Program outcomes are listed within the college catalog under individual program listings. Programs link their annual outcomes assessments to the College's General Education Learning Outcomes.
Course-Level Assessment
Each course at Harper College has defined learning outcomes, which are listed on the General Course Outline for each course. Course faculty link their annual outcomes assessments to the College's General Education Learning Outcomes. Students, please refer to your course syllabus for more information.