Business and Entrepreneurship Club
Business and Entrepreneurship Club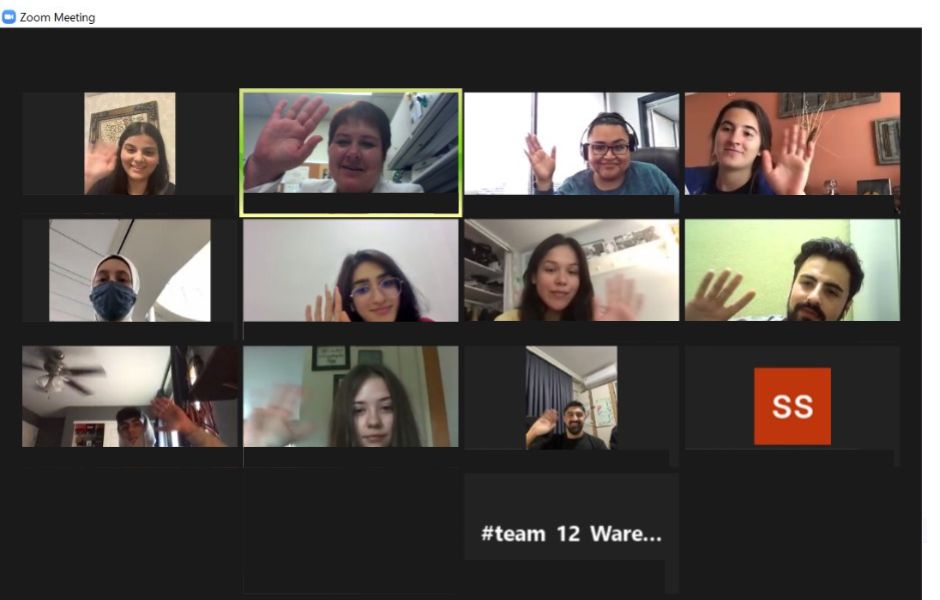 Provides an opportunity for students to gain business and relationship building experience by participating in global sustainability challenges, nationwide pitch competitions and creating business focused events on campus. This club is also involved in social entrepreneurship and giving back to the community, locally and abroad and working closely with our IDEAShop: the Harper MakerSpace and Entrepreneurship Center.
In Fall 2022, the club will be participating in the Global Solutions Sustainability Challenge from IREX, https://www.irex.org/project/global-solutions.
The program will run from October 2nd to December 14th. Online meetings will be weekly in the early afternoons to accommodate the university in the Middle East time zone. We will also be working on 3D Printed Toys for Tots project with the IDEAShop to 3D print 10,000 toys for this holiday season. Both projects require time commitment of the club members but you will be gaining valuable skills and experiences to talk about at your college and job interviews.
How to Join Us
Meeting Days and Frequency: Hybrid on Mondays at 2:00pm in Building H, Room H160k and by remote access.
Contact advisor for meeting link.
Advisor: Marie Farber-Lapidus
Student club members must be currently enrolled in credit classes. Please email the advisor(s) directly for membership and meeting information. Meetings occur during fall and spring semesters when classes are in session.