Information Sessions
One of the best ways to learn about Harper is by attending an info session.
Free information sessions are offered throughout the year. Hear details and ask questions about programs, costs, transfer credit, and services to help you succeed.
Especially for Adult Students
Adult Learner Info Session: Meet with an Admissions Outreach representative to learn how to get started, how to have a successful college experience, and how to achieve your educational goals.
Especially for High School Students
Popular Transfer-Oriented Degree
Associate of Arts (Online) Information Session:

You take 100-level and 200-level courses in areas such as communication, mathematics, science, humanities/fine arts, social science, as well as classes related to your major or area of interest.
Fast Track, An Accelerated, Part-time Program
Fast Track Info Session: Fast Track is an accelerated, part-time program, designed specifically for students who want to complete their career certificate/degree by attending either one or two class sessions a week.
Bachelor's Degree Completion on Harper's Campus
University Center Info Session: The University Center at Harper College brings DePaul University, Northern Illinois University and Roosevelt University directly to you so you can complete a BA/BS in one of eight programs offered by these leading partner schools.
Apprenticeship Program
Apprenticeship Program Info Session: This program provides on-the-job training with pay. Your tuition is paid for by the employer so you won't have college debt. And, there's guaranteed employment after graduation.
Prepare to Transfer to University of Illinois College of Engineering
Interested in transferring to the College of Engineering at the University of Illinois at Urbana-Champaign, the Harper Pathway to Illinois program is an opportunity for qualifying students to gain guaranteed admission.
Prepare for a Career in Health Care
Prepare for a Career as a Paralegal
Continuing Professional Education Programs
Chat Live Meet With Admissions Ask a Question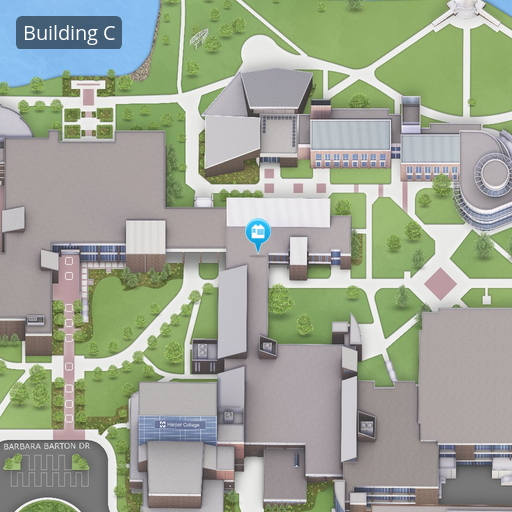 Contact Us
Admissions Outreach
Building C, Room C103
847.925.6700
Email Admissions
Hours:
Monday – Thursday: 8 a.m. – 7 p.m.
Friday: 8 a.m. – 4:30 p.m.

Chat Live:
Monday – Thursday: 8 a.m. – 7 p.m.