Linda J. Lang Endowed Speech Team Scholarship
Linda J. Lang Endowed Speech Team Scholarship

Harper College Educational Foundation

January 1, 2020

January 1, 2020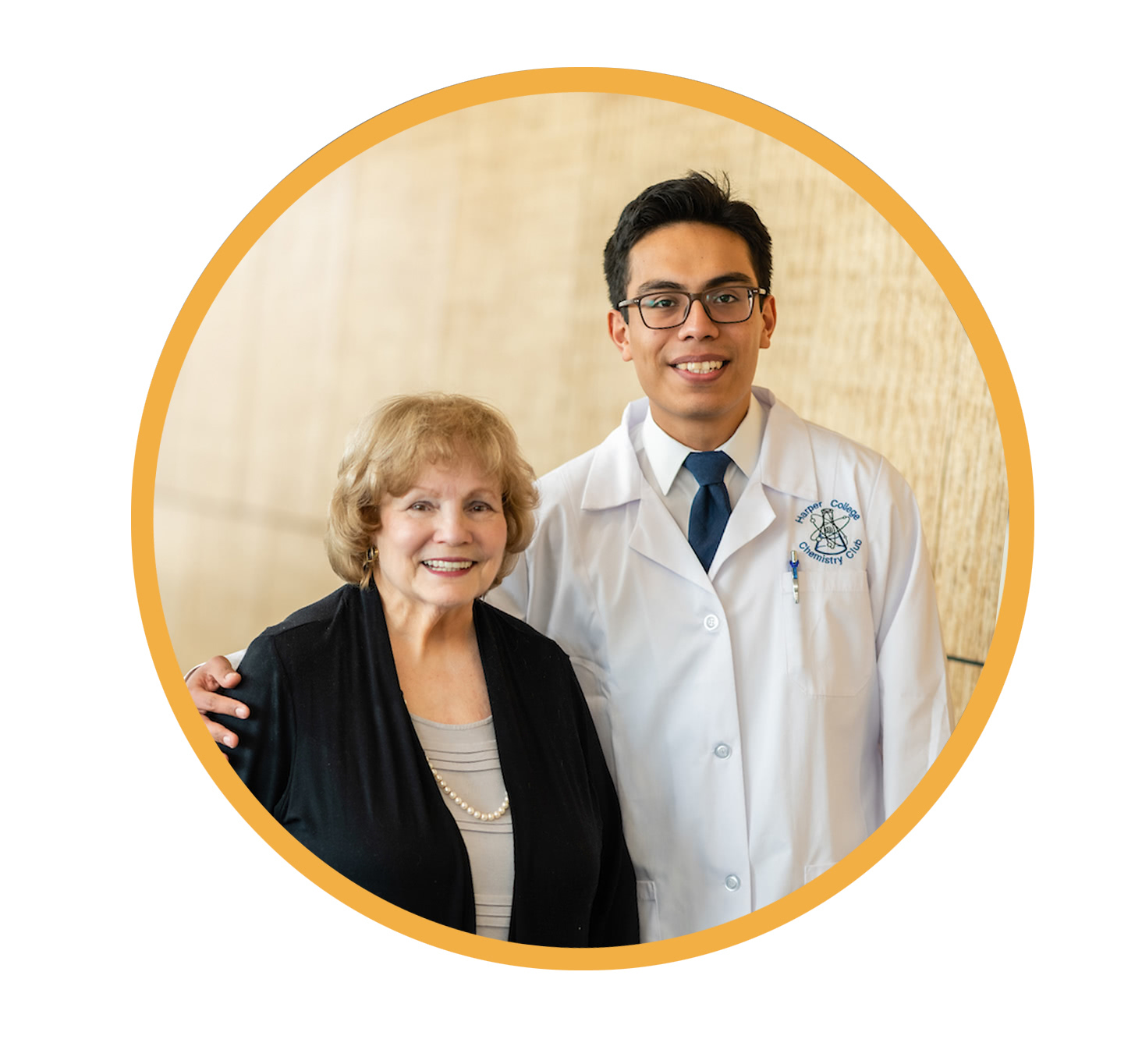 Harper College has played a central role in my life for the past 35 years. While I have many Harper memories, enrolling in Speech 101 stands out because it was a turning point. This was a required course I did not want to take. Marcia Litrenta, my speech professor and Harper College Speech Team Coach at the time was the person who changed the trajectory of the path I was following.
With Litrenta's patience and guidance, I progressed from a terrified speech student to a member of the Harper Speech Team and then went on to earn degrees in speech communication. I returned to Harper College as an adjunct speech faculty member, assistant speech coach and judge for speech tournaments.
In the classroom, students frequently expressed the same feelings I had in the past about dreading the required speech class. Working with students who were anxious about giving speeches was challenging, but I could empathize with them. It was exciting watching these students grow and gain self-confidence during the semester!
My involvement with the Harper Speech Team was a memorable experience. Team members are close, share a special bond, and a majority of them "return to the flock" after graduating from Harper and continue to keep in touch. These students are highly motivated and well organized, but they do not have much free time. Because of team meetings, event preparation/speech writing, coaching sessions, two-day speech tournaments, and missing a full week of school in spring to attend Nationals, they can only work limited hours.
I felt that if speech team members received assistance through scholarships, it would help alleviate financial stress. That was the catalyst for creating the Linda J. Lang Endowed Speech Team Scholarship in 2004.
Speech courses, and especially speech team participation, offer many rewards (besides the trophies) and have practical applications to all areas of life. I believe that the ability to speak effectively in public and to present oneself with confidence are skills that positively impact a person's entire life.
Linda J. Lang
Founding Scholarship Donor
"This scholarship means I get to stress less on money and more on educationally challenging myself and help support my speech team."
— Diego Cruz, 2019-20 Scholarship Recipient, pictured above with Linda J. Lang
Reprinted from the 2020 Realizing Dreams program.