Radio Station WHCM 88.3 FM
WHCM 88.3 FM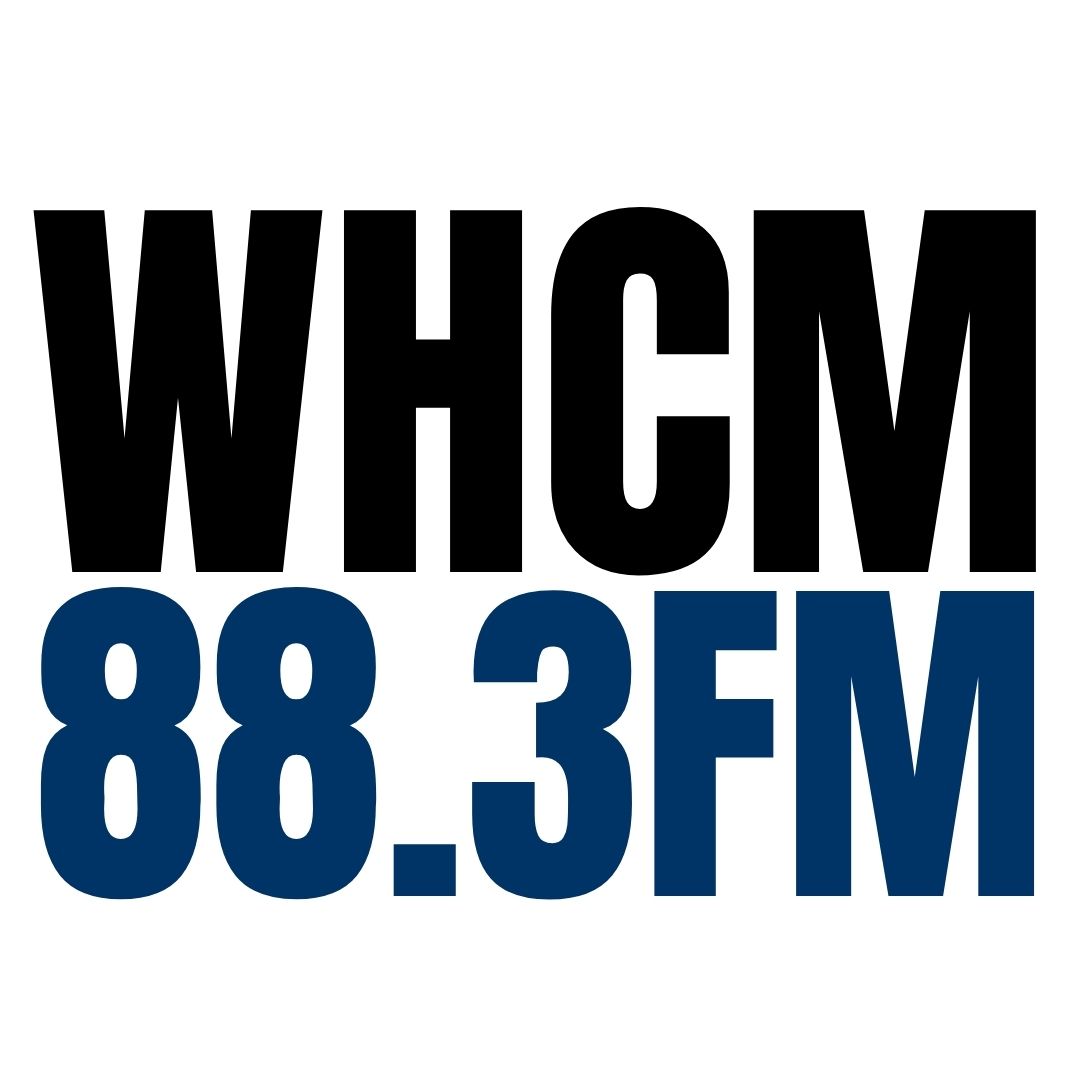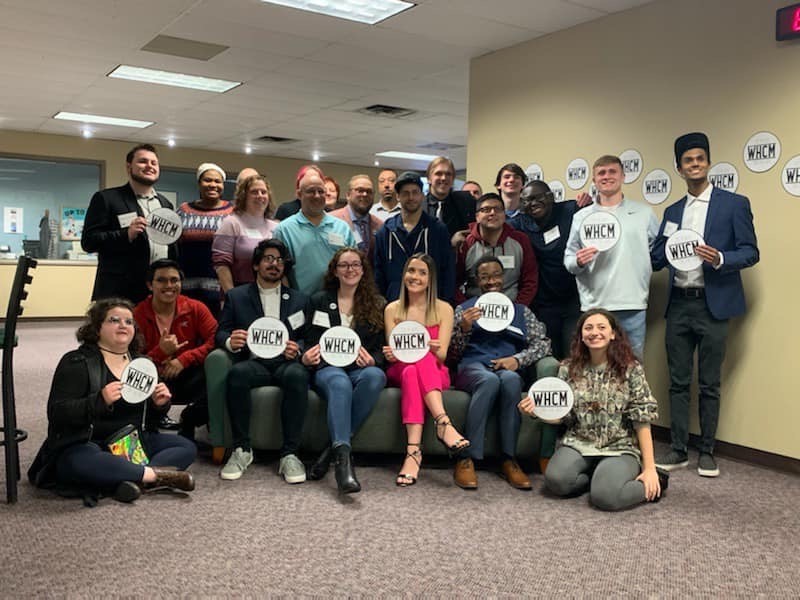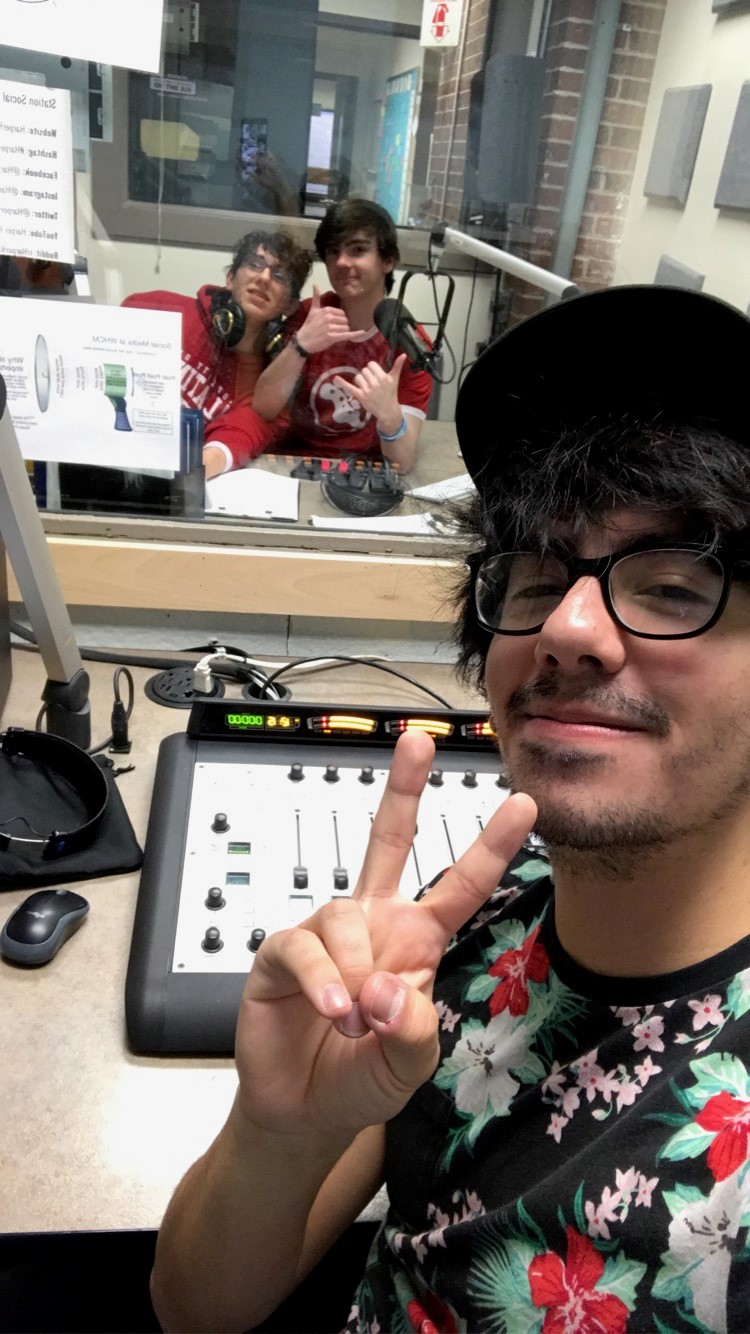 WHCM is a student-driven radio station that gives our community the opportunity to build their own show from the ground up. Learn the ins and outs of radio production, show promotion through our social media platforms, and gain hands-on experience, while having your own creative outlet. Whether your interest lies in music, news, or talk radio our station needs your voice; come broadcast with us! For more information, visit us at harperradio.com.
Students interested in getting involved with Harper Radio should fill out this form https://harperradio.com/contact/
How to Join Us
Meeting Days and Frequency: Contact advisor for meeting information.
Advisor Email: bshelton@harpercollege.edu
Club Social Media:
@harperradiofm on Facebook
@harperradiofm on Instagram
@HarperRadio on Twitter
Student club members must be currently enrolled in credit classes. Please email the advisor(s) directly for membership and meeting information. Meetings occur during fall and spring semesters when classes are in session.