Meet Our Panelists
Raeghan Graessle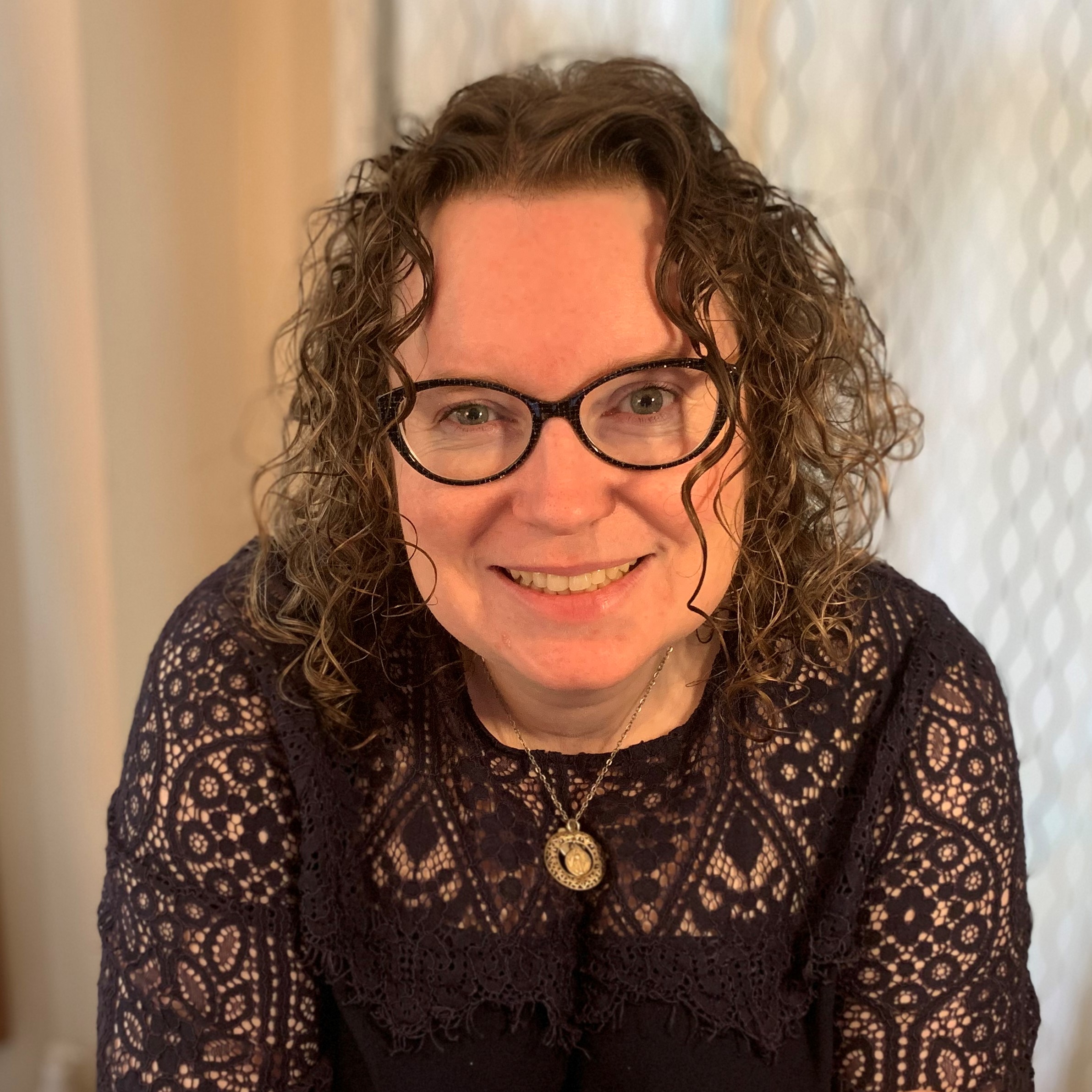 Raeghan Graessle is an Assistant Professor of The Class Nobody Wants to Take (Physics) at William Rainey Harper College, where she delights in uncovering the fun secrets of science with her students. She is also one of the advisors of Harper's Women in Science and Engineering Club and a member of the advisory team for Harper's Social Justice Leadership Certification program. Raeghan is active in the American Association of Physics Teachers (AAPT), a support group for unfortunate physics teachers grades K-University, and is currently the president of its Chicago Section. Raeghan enjoys developing and sharing alternative teaching strategies that address students as real people with lives, other interests than physics, precious goals and dream careers. She currently is collaborating on several national Two-Year-College teams to develop realistic labs, online teaching strategies that work, new zero-cost textbooks and alternative ways to assess physics. She is also trying her best to overcome her fear of biology and medicine, i.e. blood and body parts, the two subjects most of her students adore. To that end, she listens to many podcasts (Radiolab and Hidden Brain are faves) and hangs out with biology and nursing professors. Raeghan's other interests include science fiction, over-mothering her three children, religion and music. Fun fact: she can often be found as the cantor at St. James Catholic Church in Arlington Heights, leading the congregation in song from the front podium (or on the live streams). Before Harper, Raeghan taught high school physics and chemistry for 11 years and received her National Board for Professional Teaching Standards (NBCT) certification. Raeghan holds an M.Ed. in Curriculum & Instruction from Loyola University Chicago, a M.S. in Physics from University of Illinois at Urbana-Champaign and an S.B. in Physics from the Massachusetts Institute of Technology.
Arianna Mormino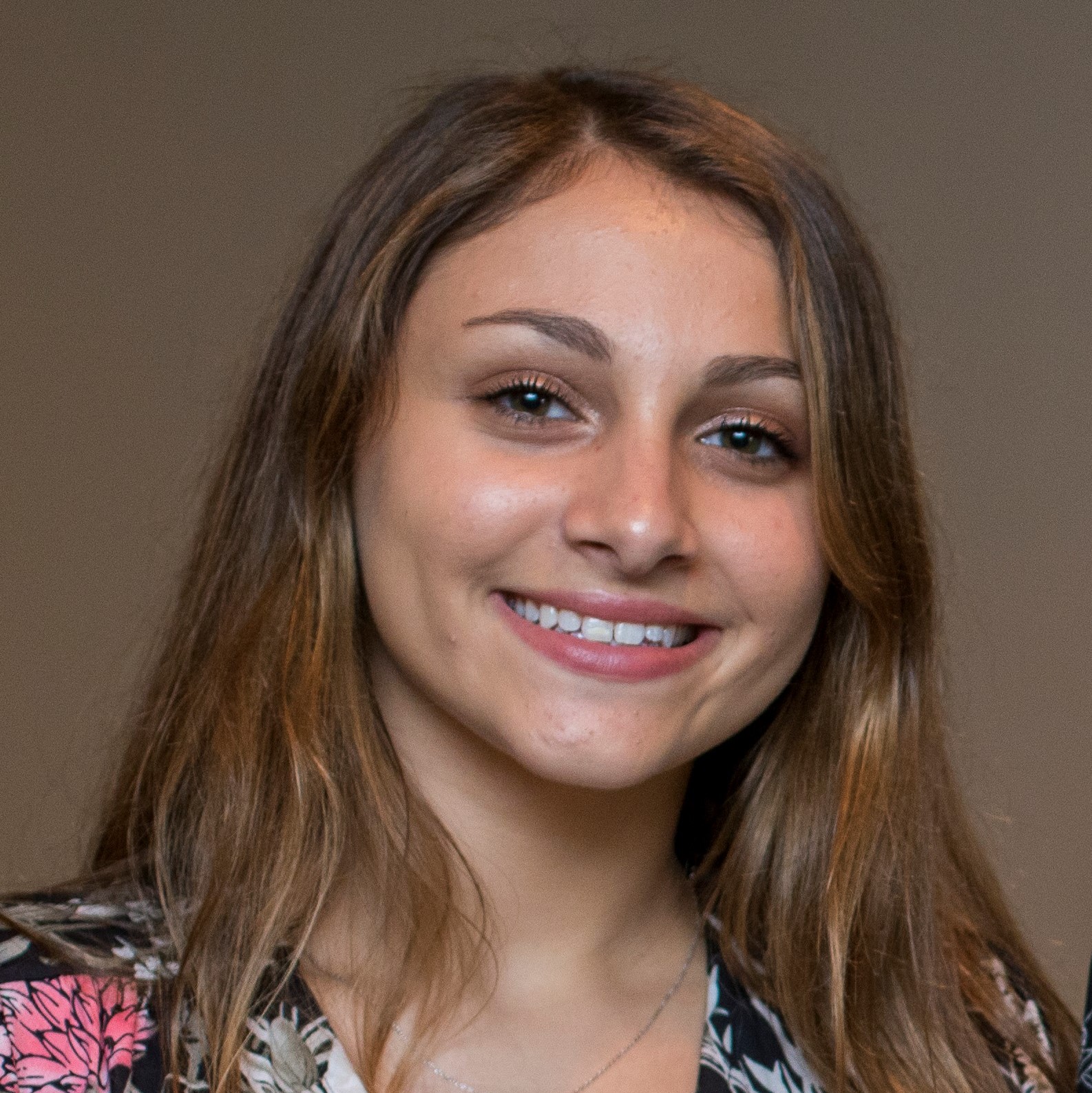 Arianna Mormino attended Harper College from fall 2017 to spring 2019, and she was a HOPE scholarship recipient in 2018. While at Harper she was the president of the Animal Rights Club, a member of the Honors Society and Phi Theta Kappa, and was awarded an Excellence in Biology award.
Arianna is currently a senior at Loyola University Chicago, and she is majoring in Biology. At Loyola she is a part of various clubs such as Pre-Vet Club. She is also a member of the National Society of Collegiate Honors and the Tau Sigma National Honor Society for transfer students. She will be graduating from Loyola in the spring of 2021.
Arianna is most passionate about animals and their wellbeing and she hopes to go to veterinarian school in the future. She is currently working at an animal clinic alongside veterinarians that she has shadowed since her freshman year of high school. These experiences have solidified Arianna's decision to continue on the path of going to vet school, and it has made her love the field even more. Arianna has four dogs, two cats, and a bearded dragon as pets.
Besides being an animal lover, she enjoys being out in nature, helping others, being with family and friends, working out, and traveling. Arianna has traveled to places such as Argentina, Kenya, England, Costa Rica, and Nicaragua which she traveled to through Harper College's Honors Program. The service-learning trip to Nicaragua was eye-opening and enriching experience, as Arianna was able to work with a before and after school program for young children. She immersed herself in the culture, people, history, and even got to practice her Spanish speaking skills, which she is fluent in. Arianna hopes to travel to many more places and meet more people along the way.
Robin Turpin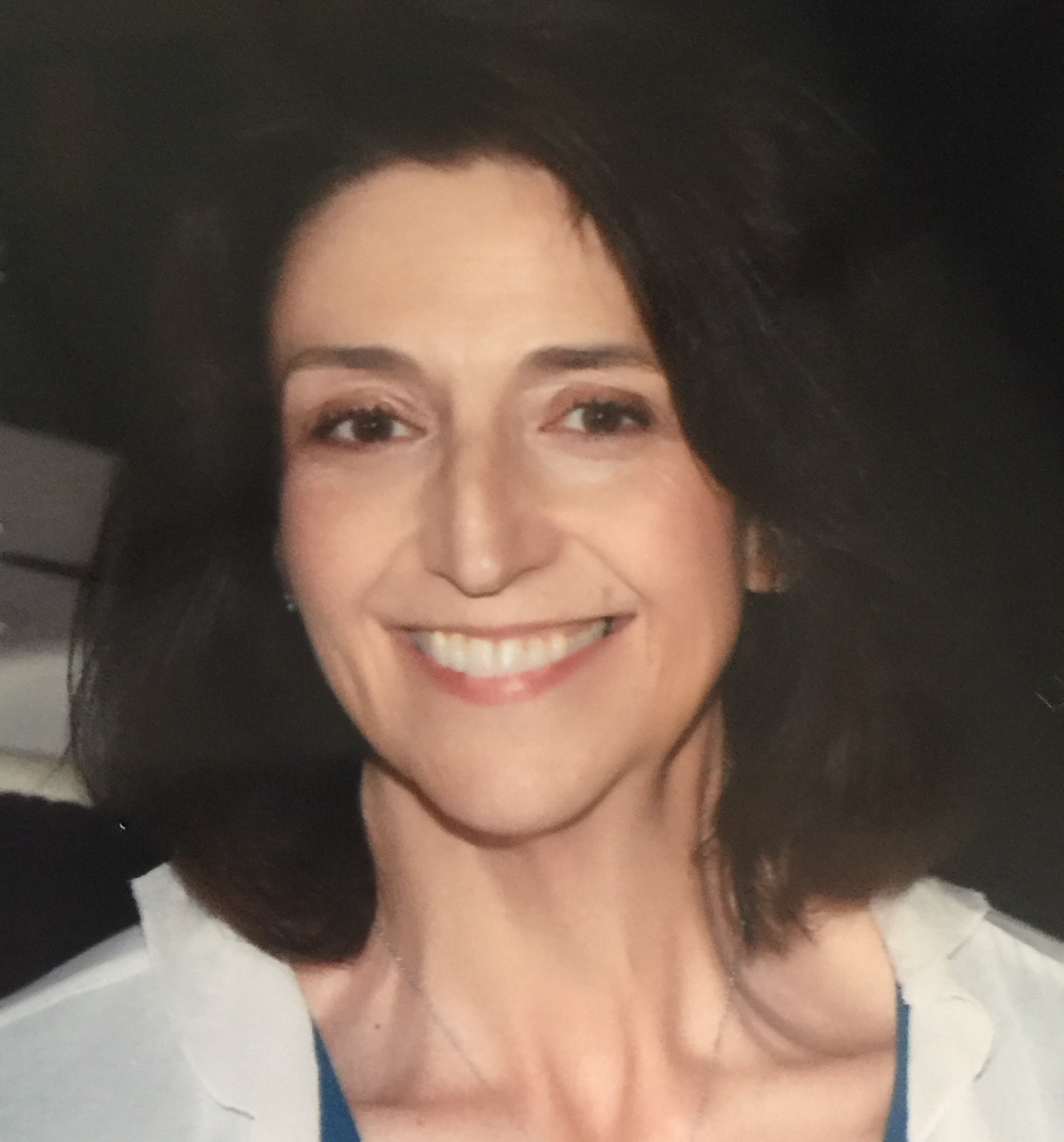 Robin Turpin is Value Evidence and Health Outcomes Scientific Lead at Takeda Pharmaceuticals, USA. She received her M.S. from Harper College, and B.S., M.S. and Ph.D. in Applied Social Psychology from Loyola University Chicago. She received advanced training as a Distinguished Fellow with the National Institute of Disability and Rehabilitation Research. Robin spent the first half of her career in health services and outcomes research for hospital and healthcare systems, including a period with the Joint Commission on Accreditation of Healthcare Organizations to lead the reliability and validity testing of performance metrics. Her industry experience includes health economics and outcomes research positions with Merck, Baxter and Takeda. With 30 years of experience in healthcare evaluation and outcomes research, she has co-authored more than 100 books, book chapters, and journal articles on health economics, health behavior, and population health management. Robin's research has won awards from the American Evaluation Association, the Disease Management Association of America, the International Society for Outcomes Research and Pharmacoeconomics, the Joint Commission on Accreditation of Healthcare Organizations and the American Society for Health-System Pharmacists. She has held previous academic appointments with Loyola University Chicago, Northwestern University Medical School, and the Department of Health Policy at Jefferson Medical School in Philadelphia, PA., and serves on the editorial board of Population Health Management. In addition, Robin co-developed and validated the Stanford Presenteeism Scale and other patient-reported outcome instruments, disease management resources and programs related to improving patient adherence, and has conducted large-scale health management program evaluations and economic analyses in coronary heart disease and hypertension, diabetes, IBD, and fungal and bacterial infections. Robin also has a personal interest in genealogy and participates in multiple community outreach initiatives.
Meet Our Moderator
Beth Ripperger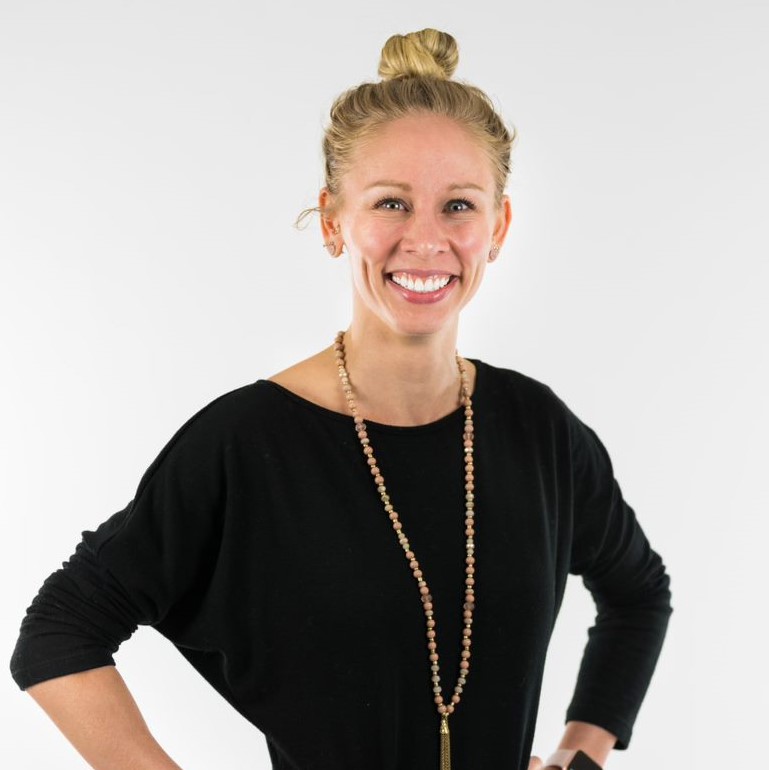 Beth Ripperger joined Harper College in March 2019 as the Manager of Harper Wellness. In her role, Beth is responsible for the planning, development, implementation and monitoring of all student and employee wellness initiatives, programs and events.
Beth's educational pathway entailed attending Kirkwood Community College where she received her Associate of Arts. After graduating from Kirkwood, she then proceeded to transfer to Mount Mercy University where she graduated with a Bachelor of Arts in Psychology and a Minor in Criminal Justice. During her undergraduate years, Beth was also a collegiate athlete, participating in volleyball and track & field. After receiving her Bachelor's degree, Beth went on to study Higher Education & Student Affairs at The University of Iowa and graduated in 2013 with her Master's degree. Prior to working at Harper, Beth has worked at The University of Iowa as Behavior Health Clinician and Health Educator as well as Northwestern University as a Project Coordinator in the Office of the Provost.
Beth is focused on identifying and meeting the holistic health and wellness needs of Harper students, employees and faculty through the development and implementation of evidence-based campus-wide programming, events and resources that assist the entire campus in maintaining lifelong well-being.
Beth loves being a Harper Hawk, and the best part of her job is getting to work with a variety of campus partners and students on various wellness initiatives and events. In her spare time, Beth enjoys running, CrossFit, volleyball, hiking, the outdoors, spending time with her family and friends and hanging out with her two fluffy cats.