Fire Science Technology

"Harper College has been instrumental in not only helping me get hired as a full-time career firefighter, but being set up in a position for success once I got hired."
Joseph Rosner
Crystal Lake Fire Department

The more you learn, the more you earn.
The average hourly wage of firefighters was $22.53 ($46,870 per year.) Firefighting supervisors and managers earned an average wage of $34.07 an hour, while fire inspectors earned an average wage of $26.37 an hour. (bls.gov, May 2015)
Employment of firefighters is expected to grow 9 percent between 2014 and 2024. Continued population growth will increase the number of emergency calls requiring firefighter responses.
Harper is nationally certified by Fire and Emergency Services Higher Education (FESHE) and meets all standards of excellence under the United States Fire Administration.
Learn From Respected Industry Leaders
The Harper College fire science technology program is recognized as one of the top fire service-oriented programs in Illinois, led by Professor Sam Giordano, who was recently named one of the top fire instructors in the Midwest.
Courage. Caring. Career.
Every year, fires and other emergencies take thousands of lives and destroy property worth billions of dollars. Firefighters help protect the public against these dangers by rapidly responding to a variety of complex emergencies. They are frequently the first emergency personnel at the scene of a fire, traffic accident or medical emergency, and may be called upon to rescue trapped victims.
Firefighting is an extremely dangerous occupation and needs to be taken very seriously. The Harper College Fire Science focuses on firefighter safety and survival through the use of both classroom and hands-on teaching methods.
Climb the Career Ladder
This program prepares you for the fire department application process and for positions in industrial safety, fire prevention, insurance investigation, fire investigation, hazardous materials spills and public education.
Current fire service professionals may use Harper credentials for career advancement to the rank of lieutenant, captain, battalion chief or, deputy chief. The curriculum is suitable for the seasoned firefighter, as well as individuals wishing to explore the world of firefighting.
Many of the courses articulate with the Office of the Illinois State Fire Marshal and count toward the requirements for instructor I, instructor II, fire officer I, fire officer II, fire apparatus engineer, hazardous materials first responder and technician. View sample job description .PDF
Designed for current firefighters, fire officers and those wishing to enter the fire service.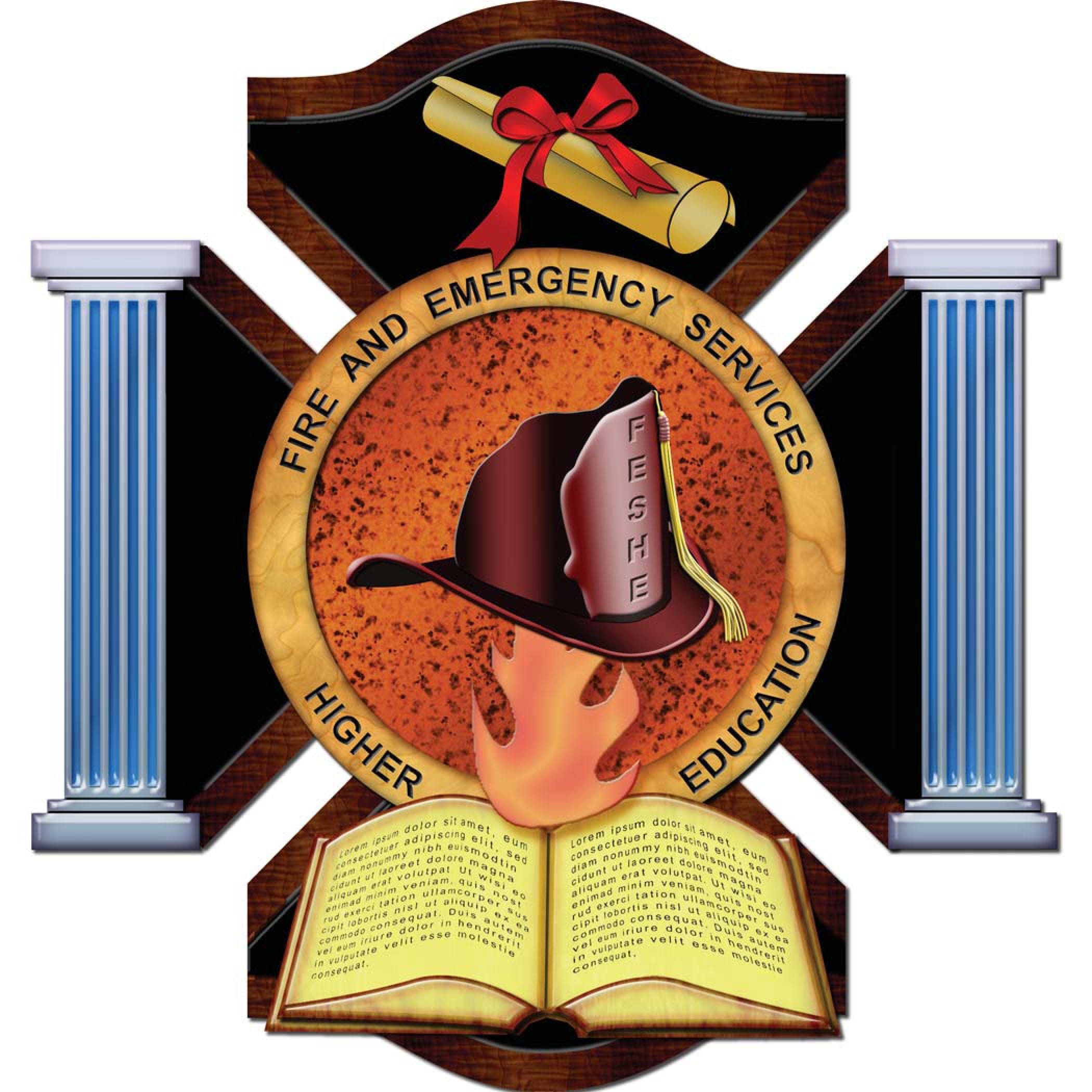 Deputy Chief Peter Ahlman, Arlington Heights Fire Department
Harper Fire Science Technology, Associate Degree, Class of 2014
"The program is great for people just entering or contemplating entering the fire service, it also accommodates people like me who have been in the field for a long time. I have learned a lot through practical experience and various classes over the last 25 years, but the Harper Fire Science Technology program provided a whole new depth of understanding in everything from the most basic to the most complex fire technology subjects through excellent and innovative materials, teachers, and teaching methods. I also found that the diversity of the students provided valuable perspective. What I gained from the program has already helped me to advance in my career, with my appointment to Deputy Chief coinciding with my completion of the program. An added bonus was that the program was flexible enough to accommodate my full-time work schedule."
Firefighter-Paramedic Phil Ellenbecker, Mt. Prospect Fire Department
Harper Fire Science Technology Class of 2011
"Harper College and their lead fire science coordinator, Professor Samuel Giordano, have gone above and beyond my expectations. Professor Giordano himself has countless times gone out of his way to assist me in pursuing my career as a full-time Firefighter/Paramedic. Harper College allowed me to understand what the fire service is, how it works, and what to expect in the career. I was also able to join an internship to see firsthand Fire/EMS operations on a day-to-day basis. This also helped me not only get a visual, but the hands on approach many students in this field thrive off of. I knew from the beginning the road to becoming a Full-Time Firefighter/Paramedic was not going to be easy, but this program gave me an edge and the ability to grasp concepts more effectively in the Bensenville and NIPSTA Fire Academy which helped me not only graduate both but earn Academic Honors, and the Company Physical Achievement Award (NIPSTA). The Harper College Fire Science program prepared me to understand what steps to take to even apply for the job itself, and how to improve my chances of getting hired. I can honestly say this program, what I've learned, and the help of Professor Samuel Giordano is the reason why I am currently a proud member of the Mount Prospect Fire Department as a Full-Time Firefighter/Paramedic. I would recommend this program to anyone interested in pursuing a Fire/EMS career."
Firefighter-Paramedic Joseph Rosner, Crystal Lake Fire Department
Harper Fire Science Technology, Associate Degree, Class of 2013
"Harper College has been instrumental in not only helping me get hired as a full time career firefighter, but being set up in a position for success once I got hired. The department that I work for had such positive experiences with the Firefighters they hired already having an A.A.S. in fire science, they awarded additional preference points to candidates having their fire science degree. The preference points I received positioned me to be hired immediately. Once hired as a probationary firefighter I felt confident I would succeed and make it through probation with the foundation my degree provided me. I was knowledgeable with basic fire service skills and operations while simultaneously knowing how to respectfully conduct myself. I'm very proud of my degree and tell anyone who has interest in becoming a firefighter that the first step is enrolling into the fire science program. Just contact Professor Giordano and he will bend over backwards to help you out in becoming a career Firefighter."
Firefighter-Paramedic Adam Rothenberg, Palatine Fire Department
Harper Fire Science Technology Class of 2014
"Unlike many college experiences, mine did not start immediately after high school. I took several years to find my true calling and get into a career I love. When I came to Harper, I had already been employed as a full-time career firefighter for several years. Unlike some prospective students who are preparing themselves to enter the fire service, I wanted to prepare for future advancement and self-improvement. Professor Giordano, met with me, applied many of my State Fire Marshall certifications and experience toward the appropriate coursework, and put me on the academic path towards my degree. Thanks to the programs and professors, I was able to obtain my degree within a year of my meeting with Professor Giordano. My Fire Science Technology degree from Harper College has since enhanced my career, and given me educational points toward future promotions."
Harper Career Paths