Manufacturing & Construction
It's all over the news: Employers everywhere are struggling to hire for today's high-tech, high-skill manufacturing and construction positions. In fact, over the next 10 years, an estimated 2 million manufacturing jobs are expected to go unfilled. The reason? Lack of qualified workers trained in today's advanced technology.
To help meet this growing need, Harper College offers training programs in manufacturing and fabrication, electronics, maintenance and repair, HVAC, welding, supply chain management and logistics.
To begin your career in advanced manufacturing and construction, explore Harper's program options below.
Get hands-on experience with the latest high-tech manufacturing and HVAC equipment through on-site labs.
Take advantage of apprenticeships and graduate debt-free while earning a salary. Harper College partners with large, medium, and small employers in a variety of industries to offer apprenticeship programs in manufacturing, maintenance, supply chain/logistics, and more.
Harper's Business EdVantage program provides affordable tuition rates for out-of-district students who work in-district.
Explore our programs
Harper College offers a number of manufacturing, repair/maintenance and logistics career and transfer programs. To get started, select one of the program areas below:
Interested in another subject? If you are interested in transferring to study a manufacturing or construction-related subject not listed here, please meet with an academic advisor to learn what courses to take to meet your academic goals.
HVAC Student Profile: "When I was in Kuwait and the air conditioner went out, everybody panicked!"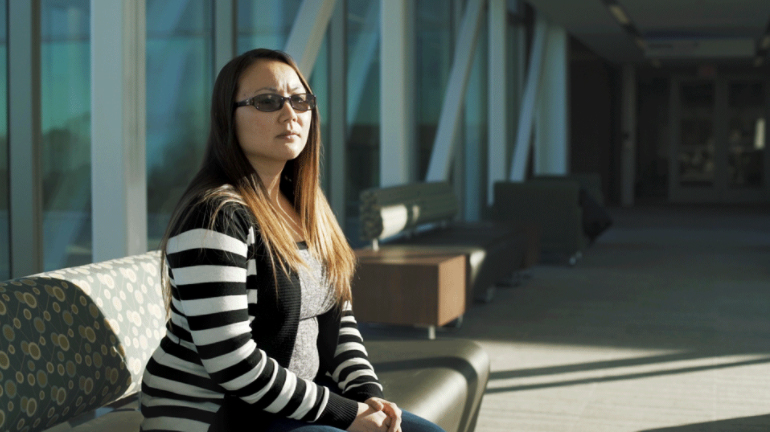 While enlisted in the Army, Saly Phom took on many roles, including an Aviation Operation Specialist, a Corrections Officer, a Logistics Quartermaster, and finally, a Construction Engineer in Kuwait where she managed the operations and living conditions of soldiers. "When I was in Kuwait and the air conditioner went out, everybody panicked!" she said. "So it was this experience that inspired me to pursue a career in HVAC."
Saly enrolled at Harper College shortly after moving to the area to be with her spouse. On her first day of orientation, she was struck by the friendliness of the faculty and staff and the cleanliness of the campus. She quickly took to the program and excelled, not only as a student but as a military speaker at open house events, where she would speak to prospective students about the HVAC field of study.
Read Saly's story
---
For more information about manufacturing and construction programs offered at Harper College, contact Admissions Outreach at 847.925.6700 or request information.