Health Science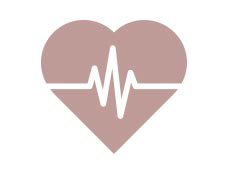 With the continuous advancement in patient care, health care workers with training in the latest technology and best practices are in constant demand. At Harper, you can prepare for a career in a variety of health care settings, from hospitals and clinics, to nursing homes and community-based organizations.
Harper College offers career training for specific fields such as nursing, allied health, dental hygiene, radiologic technology and administration. To get started, explore our health career degree and certificate programs below.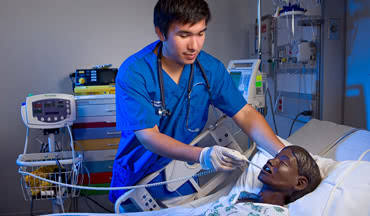 Students learn to use equipment and follow procedures needed to do their jobs, in clinical settings and through simulations. Harper's realistic virtual hospital offers training in patient-care situations.
Harper's Business EdVantage program provides affordable tuition rates for out-of-district students who work-in-district.
Explore our health science programs
Harper College offers allied health career training and transfer programs. To get started, select one of the program areas below:
Interested in another subject? If you are interested in transferring to study an health-related subject not listed here, please meet with an academic advisor to learn what courses to take to meet your academic goals.
Health Careers General Information
---
Get Started
To learn more about nursing, allied health, and healthcare administration courses at Harper College, submit our request information form or call Admissions Outreach at 847.925.6700. To apply, visit our online application.