Dietetic Internship
About:
The Harper College Dietetic Internship is located in Palatine, Illinois, 30 minutes outside of Chicago. This area has convenient access to housing, highways, malls, restaurants, and shopping. Harper College offers a 9-month, Dietetic Internship with a concentration in wellness. Harper College has a state-of-the-art health and recreation facility on campus that the internship utilizes for experiences including one-on-one nutrition counseling, wellness presentations, and experience working with collegiate athletes, students, faculty and community members. In addition, Harper College has a state-of-the-art nutrition lab, used for additional educational experiences.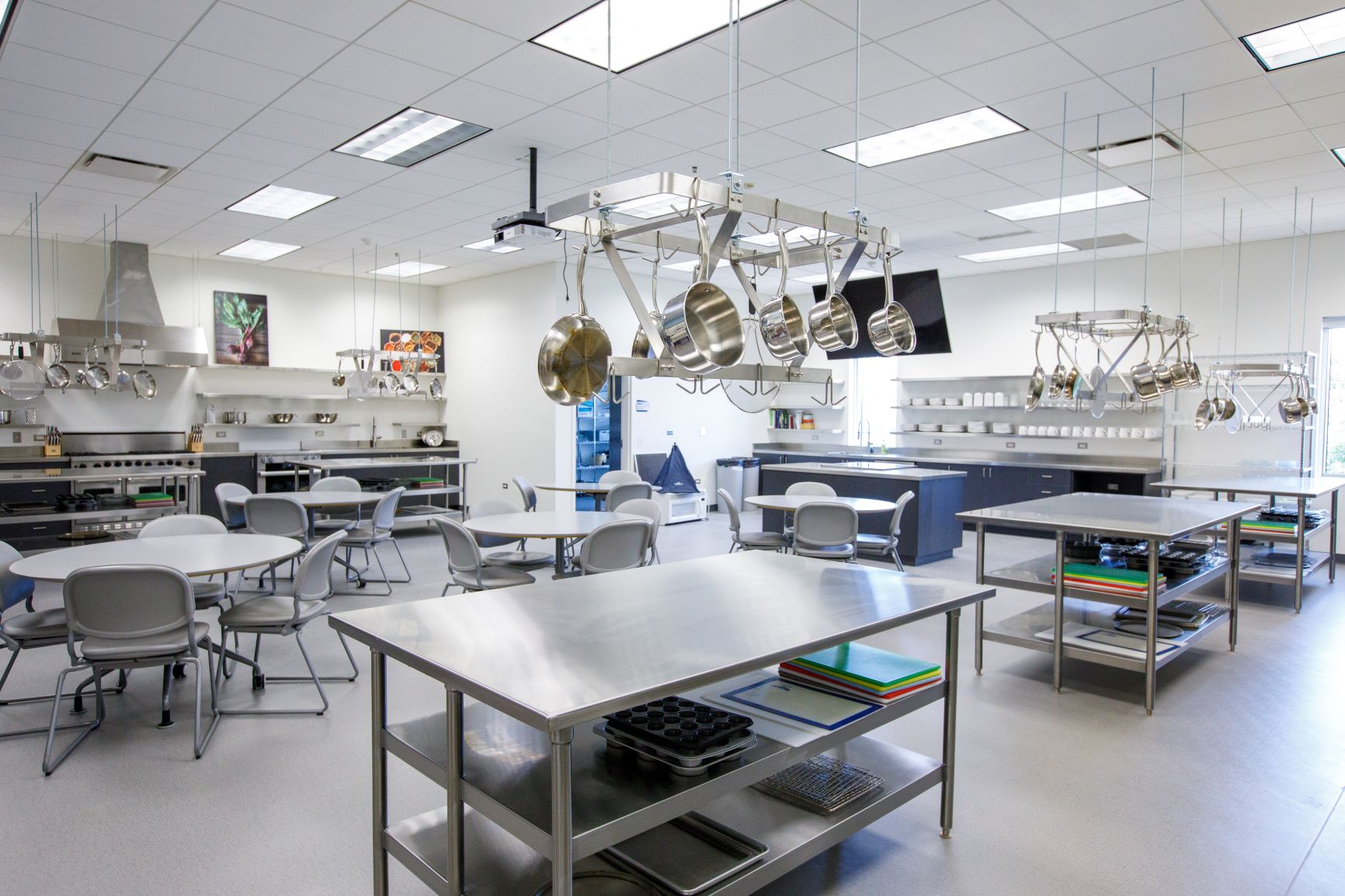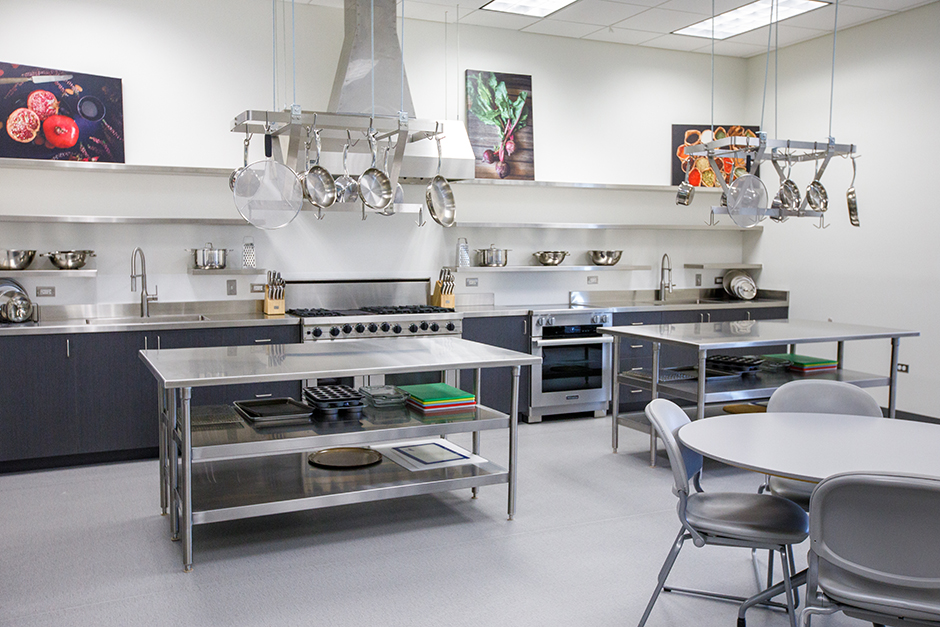 The internship provides a minimum of 1000 supervised practice hours which may include but is not limited to time in hospitals, long-term care facilities, dialysis centers, food service operations, health clubs, park districts, grocery stores, food science laboratories, and community gardens.
Once you have successfully completed the Harper College Dietetic Internship, you will receive a verification statement. This allows you to sit for the Registration Examination for Dietitians. Licensure is dependent on the state you work in. Illinois requires licensure of all registered dietitian nutritionists.
To learn more about becoming a registered dietitian and eligibility requirements, click on the following link: cdrnet.org/certifications/registered-dietitian-rd-certification
Graduation Requirements:
Each class or rotation must be passed with a "B" grade or above.

All ACEND® competencies must be met satisfactorily to receive the verification statement.

Dietetic interns must complete at least 1000 supervised practice hours.
NOTE: On January 1, 2024, The Commission on Dietetic Registration will require a minimum of a masters degree to take the credentialing exam for registered dietitians.
Accreditation Status:
Harper College Dietetic Internship has been granted candidate status by Accreditation Council for Education in Nutrition and Dietetics (ACEND)
Located at:
Academy of Nutrition and Dietetics
120 South Riverside Plaza, Ste 2190
Chicago, IL, 60606-6995
P: 800-877-1600 P: 312-899-0040
eatright.org/acend


For more information about the Dietetic Internship Program, please contact:
Traci Wessel MS RD LDN
Dietetic Internship Director
Email: twessel@harpercollege.edu
Explore the Dietetic Internship Program