Social Science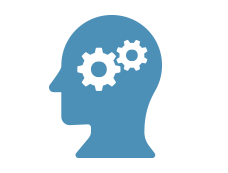 Studying the social sciences will help you explore the world around you, engage in its pressing issues, and appreciate its many cultures and rich history.
Harper College provides transfer-ready programs and courses in social science, such as anthropology, economics, geography, history, political science, psychology and sociology. By starting out your study at Harper, you can take quality, convenient courses, while saving money. To learn more, explore our programs below.
Explore our programs
Harper College offers a number of social science transfer and career programs. To get started, select one of the program areas below:
Interested in another subject? If you are interested in transferring to study a social science-related subject not listed here, please meet with an academic advisor to learn what courses to take to meet your academic goals.