Building Life-Changing Connections with Students and Alumni
Building Life-Changing Connections with Students and Alumni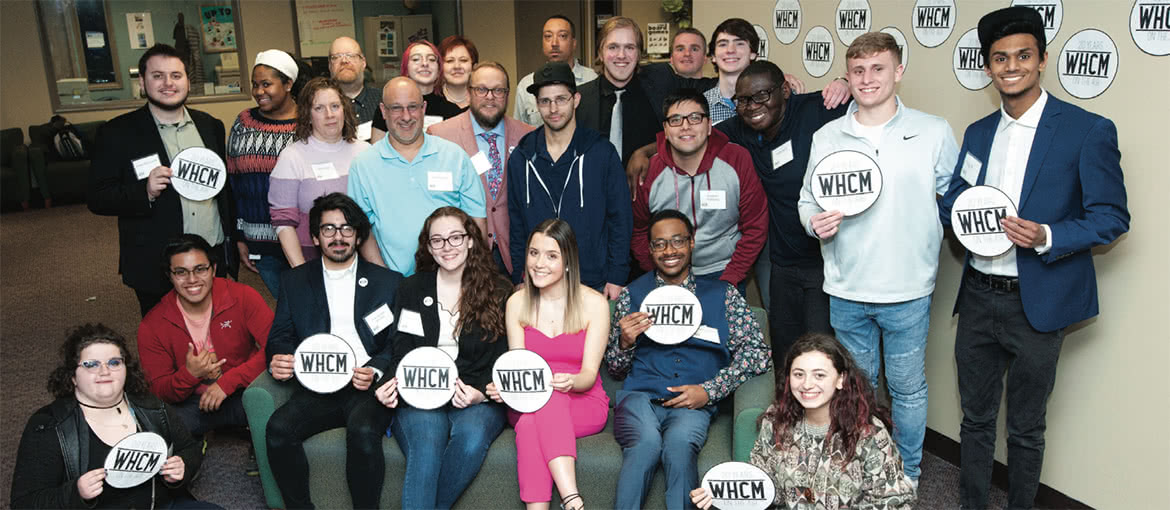 Our strong alumni and affinity network will work together to support Harper students' and their successes by building Harper College affinity and pride, and establishing legacy gifts to support future Harper students and programs.
Stories that INSPIRE: Eric and Brenda Knox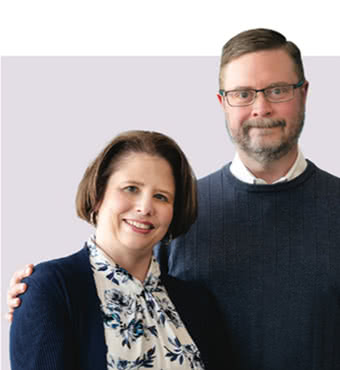 "Harper is where we both started our college journeys, with both of us taking night classes and working to support our education. We've both gone on to get degrees from other universities. With confidence, we can say that the instruction we received at Harper was as good as what we've seen in bachelor's and master's level programs at other schools. We appreciate the opportunity to make a difference in a student's like through our donations." Eric and Brenda Knox.
Brenda is a Harper College Educational Foundation Board member, and a 2019 Harper College Distinguished Alumi recipient. Eric and Brenda are also members of the Harper Heritage Society, a recognition program for donors who have included the William Rainey Harper College Educational Foundation in their estate plans.
HOPE Scholarship Recipient Update from Sabrina Martinez, 2018-2019 HOPE Recipient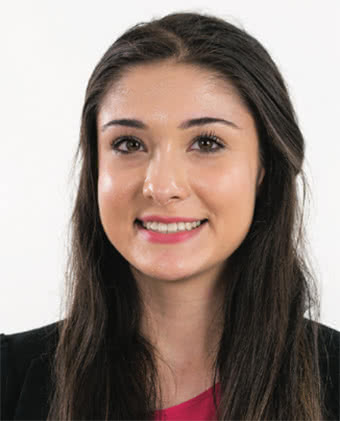 "My classes at DePaul have been online, and while it was challenging to adapt to remote learning, I have maintained a 4.0 GPA. My internship with Deloitte over the summer was shortened to two weeks, but I am grateful I still had the opportunity to intern with the firm. I have accepted an offer to return to Deloitte this summer as a Tax Consulting Intern. From August to December of last year, I was interning at a small public accounting firm in Chicago called Pier & Associates. I learned a lot about taxes and how small businesses have been affected. I will be starting a new internship at a larger firm called Mueller CPA in Elgin.
In September, I became a Peer-Mentor for Transfer Students in the Driehaus College of Business. It has been a rewarding yet challenging experience helping new students navigate through their first quarter during the pandemic. Thank you so much for all of your support and everything you do. Without the HOPE Scholarship, I couldn't have gone to DePaul and have all of these amazing opportunities."
Chris Staub, Harper Retiree and Founding Donor of the Kathleen N. Graber Scholarship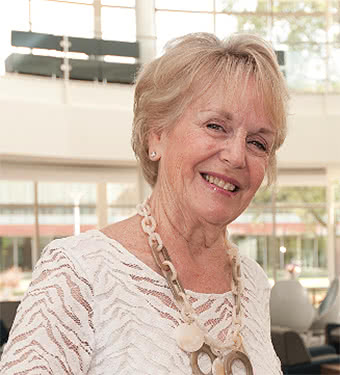 "I served in many different positions [at Harper College], ending my career as the Dean of the Student Development Division, 22 years later. I was privileged to have a very fulfilling career that allowed me to keep learning while helping others. I hope that the recipients of this scholarship will use the support to pursue the education needed to success in a fulfilling career." Chris Staub, Harper Retiree and Founding Donor of the Kathleen N. Graber Scholarship.