Nearly 500 students already benefiting from Harper College emergency fund
Nearly 500 students already benefiting from Harper College emergency fund

Harper College News Bureau

April 21, 2020

April 21, 2020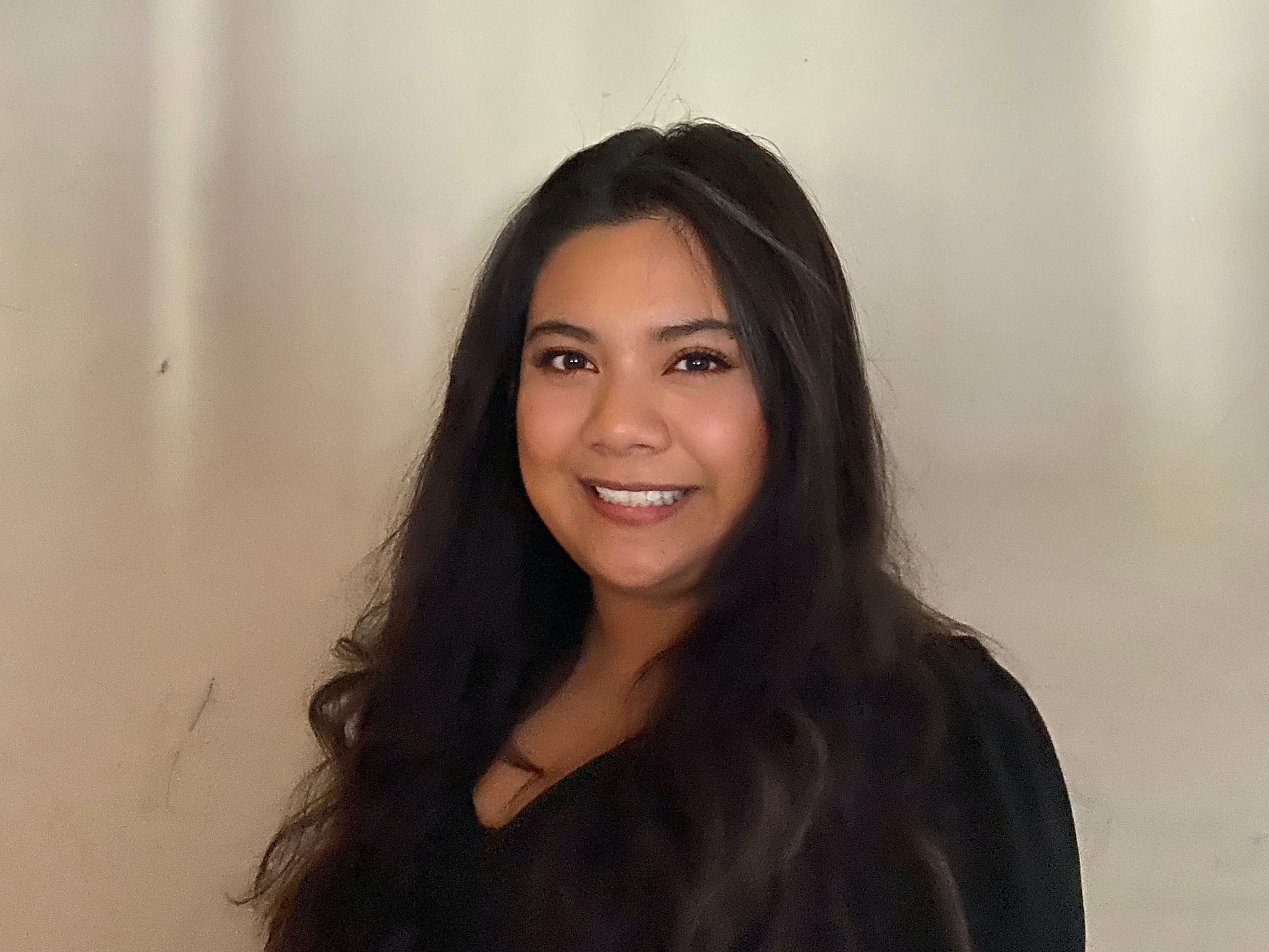 Esmeralda Zamora thinks of her paycheck a lot differently these days.
Up until a couple months ago, the 20-year-old Harper College student would use her earnings as a cashier at a major retailer for expenses like gas, her cell phone bill and going out. Today, she's helping pay her family's rent, utilities and groceries.
"My dad is the main household provider, but he recently lost his job, and my brother and I have had our hours cut at work," Esmeralda, of Carpentersville, said. "We're kind of just pushing through right now, making the best of the situation."
Esmeralda is grateful for the assistance she received through the Harper Student Emergency Relief Fund. She's among nearly 500 students at Harper to receive funding so far, and applications continue to come in.
To date, more than $230,000 has been committed to the Harper Student Emergency Relief Fund between about 350 individual donors, the Harper College Educational Foundation board and Harper College institutional funds.
For Esmeralda, the assistance she received is allowing her to stay more focused on her coursework. She's studying forensic science and plans to transfer this fall to Roosevelt University's criminal justice program at Harper College's University Center. She aspires to become a crime scene investigator or detective.
Harper's relief fund complements several other initiatives that Harper launched to help support students' basic needs. Harper's technology loan program, for example, has provided 190 Chromebooks, 137 graphic calculators and 25 internet hotspots this semester. Students are also benefiting from the Finish Line Grant, which awards grants of up to $1,000 to students who are nearing completion in their program and are experiencing some sort of financial need. About $102,000 has been awarded in Finish Line Grants to nearly 110 students.
"My goal is really to focus on my grades so that I can get a scholarship to Roosevelt, and the emergency money is helping relieve some stress," Esmeralda said. "I'm confident that I'll be that much closer to my dream job and be able to help others in the future."
The need is only expected to grow. Nearly three-fourths of Harper students work while attending classes, and many like Esmeralda are dealing with reduced hours or job loss. To learn how to help these students and make a financial contribution, please visit the Harper College Educational Foundation.