Small Business Development Center helping local businesses stay afloat
Small Business Development Center helping local businesses stay afloat

Harper College News Bureau

May 6, 2020

May 6, 2020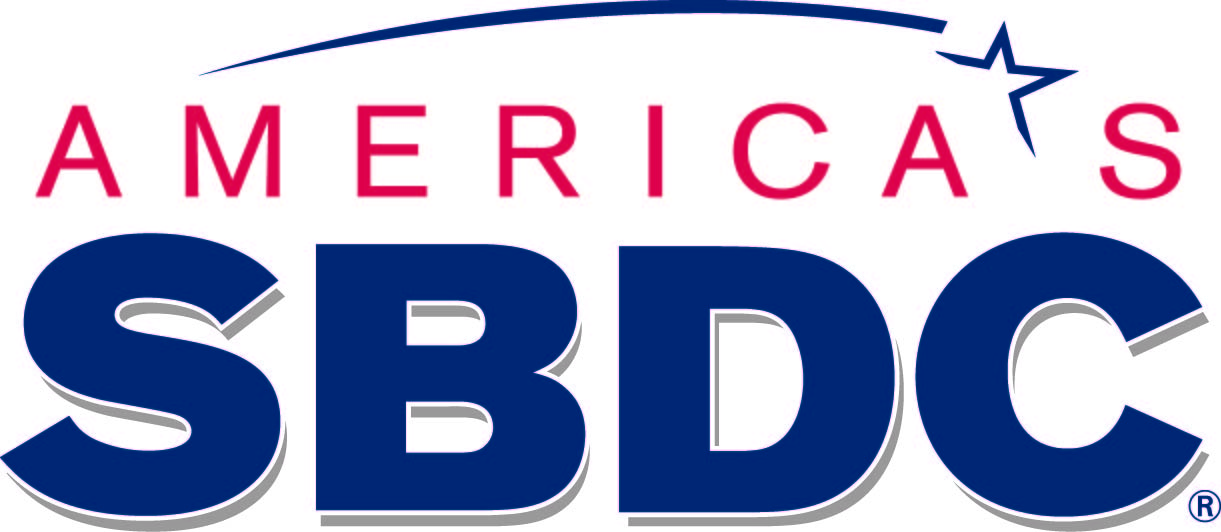 From morning until night, Tom Cassell is either on the phone or answering emails.
Cassell is the manager of the Illinois Small Business Development Center at Harper College, part of a nationwide network of centers that promote entrepreneurship, small business growth and the U.S. economy through no-cost, confidential consulting for small and home-based businesses.
Since the governor shut down nonessential businesses and issued stay-at-home orders due to the COVID-19 pandemic, the number of business owners who need help has skyrocketed. The SBDC at Harper had about 200 appointments over the past two months, more than double from the same period in 2019.
And customers' questions have changed considerably, too.
"Now it's all about the economic disaster financing programs," Cassell says. "The county has a program. The state has a program. The city has a program. It's just about navigating all of those."
The center's website lists available advisors and their specialties, which allow customers to select the best person to help. One, for example, specializes in website and technology help. Another, marketing and branding. A third is a restaurant/bar and hospitality specialist.
The SBDC advisors also use a variety of tools that can help businesses benchmark themselves to their peers; get strategic insight and analysis into various industries; develop decision-making and action plans; and prospect for clients.
The center's setup is automated, whereas most others are not, Cassell says. That means everything is online, letting customers set up appointments easily – and remotely.
Katy Garcia reached out to the Small Business Development Center for the first time this year, specifically to ask about the Payroll Protection Program, which is a loan from the Small Business Administration, to cover fixed expenses and employee payroll.
Garcia, the president/owner of Riccardo's Restaurant in Schaumburg, says what made the help she received so beneficial was that it wasn't a one-time, one-hour phone appointment; her advisor followed up, provided resources and answered additional questions via email.
"That was just wonderful," Garcia says. "I have a one-man accountant in office and a payroll company that was overwhelmed with clients. It was like having a help desk available to me."
Though this was the first time Garcia used the Small Business Development Center, she says, it won't be the last.
Under normal circumstances, about half the center's clients are startups and half are established businesses, Cassell says. Clients call with questions ranging from "What sort of business entity should I start?" to questions about sales tax, technology, licensing and marketing strategy.
"A business owner doesn't come in and become a client just to tell us how great their business is doing," he says. "They have a specific need or problem to address: 'I haven't been profitable in five years. Can you help?' (or) 'How do I fill out this form to register my business with Illinois?'"