Supreme Court ruling brings hope to DACA recipients
Supreme Court ruling brings hope to DACA recipients

Harper College News Bureau

June 18, 2020

June 18, 2020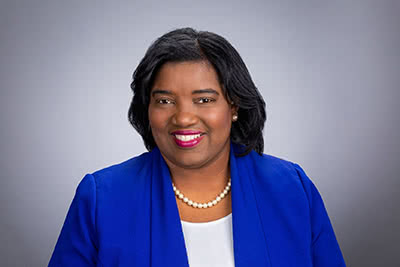 Dear Harper College Community,
Earlier today, the United States Supreme Court issued a decision that, for now, effectively means the Deferred Action for Childhood Arrivals (DACA) program will continue. This essential program provides work permits and protection from deportation for about 700,000 people who were brought into this country as children, among them numerous Harper College students and employees.
Harper College applauds this decision and celebrates with our DACA students, faculty and staff. As an open-access institution, we are committed to educating and empowering all of our students to achieve their goals. DACA recipients help make up the fabric of our community, and they contribute to the vitality and success of our nation.
While this decision brings hope to many in our community, we call on Congress to support a permanent legislative solution so that DACA recipients may one day work and learn without fear. We remain steadfast in our commitment to Dreamers and to creating a safe and welcoming environment for everyone in our community.
Sincerely,
Dr. Avis Proctor