Reflecting on two landmark Supreme Court decisions
Reflecting on two landmark Supreme Court decisions

Harper College Communications

June 24, 2020

June 24, 2020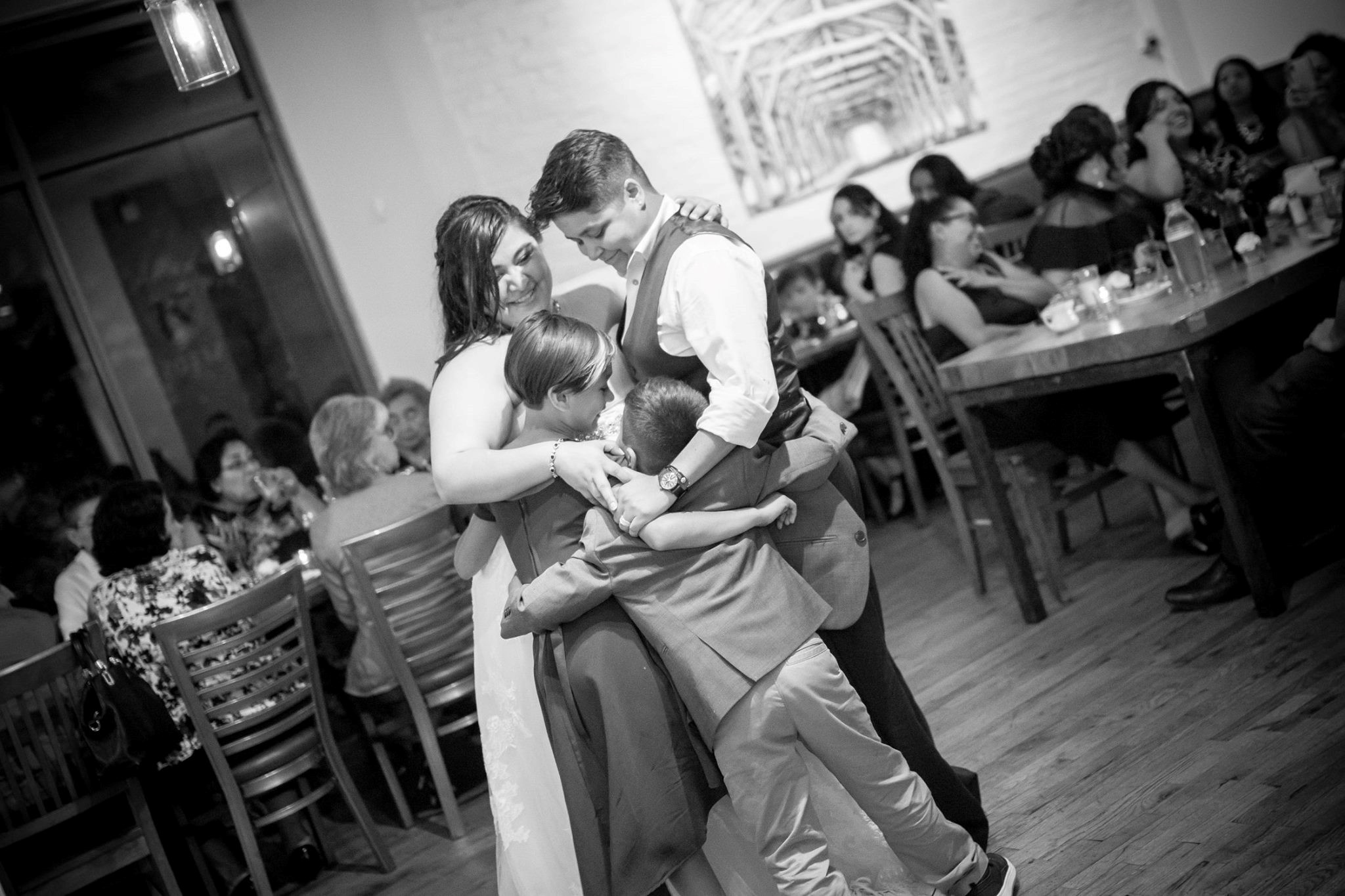 My name is Claudia Mercado, and in my work, I serve as interim vice president of diversity, equity and inclusion at Harper College. But beyond my title, I am human and I live directly with the impact of two historic decisions announced last week by the U.S. Supreme Court – one to strike down the administration's effort to eliminate the DACA program, and the other protecting LGBTQIA+ employees from discrimination.
My wife is a DACA recipient and a Dreamer who's been in this country since she was two-and-a-half. Monica (aka Lidia) was granted DACA as a graduate student and now as a One Million Degrees advisor at Harper. My father was a Dreamer and without his drive to have a better life, I would not serve the college in my role.
Our home life has been full of anxiety, stress, despair, fear, sadness and, at times, depression worrying about DACA being eliminated and understanding the impact on our family, friends and students across the nation.
Monica told me, "While DACA provides some relief and allows me to work, it's still a never-ending cycle of fear and anxiety that take a mental and financial toll. Every year-and-a-half, when it's time to renew, the same anxiety-producing questions come up: Will I have saved enough to file? Will my renewal be approved and arrive on time? Will the program continue and, if not, what are my options then?"
Our intersectionality of identities is common for many people. As Latinas who are gay, we are so thankful for these landmark decisions. But we remain worried about our communities of color and marginalized communities who for too long have suffered without adequate protections. There is a long way to go.
For today, DACA remains and we at Harper will continue to support our undocumented community such as our student group FAUNDS (Foundation for Allies of Undocumented Non-Citizen and DACA Students) and push for permanent protections.
Monica shared, "I am very grateful for DACA and am so relieved by the SCOTUS's decision. I think about all my fellow DACA peers and students who were stressed waiting for this decision, and it feels good knowing that we can rest a bit easier. However, we must remember that DACA is a temporary fix and not the permanent solution that we need. La lucha sigue, the fight still continues, to gain a path to legalization for our undocumented community."
Learn more about Harper's resources: