Harper thanks community support for Top 25 milestone
Harper thanks community support for Top 25 milestone

Harper College News Bureau

June 8, 2022

June 8, 2022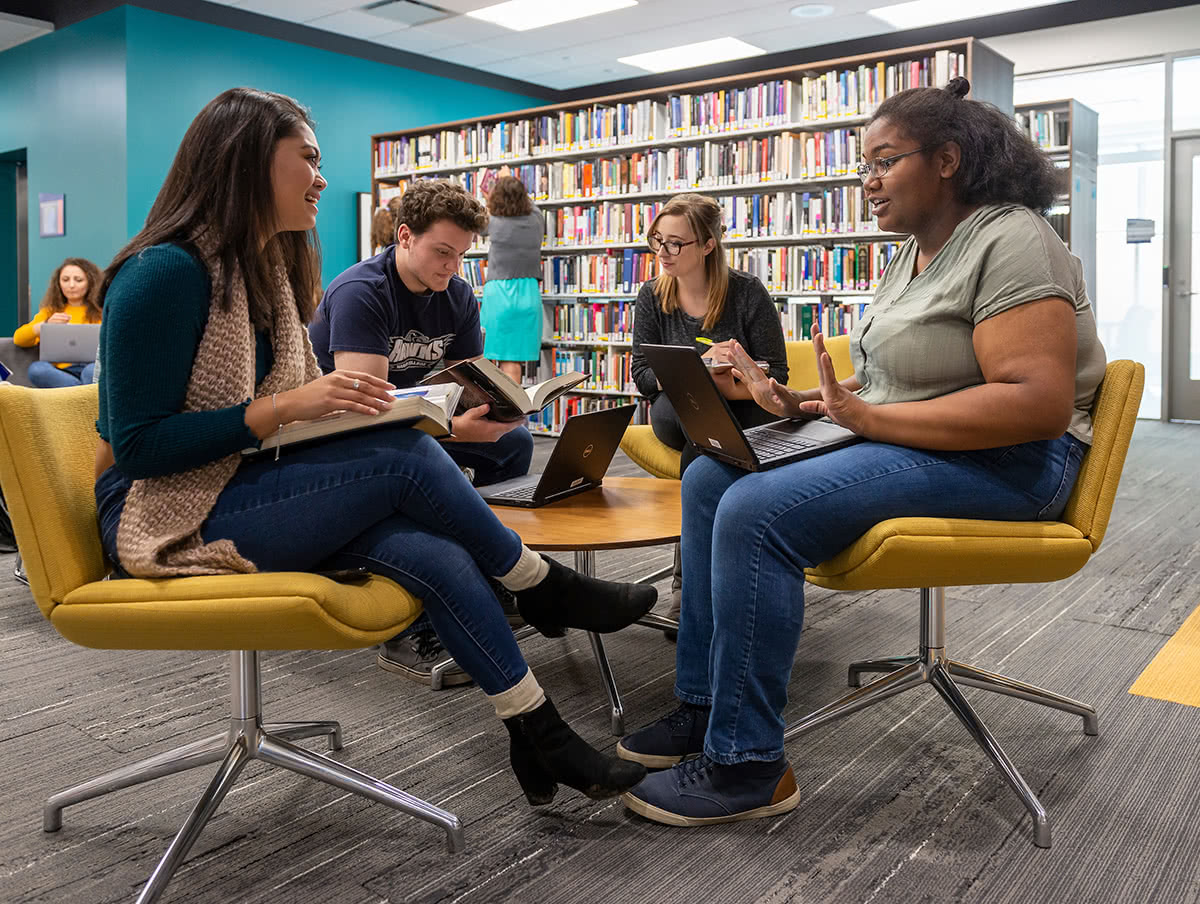 As a proud top-25 semifinalist for the 2023 Aspen Prize for Community College Excellence, Harper College wishes to thank the community for helping to make reaching this remarkable milestone possible.
The Aspen Prize is the nation's signature recognition of community colleges that work towards and achieve equitable outcomes for students in and beyond college, and to be recognized in the top 25 is a source of pride and a true testament to the unwavering support of our community and all those who have learned and worked here.
The strides Harper is making reflect a shared commitment to creating opportunities for all students, from the innovation and dedication that our talented faculty and staff demonstrate day after day, to our persevering students and the community's enduring investment and trust.
To the 10 institutions that have been named Aspen Prize finalists, congratulations! We look to you as inspiration as we continue to champion equitable outcomes and help students to achieve their dreams.