Harper partners with AACC, Intel and Dell in AI Incubator Network
Harper partners with AACC, Intel and Dell in AI Incubator Network

Harper College News Bureau

July 15, 2022

July 15, 2022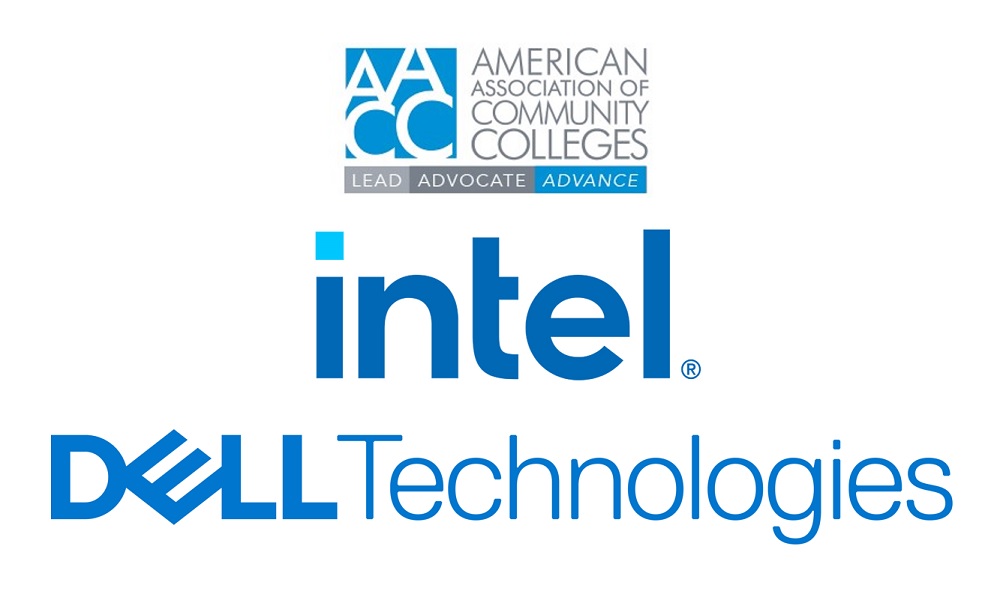 Harper College has joined the AI Incubator Network, a collaborative effort launched by Intel, Dell Technologies and the American Association of Community Colleges to design and build artificial intelligence incubator labs in community colleges across the country.
This network will help Harper, and its fellow 41 participating colleges, design and build an AI incubator lab to support the increasing demand for technical skills and training in AI. In addition, the AI Incubator Network will provide Harper faculty and instructors with the resources and tools they need to teach AI courses via Intel's AI for Workforce program.
AI permeates industries ranging from manufacturing to healthcare to business, which means it is critical to develop a skilled AI workforce in Harper's community and throughout the U.S. Harper and its partners in the AI Incubator Network are committed to initiatives that help grow that workforce by preparing individuals for jobs in the digital economy.