Families welcome to explore Harper College's Experience Day
Families welcome to explore Harper College's Experience Day

Harper College News Bureau

October 19, 2022

October 19, 2022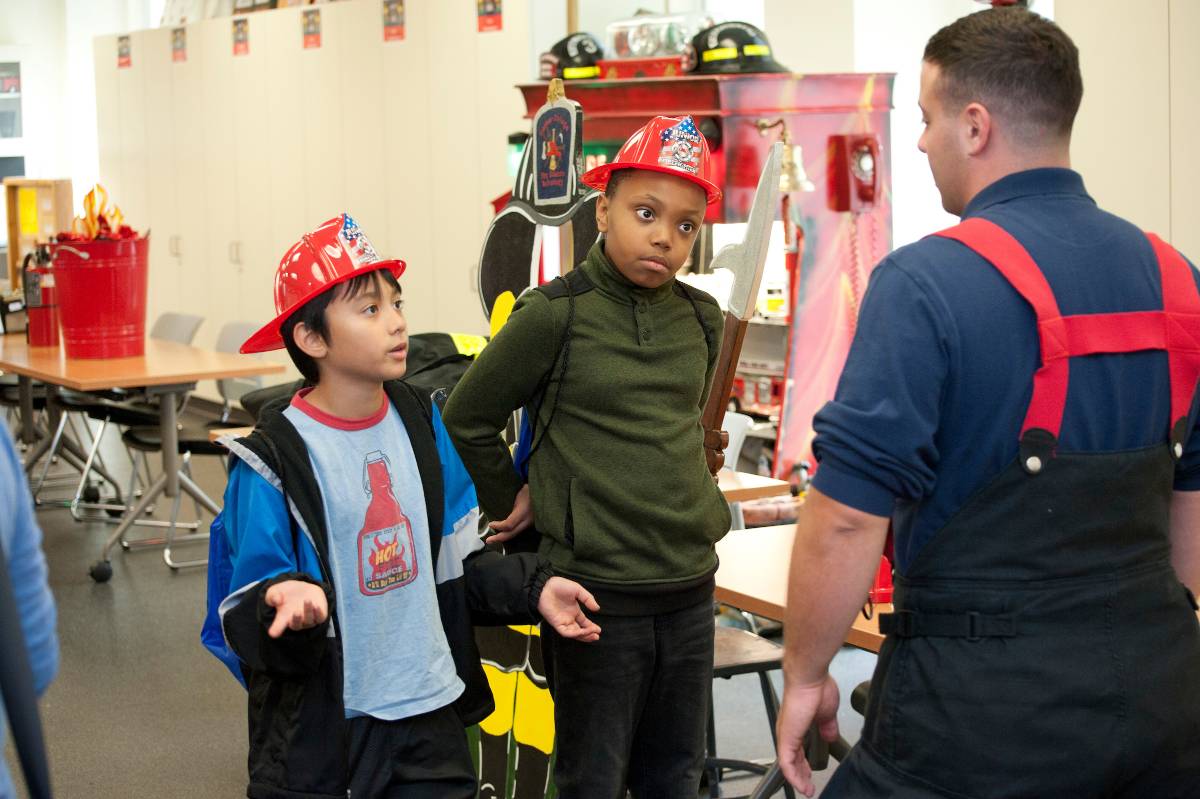 Harper College is excited to welcome families back to campus for Experience Day, an interactive event featuring more than 40 hands-on activities and demonstrations by faculty, staff and community organizations.
Families are invited to roll up their sleeves and explore the sciences, math, technology, liberal arts and other fields from 9 a.m. to 1 p.m. Saturday, November 5. The event is free and open to the community.
Attendees will meet Harper faculty, experience classroom labs and get a firsthand look at life as a Harper student. Experience Day will offer something for everyone of all ages.
"If you've never been to college, it can be scary. Not just for kids but for adults too – where to park, where to go," Community Relations Manager and event organizer Amie Granger said. "But we can make this first experience a positive one in a real college classroom, a real college lab. It's about breaking down fears or hesitation and showing that you belong here."
Activities will take place in the Avanté Center (Buildings X, Y and Z) and the Career and Technical Education Center (Building H) on Harper's main campus, 1200 W. Algonquin Road, Palatine. Convenient parking is located in lot 3 or the parking garage.
The slate of activities includes Stress Ball Making, LED Fun Time, Bridge Building, Solar System Scavenger Hunt, Kitchen Science: Strawberry DNA, Balance is for Everyone, and Can You Answer a U.S. Citizenship Question?
Refreshments will be served. Check harpercollege.edu/experience for updates on activities and participating organizations.