Harper to host Valentine's Day blood drive
Harper to host Valentine's Day blood drive

Harper College News Bureau

January 30, 2023

January 30, 2023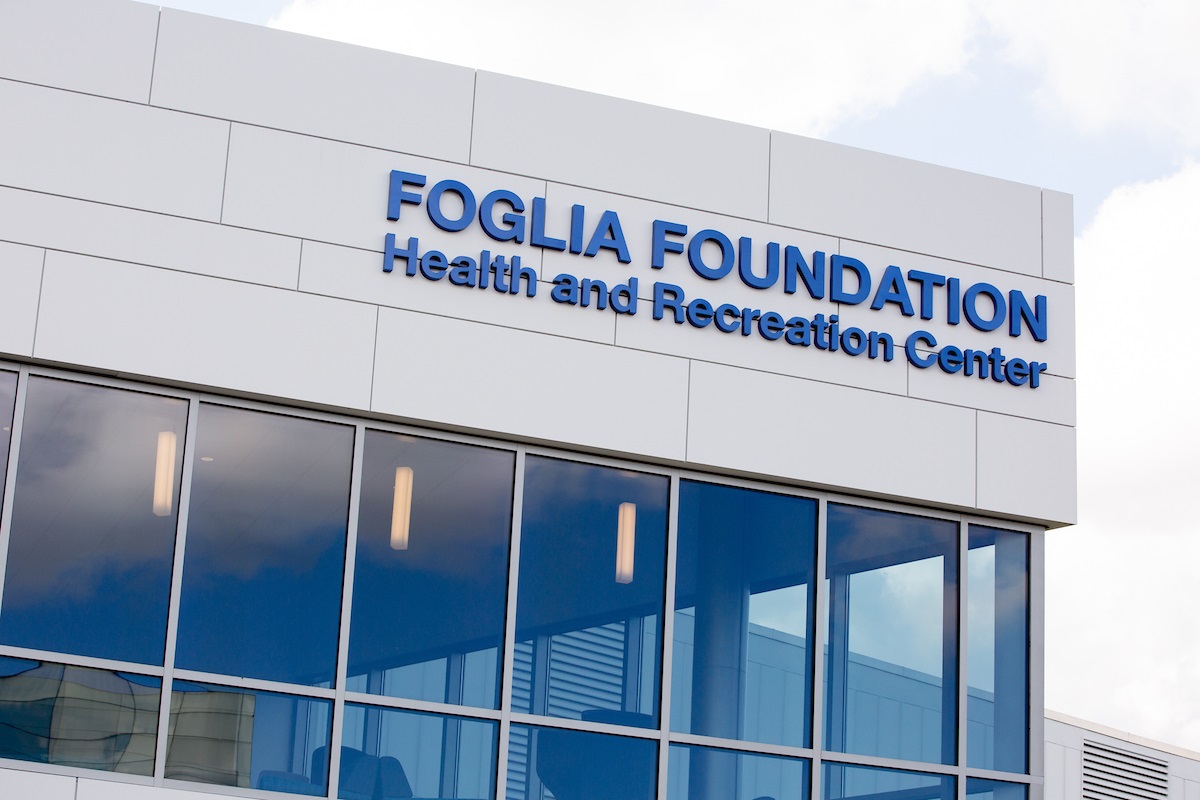 In honor of Valentine's Day, Harper College will host a blood drive at the Foglia Foundation Health and Recreation Center.
Harper students, employees, alumni and community members are invited to donate blood from 10 a.m. to 3 p.m. Tuesday, February 14, or Wednesday, February 22, at the Health and Recreation Center, Building M, Room M2012, 1200 W. Algonquin Road, Palatine. Every donation can help save three lives.
Appointments are preferred but walk-ins are welcome. Sign up for an appointment time for February 14 or February 22.
The donation process takes about 30 minutes to complete. Bring photo ID and eat a healthy meal and drink plenty of water before donating. For eligibility questions, call 630.723.2589.
This event is being sponsored by Versiti Blood Centers, Harper Wellness, the Harper Faculty Senate and Harper's Student Veteran Association.
Learn more about the blood drive or contact Harper Wellness Manager Beth McPartlin with additional questions.