News Bureau
Latest Headlines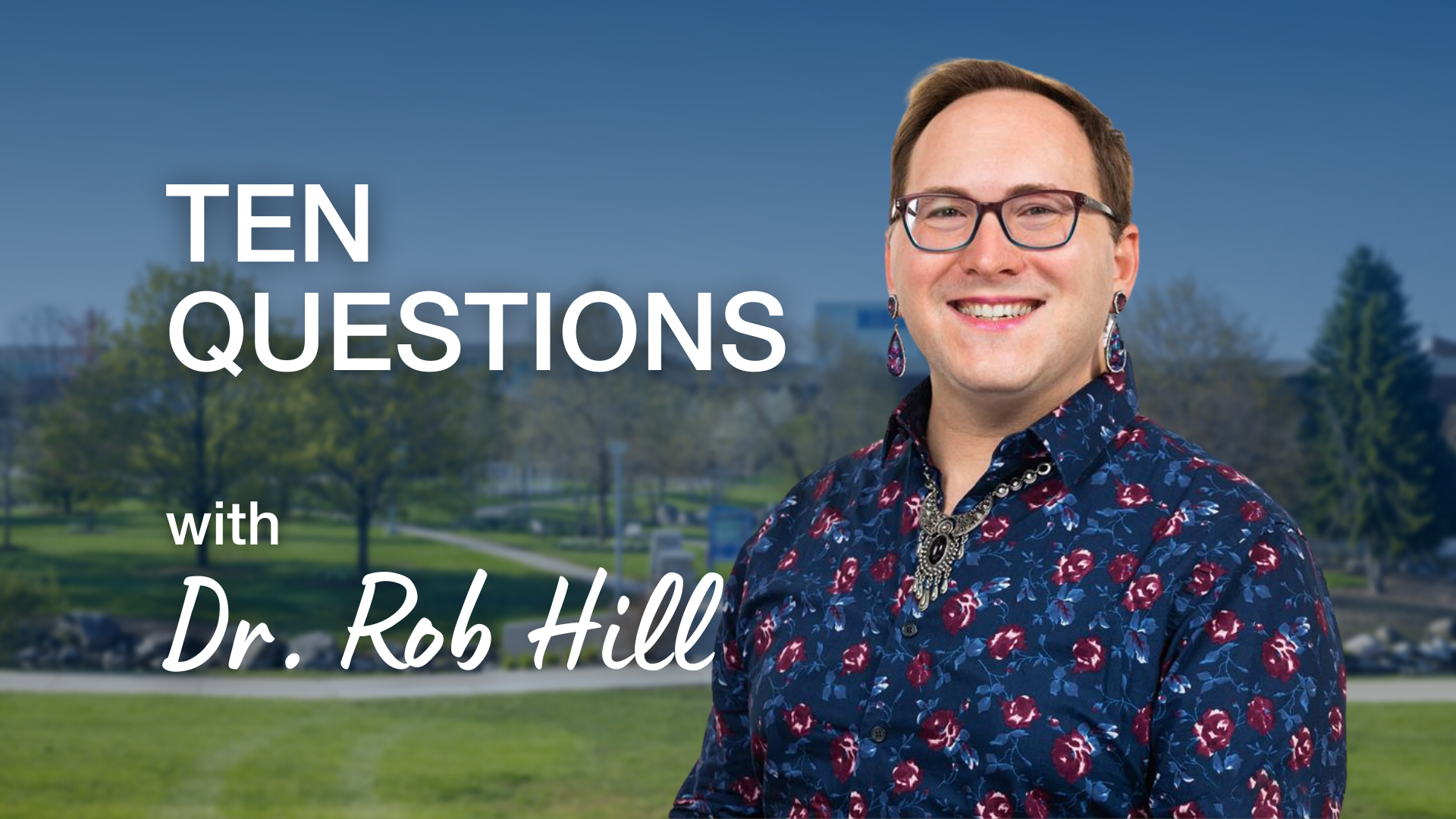 Dr. Rob Hill, Inclusive Instructional Design Specialist in the Academy for Teaching Excellence at Harper College, on their perfect day, identifying as non-binary and the advantages of a liberal arts education.
---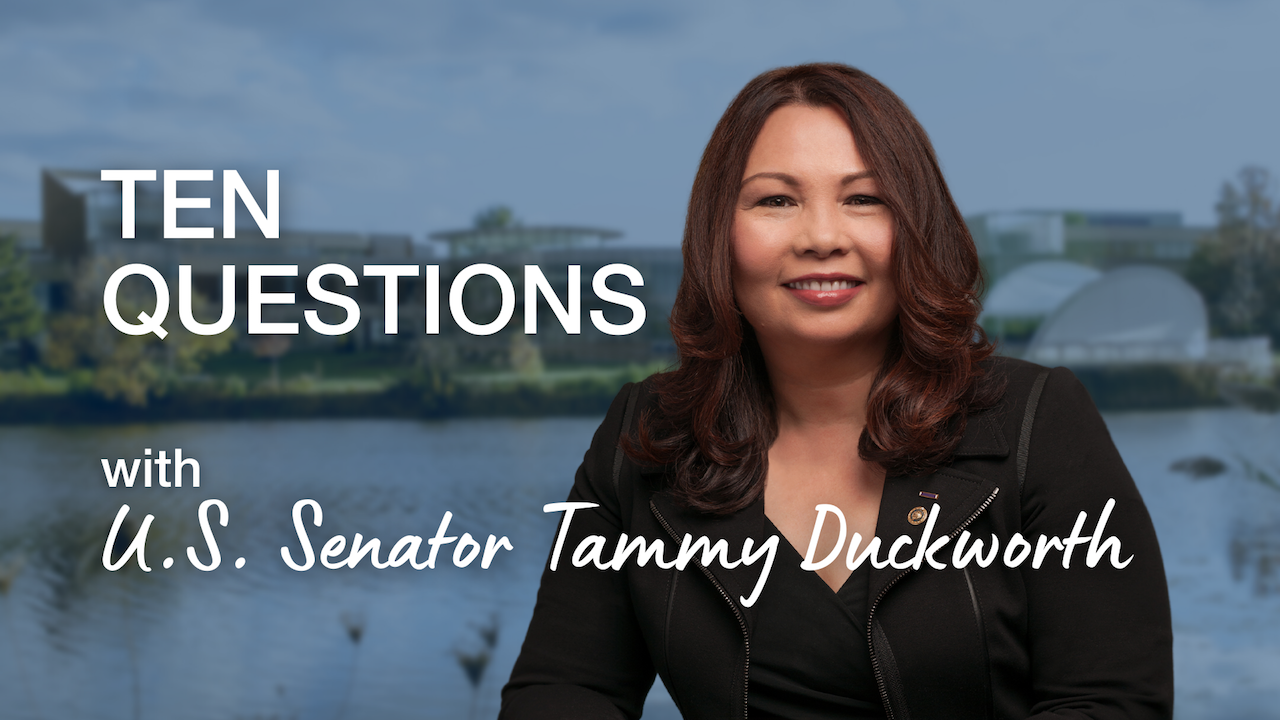 U.S. Senator Tammy Duckworth, 2022 Harper College commencement speaker, on growing up a Girl Scout, the strength of Moana and working towards a carbon-neutral future.
---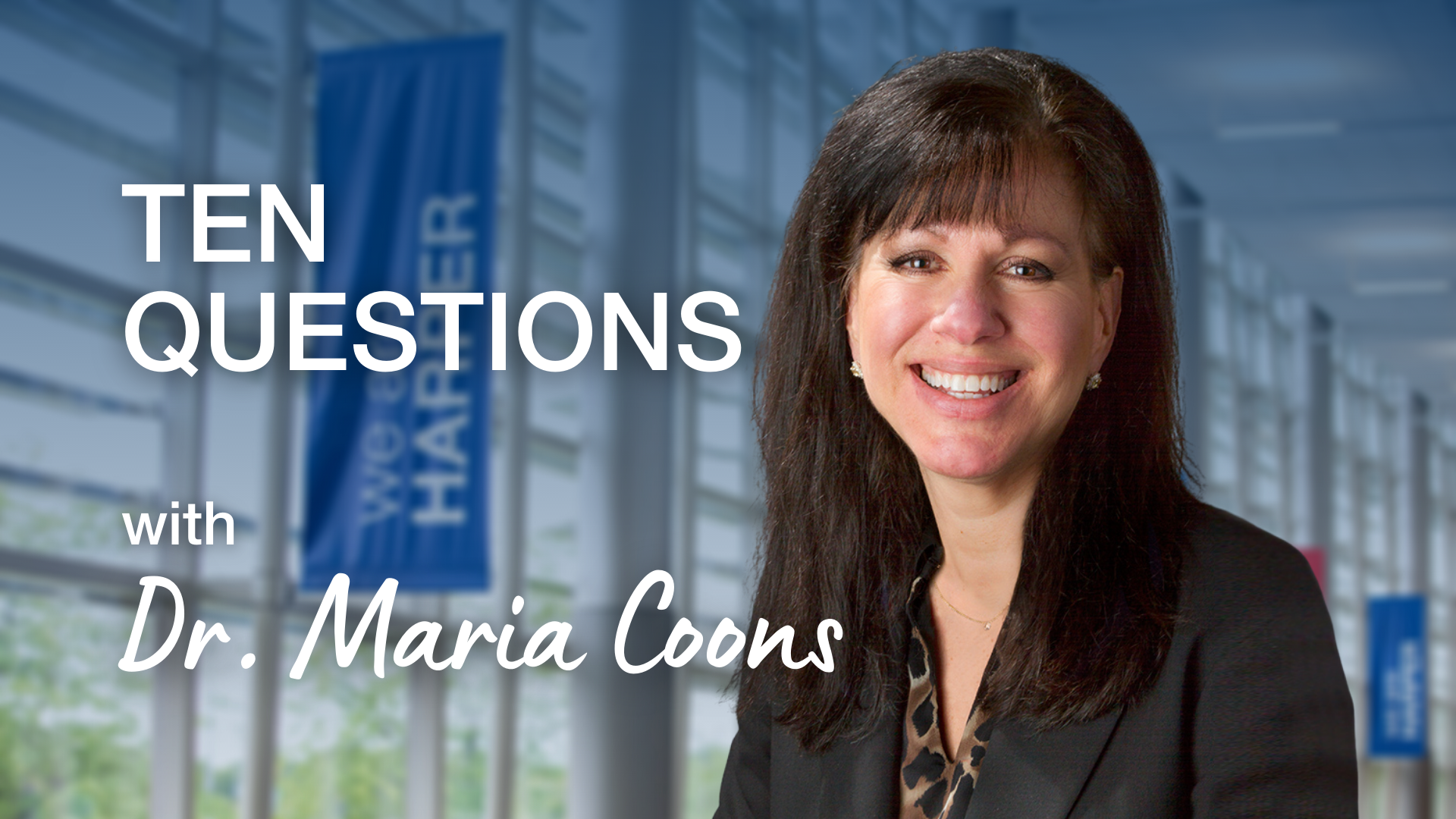 Dr. Maria Coons, Vice President of Strategic Alliances and Innovation and Board Liaison at Harper College, on the best advice she ever received, Maximus from "The Gladiator" and the role of community colleges in restoring the middle class.
---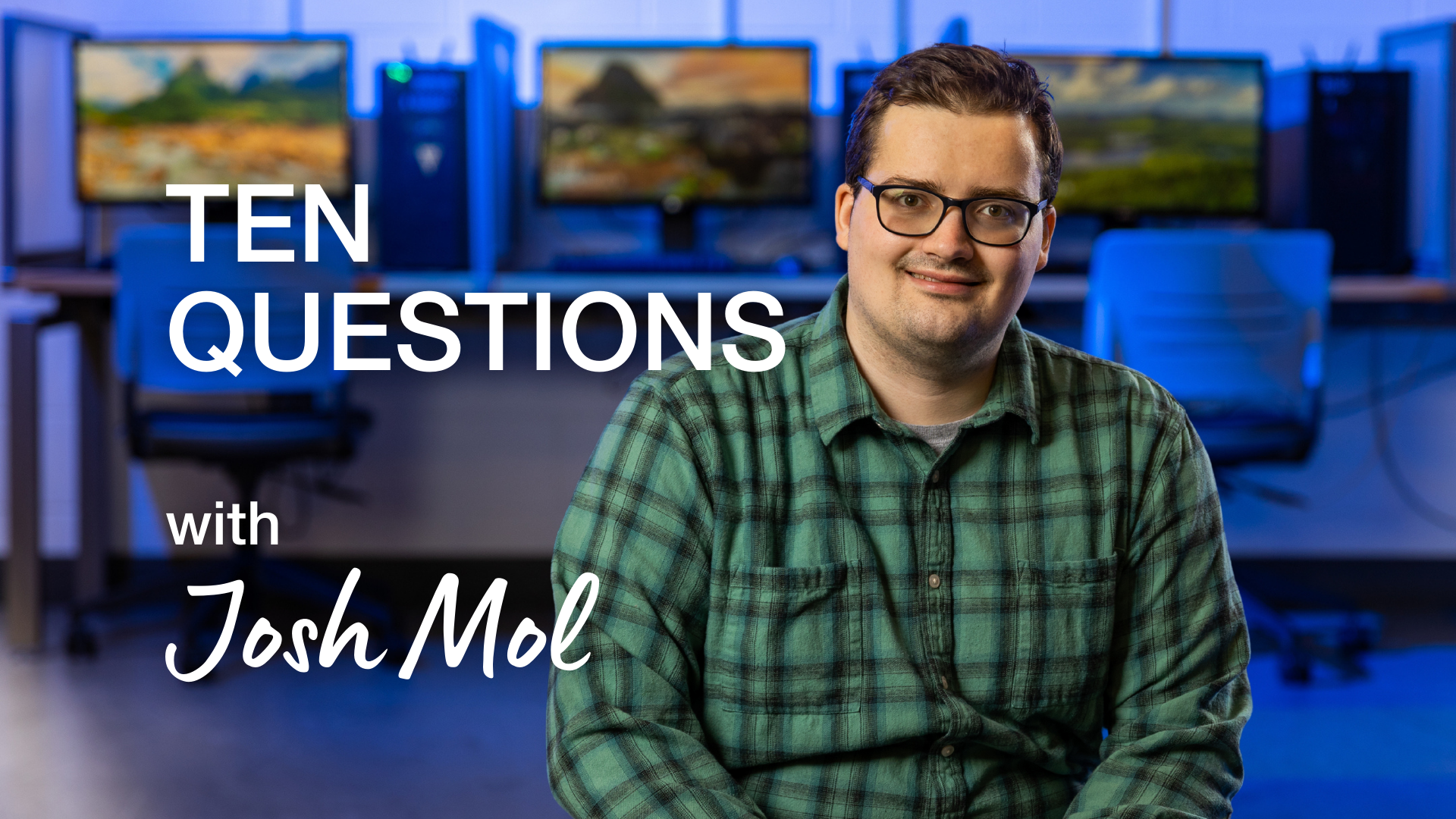 Josh Mol, Harper College esports coach, on the competitive world of gaming, why he'd like to befriend Harry Potter and how BioShock made him a Frank Sinatra fan.
---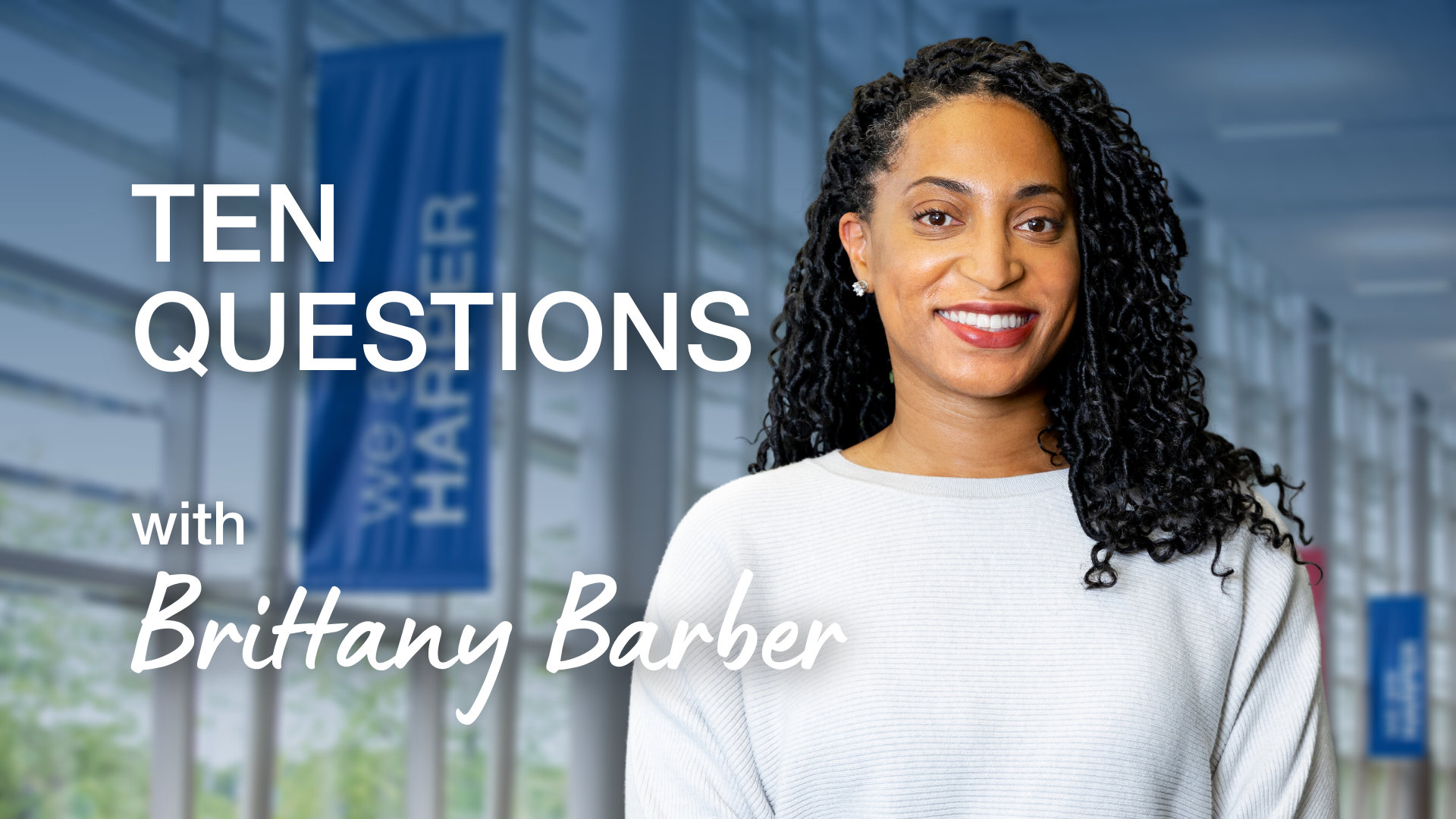 Brittany Barber, Manager of the Cultural Center at Harper College, on her dream vacation, empathizing with middle schoolers and learning to embrace her most authentic self.
---
For more posts, For articles from previous years, see the News Archives.
Press Contacts: Kim Pohl, Director of Communications, 847.925.6159
Bryan Wawzenek, Communications Manager, 847.925.6540