Language Information Japanese
Japanese
Japan is the third largest economy in the world
As a Harper student you'll have access to: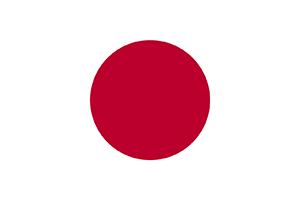 Day, evening and online courses
Free, individual and group tutoring
Library with extensive Spanish texts and books
At Harper, we offer five levels of Japanese instruction. Choose from credit courses in elementary and intermediate Japanese, as well as Intensive Oral Practice.
What level course should I take?
If you have no prior knowledge of spoken or written Japanese, enroll in JPN 101, Elementary Japanese I. Students with experience in Japanese must complete a placement exam before registering for a language course. Contact Liberal Arts Placement and Testing Coordinator Eric Bohman at ebohman@harpercollege.edu to arrange a phone or online interview.