HOPE Winter Event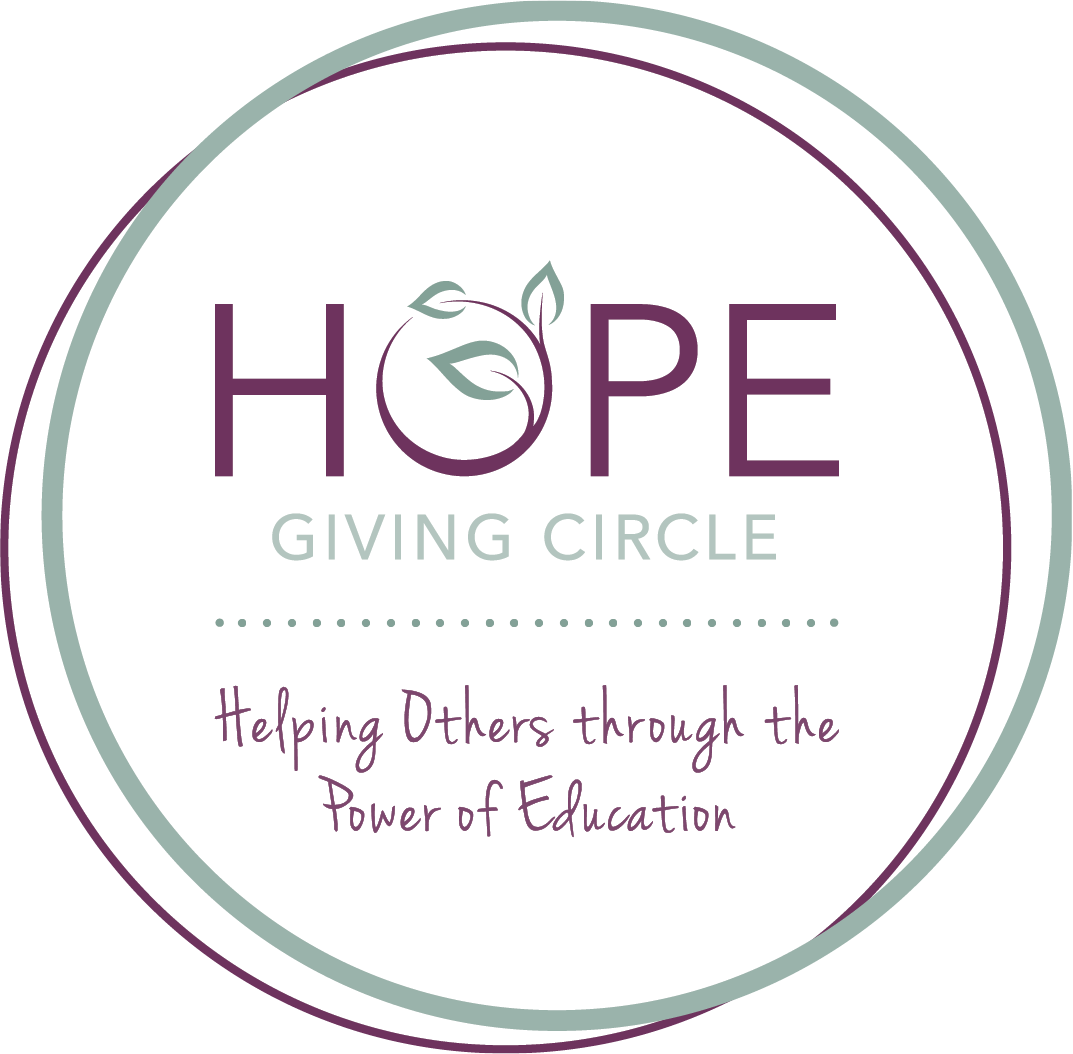 An Introduction to Mindfulness
Thursday, January 9th
5:00 - 7:00 p.m.
Harper College, Library Building L
Library Program Room (2nd Floor)
Parking available in lot 2/2a.
An Introduction to Mindfulness
Join HOPE Giving Circle members, friends and advocates while we focus on Mindfulness. The program will feature Harper Continuing Education instructor Chris George.

Mindful Living
Mindfulness is a basic human ability and with practice can bring v but also a deeper connection within ourselves, others, and the modern world. What does it mean to be mindful and how can we develop an effective practice? In this presentation you will learn the fundamentals of mindfulness, practice some short guided meditations, and how to implement simple and practical strategies for everyday life.

Chris George is a mindfulness practitioner with Mindful Living, LLC pursuing his passion for helping people develop self-awareness, mindfulness, compassion and emotional intelligence into their everyday lives to develop their full potential.