Harper Stories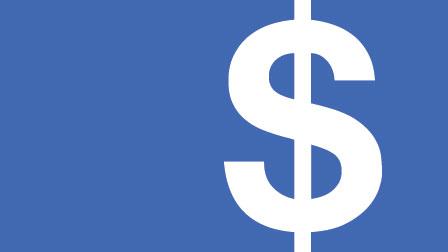 The 2021-2022 Free Application for Federal Student Aid (FAFSA) opens October 1, 2020. By applying early, you will be considered for the maximum number of financial aid awards. Filing the 2021-2022 FAFSA is easy and fast, especially when using the IRS Data Retrieval Tool (DRT) to electronically transfer their federal tax return Information directly into the FAFSA form. 
---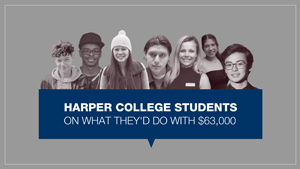 It's no secret: Students who start at Harper and transfer can save up to $63,000 on the cost of their bachelor's degree. We asked a handful of Harper students what they would do with an extra $63,000.
---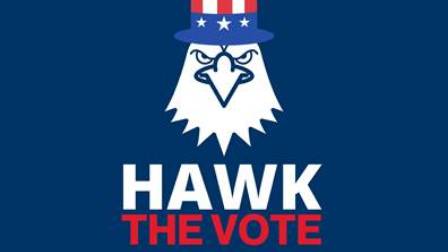 This year, Election Day (Tuesday, Nov. 3) has been declared a state holiday. While Harper College and other colleges/schools will be closed, students as young as 16 years old have the opportunity to serve as election judge, a paid position.
---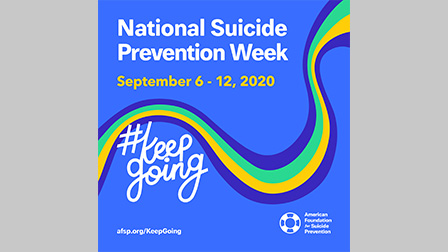 Every year, September marks Suicide Prevention Month, which is a month dedicated to discussing suicide prevention, mental health resources and bringing awareness to warning signs. In addition, September 6 - 12, 2020 marks National Suicide Prevention Week. While talking about suicide can sometimes feel like a taboo topic in society, it's important and necessary to be aware of the warning signs and ways in which we can talk openly and honestly about suicide in order to help reduce stigma and potentially save lives.
---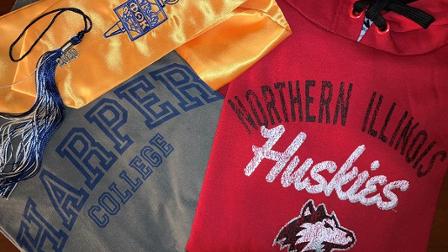 Over the years, you helped me delve into subjects I loved, like geology and noir fiction. I found new subjects that ignited my curiosity, like astronomy. I also found subjects that, shall we say, I will not pursue further.
---