Harper College graduates honored for their resilience in virtual commencement ceremony
Harper College graduates honored for their resilience in virtual commencement ceremony

Harper College News Bureau

May 17, 2020

May 17, 2020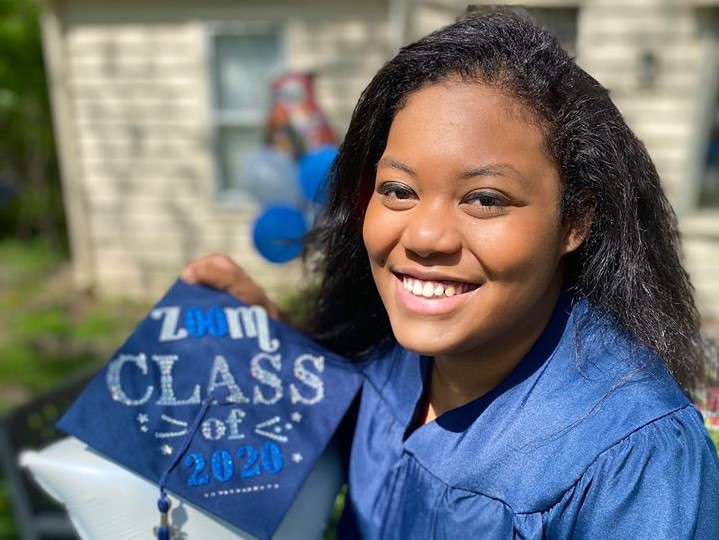 Harper College celebrated its Class of 2019-2020 in a virtual commencement ceremony that lauded graduates for their resilience and underscored the importance of connectedness.
Though it wasn't the celebration anyone had envisioned before the COVID-19 pandemic, graduates embraced opportunities to create online profile pages, decorate caps and receive congratulatory messages from friends, family, Harper employees and even celebrities among the likes of Ne-Yo, Todrick Hall and Mandy Moore.
Among the approximately 3,300 graduates to earn a degree or certificate was Melania Toczko, who graduated with an Associate of Arts and took part in the Speech and Debate Team, Pi Kappa Delta and the Phi Theta Kappa honors society. Melania said she appreciated the effort that went into the virtual celebration.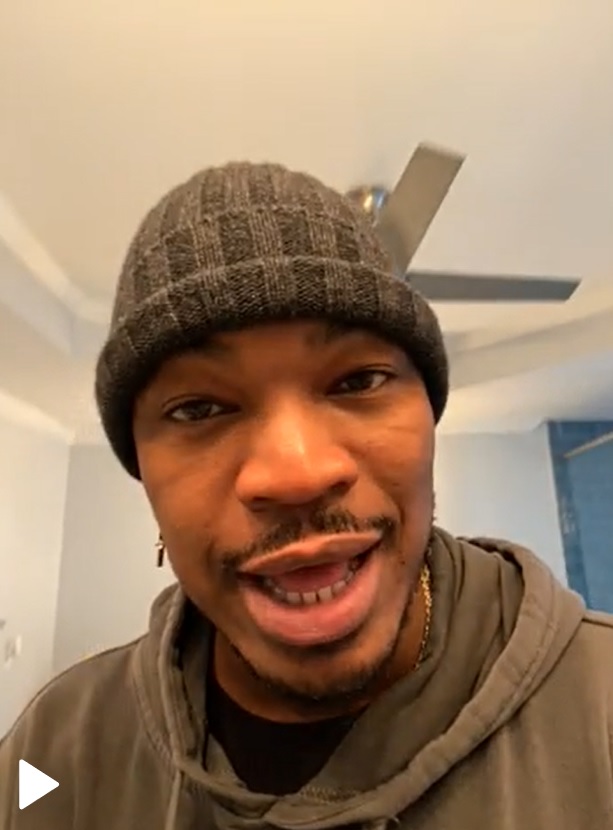 "I enjoyed putting together my profile since it gave me an opportunity to look back on the last two years and think hard about how grateful I am toward everyone who has helped me along my educational journey," said Melania, of Hoffman Estates, who plans to transfer to DePaul University and study communication and media. "It's a great way to immortalize this part of our lives."
The virtual ceremony, which livestreamed May 16, opened with remarks from President Dr. Avis Proctor, who acknowledged what unprecedented times these are. While the economy has put many professional plans into jeopardy, Dr. Proctor said that Harper graduates are building within themselves a resiliency that will help them to meet challenges.
"You now have insight into just how connected we all are, and how that connectedness can help lift the human spirit," said Dr. Proctor, adding that "approaching life through a lens of care and compassion will help you and those around you get through this stronger than ever before."
Dr. Proctor shared that like 1,555 of Harper's newest alumni, she too was a first-generation college student. As a child growing up on St. Croix in the U.S. Virgin Islands, she was raised primarily by her entrepreneurial grandmother and developed a strong sense for numbers while helping sell her grandmother's baked goods to support their family. That led to a love of mathematics and pursuing higher education, ultimately changing the trajectory of her life.
Dr. Proctor also recognized the more than 1,000 Harper graduates who are positioning themselves to become first responders and healthcare workers.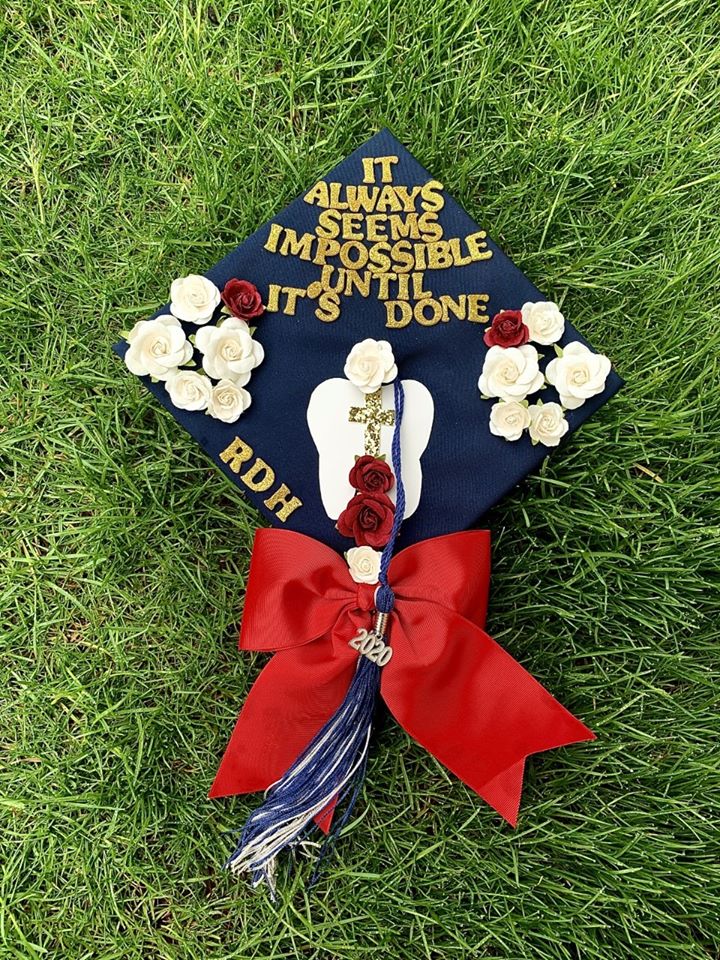 The graduation ceremony included remarks from Farah Khan, president of the Student Government Association. She announced that the class gift, microwaves to be placed around campus, will help students from going hungry during class by preparing meals, perhaps with food they receive from Hawks Care.
She also urged graduates to try and tackle challenges together.
"We are Harper, and our greatest strengths come not alone, but through our community," Farah said. "And those new communities we enter, whether through new schools, new families, or new careers, will depend on us and our hard work to rebuild and thrive in coming years."
Pat Stack, chair of the Harper College Board of Trustees, thanked faculty and staff for their extraordinary efforts during these challenging times and offered graduates a congratulatory message as part of the festivities.
"Your final year has been unlike any other," Stack said. "Your ability to reach this point is a result of your individual determination, resilience and grit. These are qualities that will serve you well as you progress toward your next milestone, whatever that may be."