Supporting our international students
Supporting our international students

Harper College News Bureau

July 8, 2020

July 8, 2020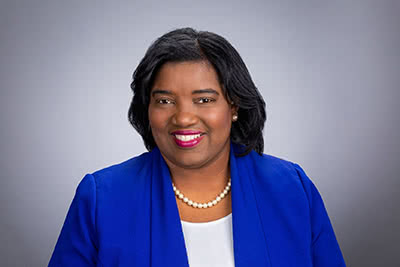 Statement by Dr. Avis Proctor, president of Harper College, on new federal guidance affecting international students:
Dear Harper College Community,
We are working to assess and respond to new guidance by U.S. Immigration and Customs Enforcement requiring international students to leave the United States if their coursework is entirely online. Schools implementing a hybrid of online and in-person instruction this fall, as Harper College is, will have to certify that the programs and course loads of our international students include in-person classes.
We are dedicated to finding a solution for our international students to continue their studies at Harper with as little disruption as possible. Our International Student Office and academic advisors have begun the process of reaching out to these students to offer reassurance and support as we develop a strategy.
These regulations represent a reversal of federal policy announced at the onset of the global pandemic. They present an unnecessary barrier for our international students, many of whom have sacrificed greatly to be here, and they undermine the flexibility we need to protect the health and safety of our community and effectively navigate these uncertain times.
Our international students immeasurably enrich our institution, bringing with them a wealth of academic, cultural and life experience to our campus community. We will continue to advocate on their behalf and build on our long-standing commitment to welcoming students from all parts of the globe.
Sincerely,
Dr. Avis Proctor
Learn more about the international student life and resources or contact the International Student Office.