Professor recognized for innovation in international education
Professor recognized for innovation in international education

Harper College News Bureau

June 2, 2021

June 2, 2021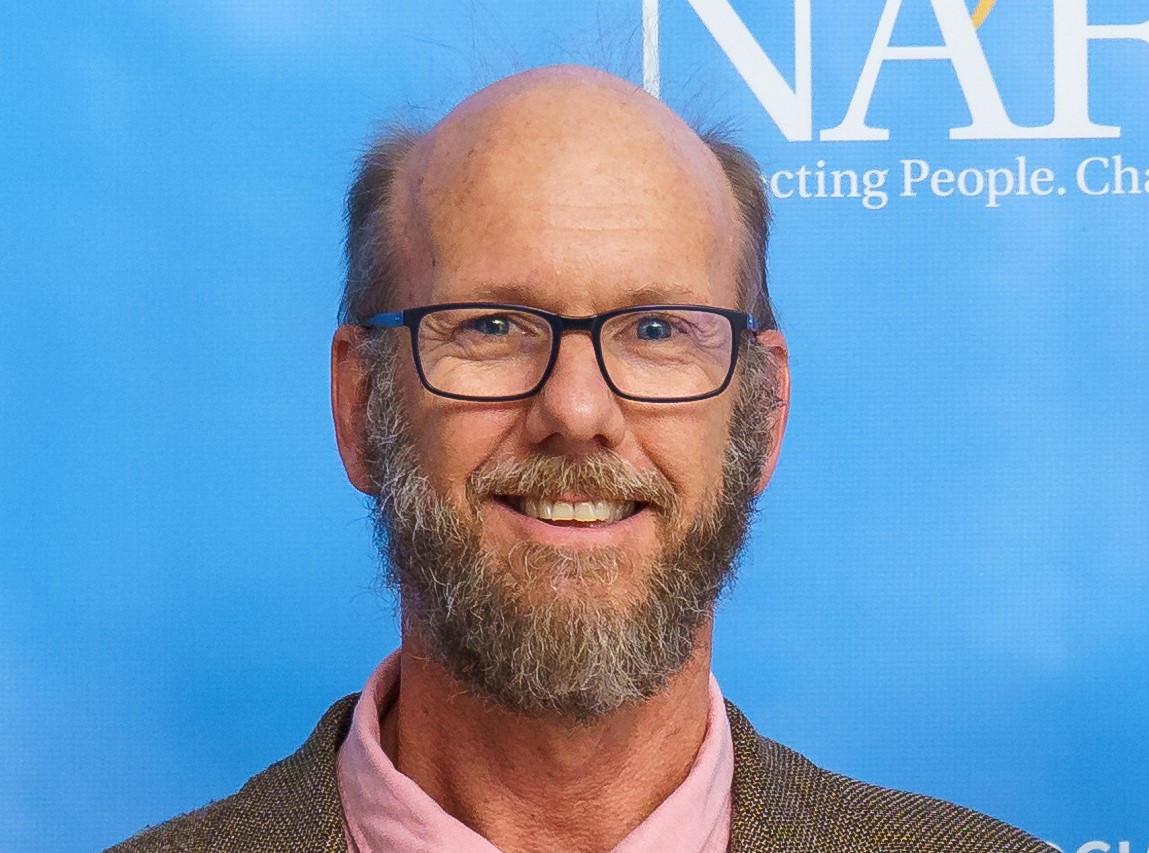 The American Association of Community Colleges recently recognized Harper College Professor Richard Johnson as a 2021 Awards of Excellence finalist for Faculty Innovation.
As director of Harper's award-winning Office of International Education, Johnson has led the college's Global Region of Focus Initiative. The three-year cycle of faculty development, study abroad experiences, curriculum infusion of on-campus classes, research development, campus programming, and hosting of international scholars centers around a region of the world.
Now more than ever, we need globally educated citizens who understand the interconnectedness of "the world and will act with compassion and empathy toward their fellow humans," Johnson said. "And that's what the Office of International Education is all about!"
Global learning not only prepares students for the global workforce, it also boosts student success. Since 2014, the average fall to spring persistence rate is 84% for students enrolled in a Global Region of Focus course and 90% for students enrolled in a study abroad course, compared to 76% for all students. Three-year completion rates for these students are also higher.
"Dr. Johnson is a champion for globalized learning in his classroom, at Harper College, and in the field," said Dr. Kathy Bruce, interim associate provost, academics and interdisciplinary student success.
Believing the skills students are gaining in their efforts to become global citizens should be something they can easily promote to future employers, Johnson created a Global Scholar Distinction. It recognizes students who have demonstrated the capacity to consider intercultural and international perspectives and the willingness to explore issues relating to global equity, justice and peace.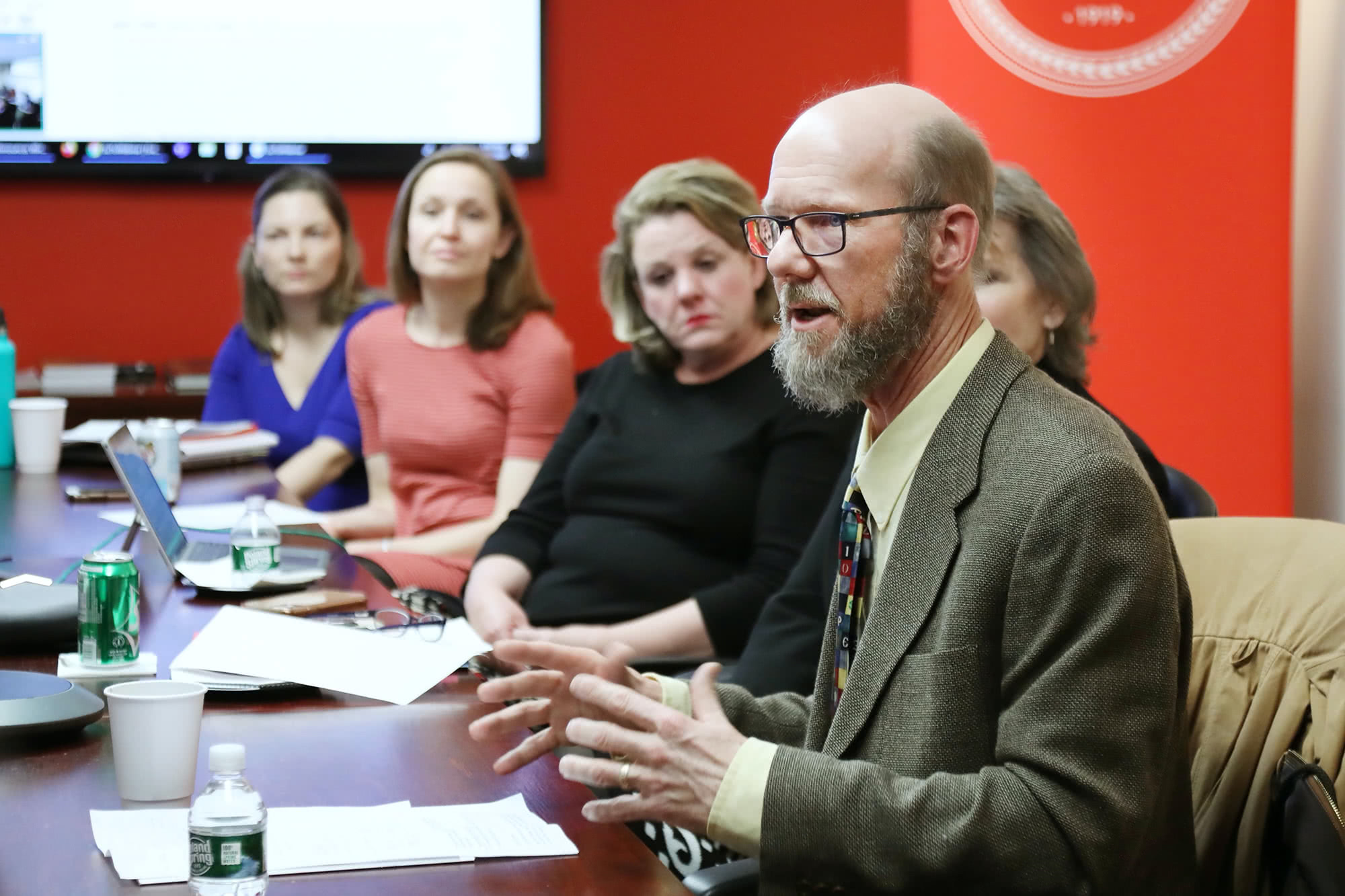 Johnson was also undeterred by the pandemic putting study abroad travel plans on hold, creating a variety of innovative global online learning opportunities. In the spring 2021 semester, more than 200 students had virtual interaction with peers in 15 countries on four continents. Another 300-plus students took part in a series of lectures led by Harper's partners in Costa Rica.
"Dr. Johnson has been a fierce advocate for international education," said Dr. Avis Proctor, Harper president. "His vision has led to numerous innovations that have infused a global perspective in our curriculum and our work to the great benefit of students, employees, community and beyond."
Johnson said faculty development is at the heart of this work and helps distinguish Harper's approach to campus internationalization.
"Harper faculty understand that global education is vital to prepare students to thrive in the competitive global economy and increasingly interconnected world," Johnson said. "Our mantra is 'If you want students to embrace global perspectives, you need a faculty that is globally minded,' and our faculty have always stepped up."