Harper College Police Department joins MCAT task force
Harper College Police Department joins MCAT task force

Harper College News Bureau

September 14, 2021

September 14, 2021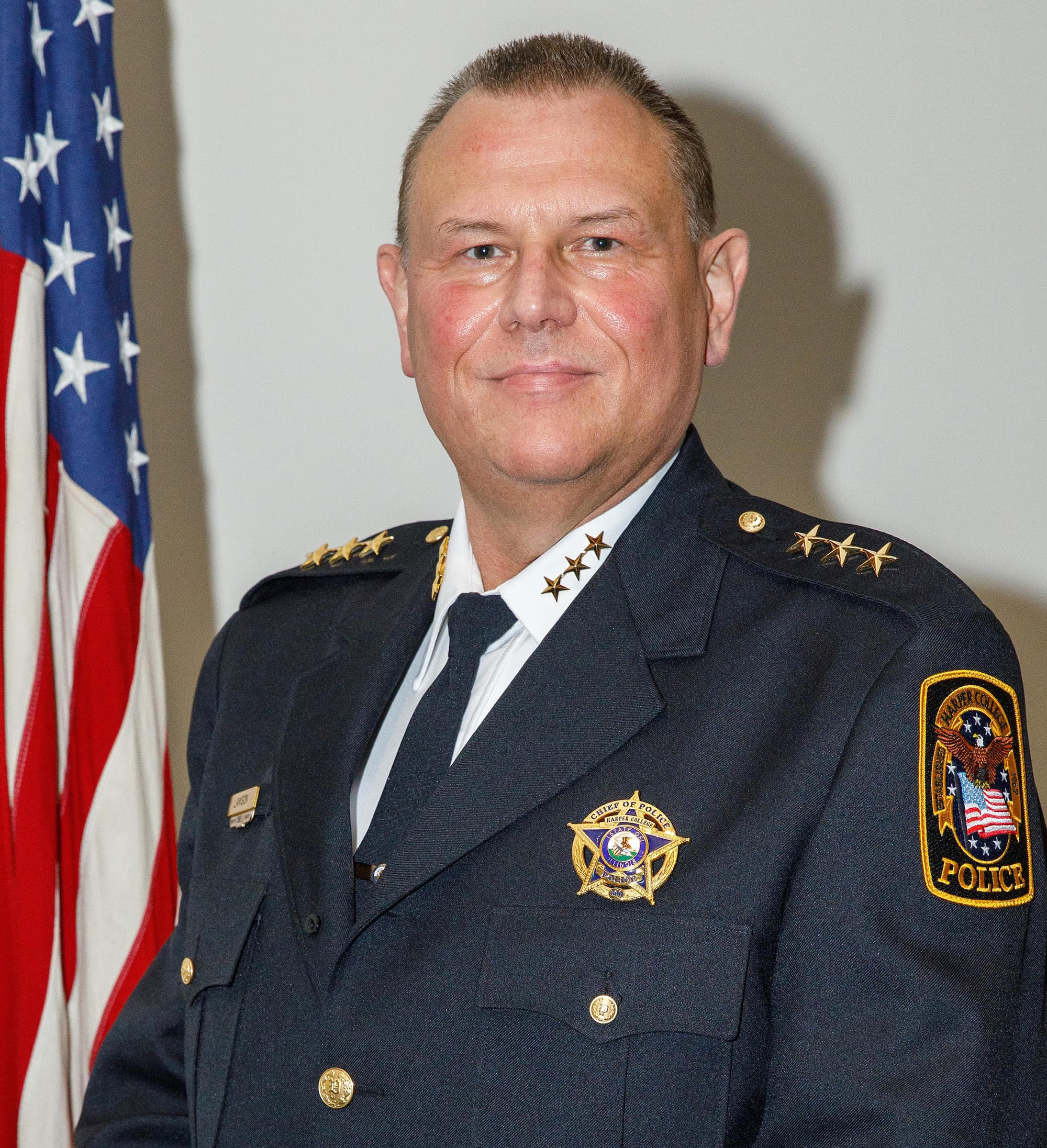 The Harper College Police Department recently joined the Major Case Assistance Team, a multi-jurisdictional task force composed of 24 police agencies in the northwest suburbs.
MCAT provides investigative, forensic, surveillance and traffic crash reconstruction support to member agencies during investigations of suspicious deaths, kidnappings, serious or fatal accidents, and other major crimes. The team is made of seasoned investigators, forensic technicians, surveillance officers and traffic crash reconstructionists from the member departments.
Harper College Chief of Police John Lawson conducted a staffing study in March and saw an opportunity to work more collaboratively with local and statewide task forces. To enhance community safety, he recommended that the department join MCAT and the Board of Trustees unanimously approved the proposal in August.
"I'm confident in the experience and training of our police officers," Lawson said. "But when a major crime occurs, the majority of local police departments require additional assistance, such as the personnel and equipment that being an MCAT member makes possible."
As part of the agreement with MCAT, Harper's police department will assign one officer to the team.
"The officer will have knowledge in criminal investigations and will be an asset when the team is activated," Lawson said. "If Harper College should need to activate MCAT, a team of highly trained investigators with specific specialties will respond."
MCAT is the second task force Harper's police department has joined. In June, the agency became a member of the Northern Illinois Police Alarm System Mobile Field Force, which helps with civil disturbances, union conflicts, public demonstrations and other events involving large or disorderly crowds that require a skillful response by police agencies.
"Being a member of both of these multi-jurisdictional task forces allows our police officers to better serve Harper's students, faculty, staff and community members in case of an emergency situation," Lawson said.