Achieving the Dream recertifies Harper as Leader College of Distinction
Achieving the Dream recertifies Harper as Leader College of Distinction

Harper College News Bureau

February 16, 2023

February 16, 2023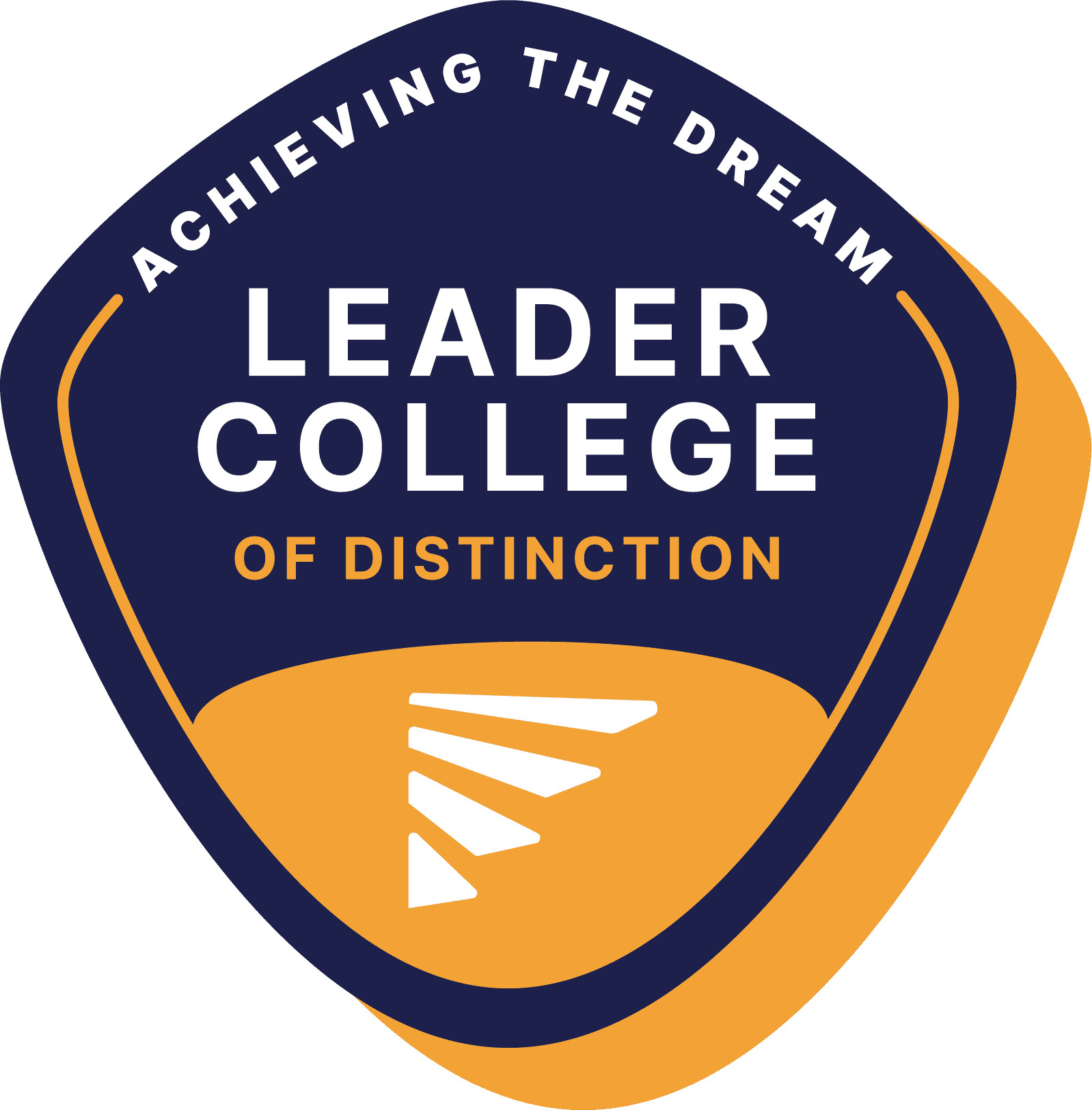 Harper College is among just three community colleges in the country to be named a Leader College of Distinction by Achieving the Dream (ATD), a national nonprofit dedicated to advancing community colleges as hubs of equity and mobility in their communities.
First honored with the prestigious designation in 2020, ATD announced Thursday that Harper has recertified its Leader College of Distinction status.
"To once again be recognized as a Leader College of Distinction under increasingly rigorous criteria is an incredible honor and an important affirmation in our steadfast commitment to growing a student-centered culture that champions the success of every Harper student," said Dr. Avis Proctor, Harper College president. "This is challenging work, and our dedicated faculty, staff, administrators and Board of Trustees are embracing the responsibility we have to advance equity and opportunity throughout our communities."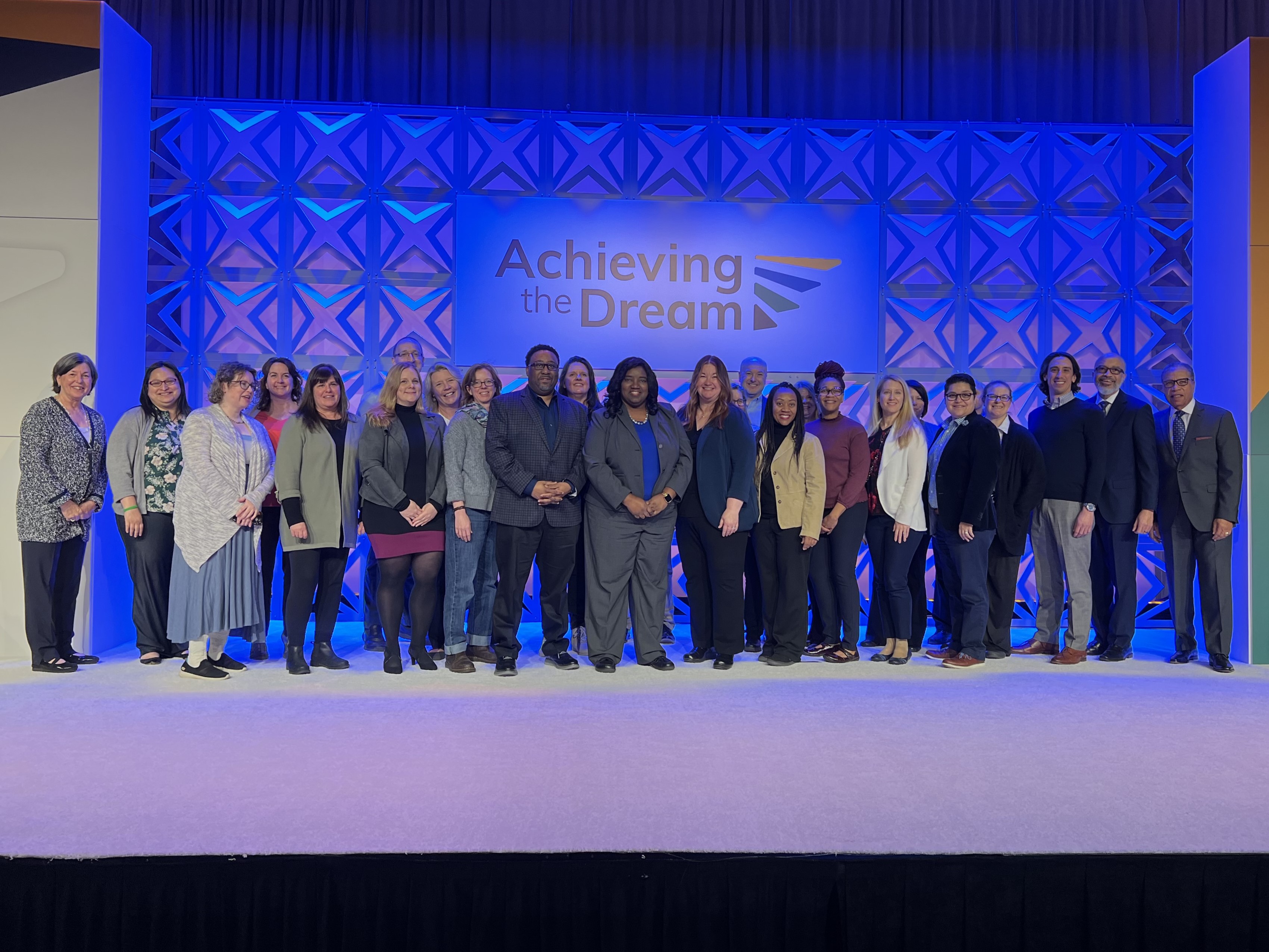 ATD created the Leader College of Distinction award in 2018 to recognize colleges that have pursued and met challenging student success goals. Harper joined the ATD network of 300-plus colleges in 2009 and earned Leader College status in 2013. Harper was also selected for the organization's celebrated Leah Meyer Austin Award in 2016.
According to ATD, Leader Colleges of Distinction must show improvement in three or more student outcome metrics, including at least one lagging indicator such as completion or transfer with an earned baccalaureate. Leader Colleges of Distinction are also required to show they have reduced equity gaps in at least two metrics for at least two student groups. These requirements recognize and motivate sustained and proactive reform efforts that result in greater improvements in student success and equity.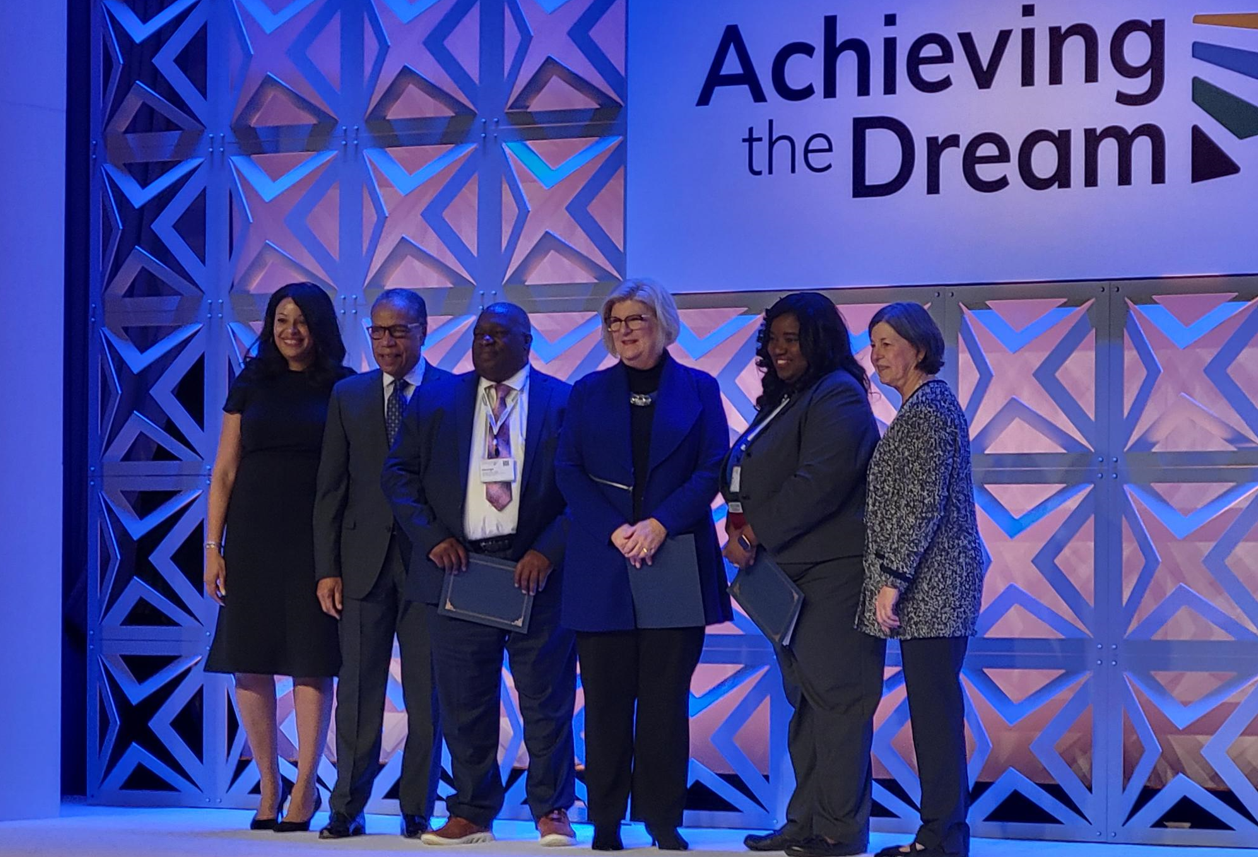 Harper has made strides in numerous student outcome metrics such as completion within four years: The college's rate increased by 5 percentage points overall between the fall 2015 and fall 2018 cohort; equity gaps narrowed for Black students by 6 percentage points; and students receiving Pell grants now outperform non-Pell students.
"These colleges set a high standard of excellence, not just within the ATD Network but across the higher education field," said Dr. Karen A. Stout, president and CEO of Achieving the Dream. "These institutions are undertaking the challenging, systemic work needed to produce transformative results for the students and communities they serve. We are delighted to recognize their achievements and proud to continue working as partners in their sustained efforts to serve their communities."
Joining Harper as a Leader College of Distinction are Alamo Colleges District in Texas, which also recertified its status, and Chattanooga State Community College in Tennessee. Sixteen community colleges from the ATD Network earned Leader College status.