News Bureau
Latest Headlines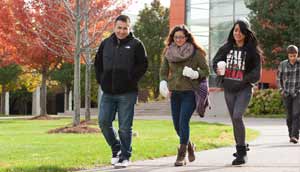 Harper College will serve as a COVID-19 mobile testing site on Monday, December 7, as part of the Illinois Department of Public Health's efforts to sponsor community test sites throughout the state.
---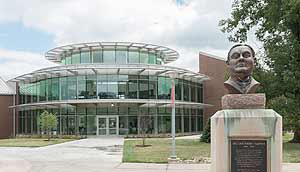 Recognizing the financial hardships that many are facing in the wake of the pandemic, Harper College is providing some of the most generous tuition relief programs in its history.
---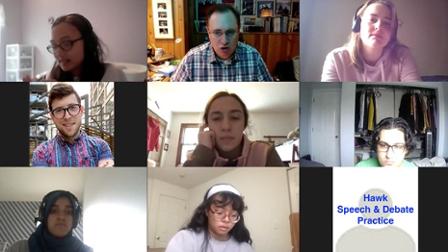 Harper College's Speech and Debate Team has made the successful pivot to online competitions, finishing as the overall silver medalist at all three contests.
---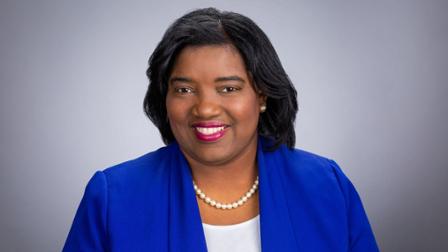 Harper College President Dr. Avis Proctor joined fellow community college presidents in a virtual discussion on the impact of the pandemic and the role community colleges will play in the post-pandemic recovery. The panel was part of the Dallas Herring lecture, a national forum highlighting top issues facing community colleges.
---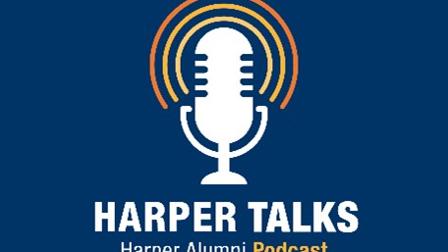 The new Harper Talks podcast invites Harper College alumni for a conversation and to share their stories, experiences and life journeys.
---
For more posts, For articles from previous years, see the News Archives.
Press Contact: Kim Pohl, Media Relations Manager, 847.925.6159