News Bureau
Latest Headlines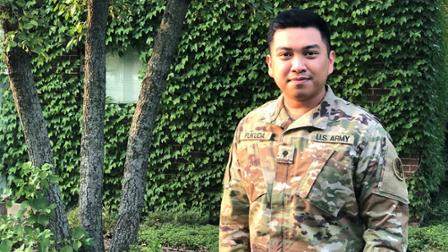 Locked in an immigration battle, with ailing relatives in both the United States and the Philippines and a family business in bankruptcy, Harper College student E.R. Fukuda is persevering to achieve his goals.
---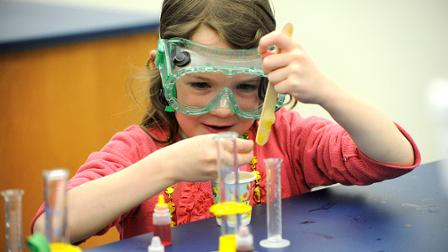 Harper College is taking its annual Harper Experience Day online, offering fun, virtual experiences for students of all ages throughout the month of October.
---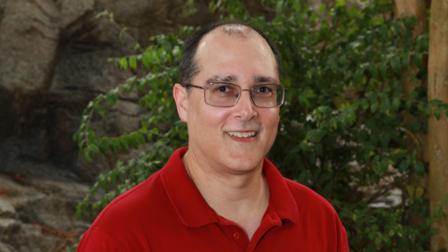 Harper College's own Dave Braunschweig, professor of computer information systems, has won the Faculty Innovation Award for the American Association of Community Colleges' 2020 Awards of Excellence for his work helping to save students more than $1 million in textbook costs.
---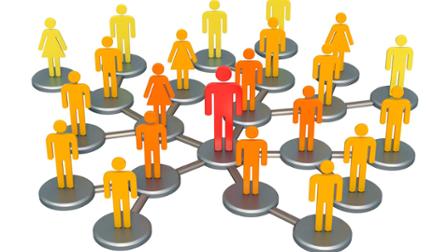 Harper College has launched the Moving Forward Scholarship for community members negatively impacted by COVID-19.
---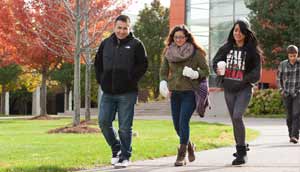 Harper College is working to create a culture of kindness and provide a holistic approach to caring for students' well-being.
---
For more posts, For articles from previous years, see the News Archives.
Press Contact: Kim Pohl, Media Relations Manager, 847.925.6159