News Bureau
Latest Headlines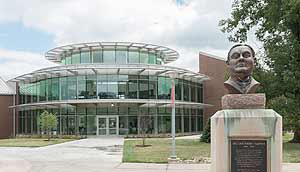 Harper College is offering a free, online COVID-19 Contact Tracing course to help meet the anticipated need for contact tracers in the state of Illinois. The 10-hour class starts July 13.
---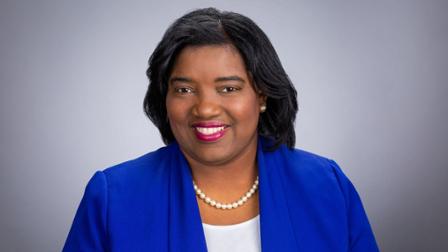 Harper College applauds the U.S. Supreme Court's decision continuing DACA.
---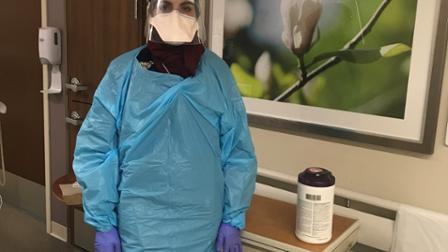 As you'd imagine, a shift working with coronavirus patients is completely different than a traditional workday, alumni of Harper College's nursing program say. "It's really night and day in terms of how we're caring for patients," said Hanan Aquil, a 2016 graduate working at Advocate Good Shepherd Hospital in Barrington.
---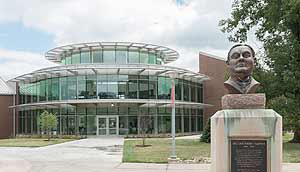 A message from Dr. Avis Proctor on appreciating diverse perspectives and cultures and Harper College's commitment to respecting and honoring the humanity of all people.
---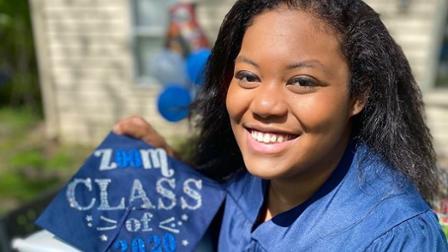 Harper College celebrated its Class of 2019-2020 in a virtual commencement ceremony that lauded graduates for their resilience and underscored the importance of connectedness.
---
For more posts, For articles from previous years, see the News Archives.
Press Contact: Kim Pohl, Media Relations Manager, 847.925.6159