News Bureau
Latest Headlines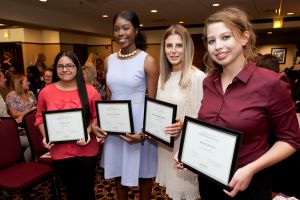 The Harper College Educational Foundation's HOPE Giving Circle at a reception last week awarded $10,000 scholarships to four deserving students, bringing the total amount awarded to $100,000 for 10 young women since the group's inception.
---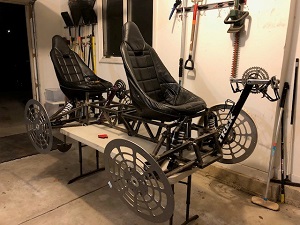 Harper College students have been hard at work preparing to compete in the NASA Human Exploration Rover Challenge at the U.S. Space and Rocket Center.
---
For more posts, For articles from previous years, see the News Archives.
Press Contact: Kim Pohl, Media Relations Manager, 847.925.6159