News Bureau
Latest Headlines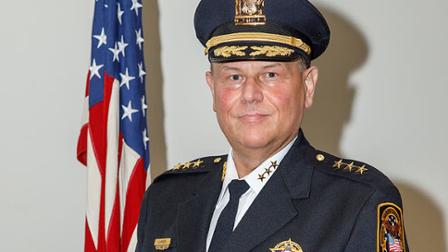 Read a statement from Harper College Police Chief John Lawson in response to the recent police shooting in suburban Minneapolis.
---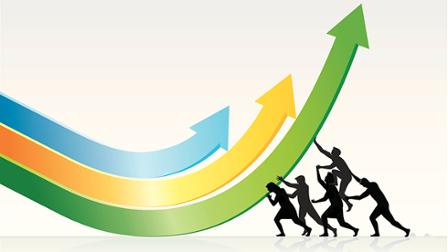 The mission of community colleges is not only to address current problems, but to be adaptable, resilient and ready for tomorrow's challenges and opportunities, writes Harper College President Dr. Avis Proctor, whose op-ed appears in Community College Daily.
---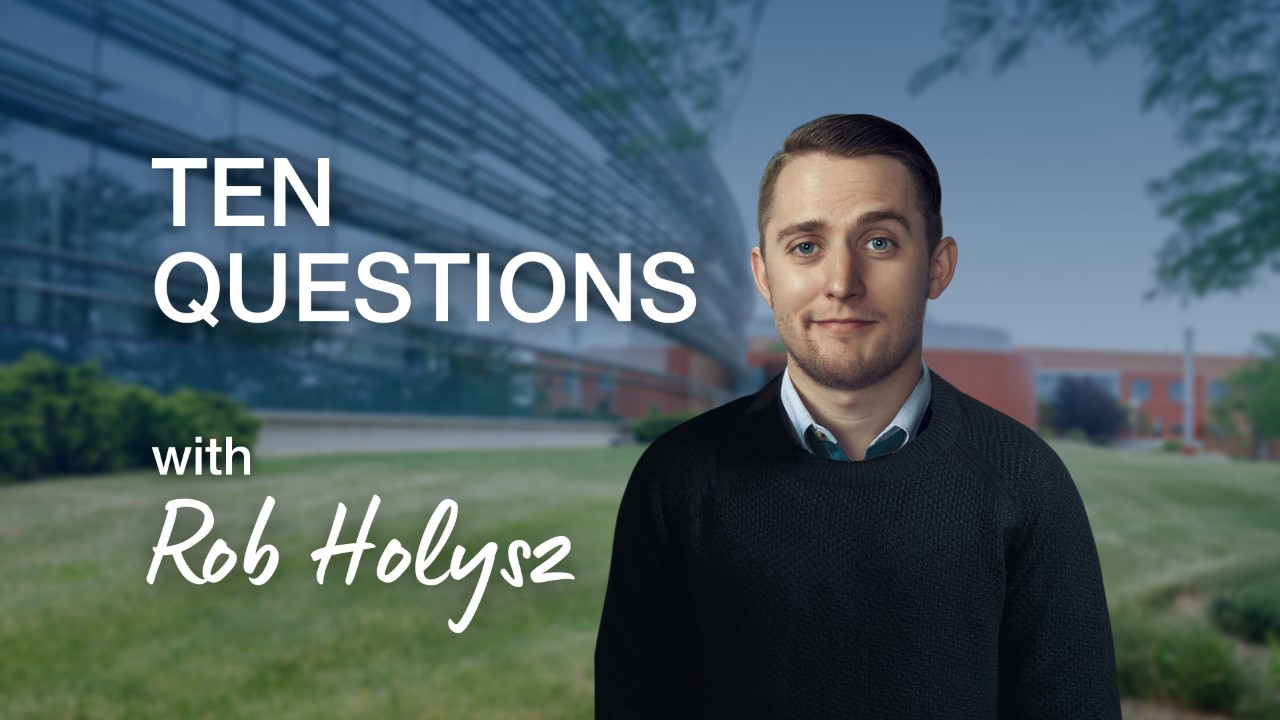 Rob "Wobby Wob" Holysz, Harper alum and producer of the podcast Armchair Expert with Dax Shepard, on his time at Harper, the empathy of younger generations and the best advice he ever received.
---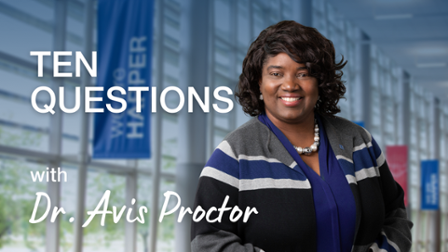 Dr. Avis Proctor, president of Harper College, on what a perfect day looks like, the best advice she ever received, what she's hopeful for, and more.
---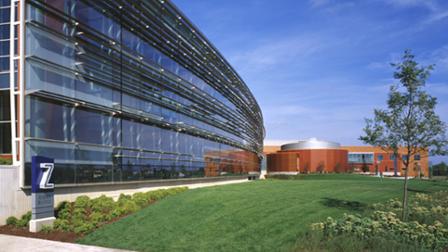 Harper College has maintained its Aaa rating from Moody's Investor Services, a testament to the college's long history of fiscal stewardship.
---
For more posts, For articles from previous years, see the News Archives.
Press Contact: Kim Pohl, Media Relations Manager, 847.925.6159