News Bureau
Latest Headlines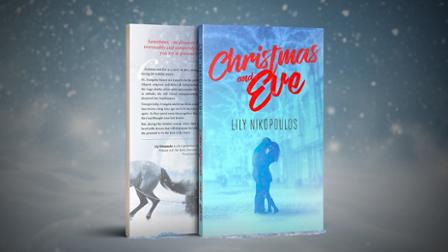 Lily Nikopoulos published 'Christmas and Eve' after completing her draft in Harper College's Community Education novel-writing workshop.
---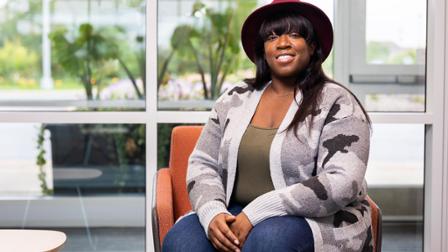 The Igniting Paths to Success Scholarship enabled Stacie Hemley to pursue a business degree full-time at Harper College.
---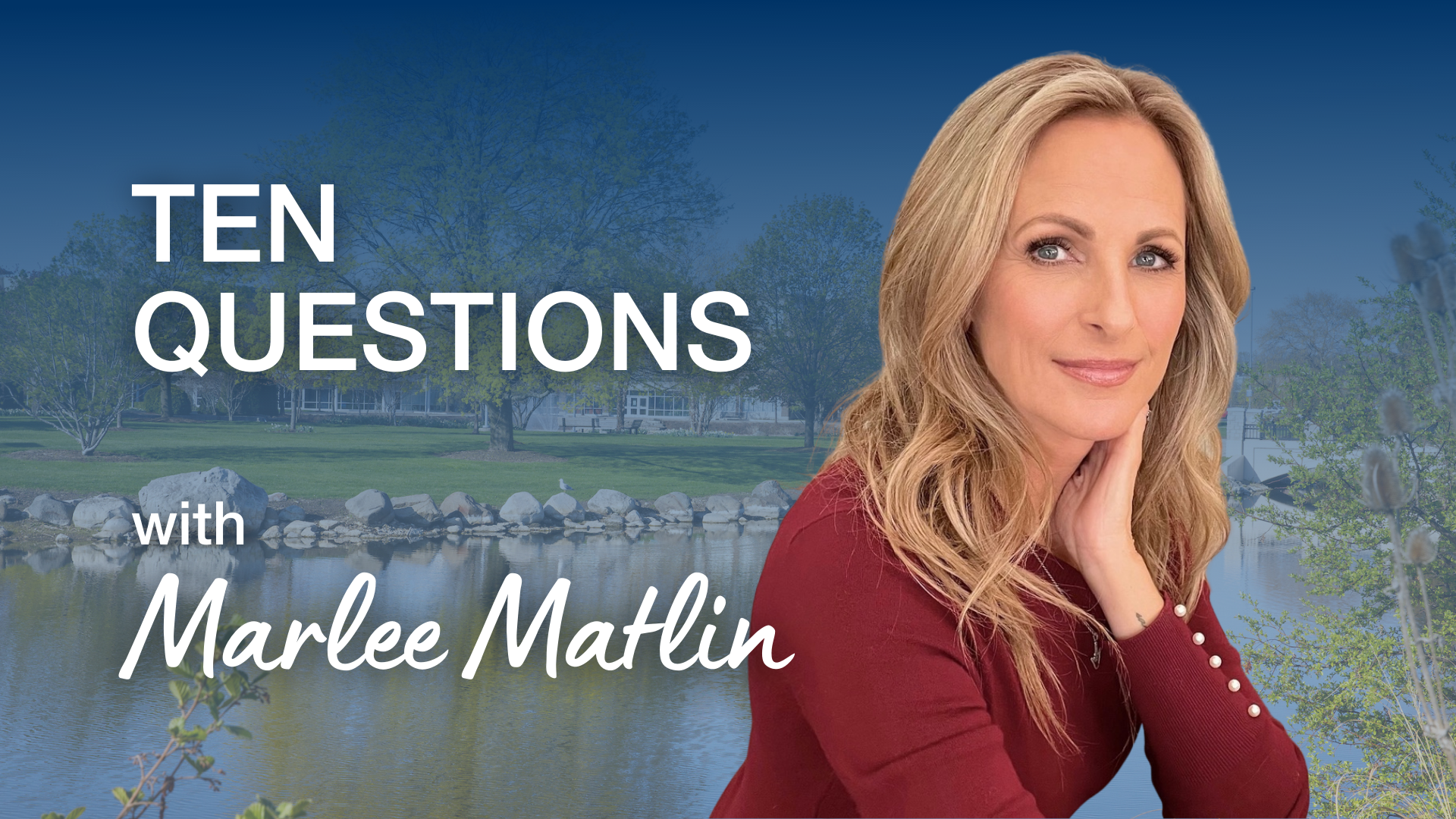 Marlee Matlin, Harper alumna, Academy Award winning actress and deaf activist on the best advice she ever received, seeing herself in Dorothy Gale from 'The Wizard of Oz' and her fondest memory at Harper College.
---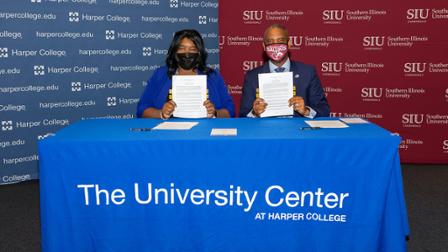 University Center and Saluki Step Ahead agreements provide Harper students the opportunity to complete a four-year degree with Southern Illinois University at a lower cost.
---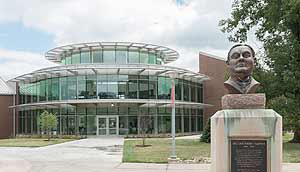 More than 85% of completers of Associate in Applied Science programs or long-term certificates were employed in career jobs within a year of graduation, according to a new study.
---
For more posts, For articles from previous years, see the News Archives.
Press Contacts: Kim Pohl, Director of Communications, 847.925.6159
Bryan Wawzenek, Communications Manager, 847.925.6540