News Bureau
Latest Headlines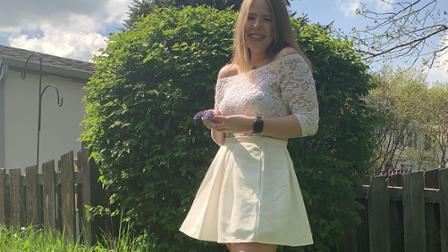 On the surface, it looked like smooth sailing for University of Iowa-bound Sammi Sandefur, but the final months leading up to graduation were anything but a pleasure cruise.
---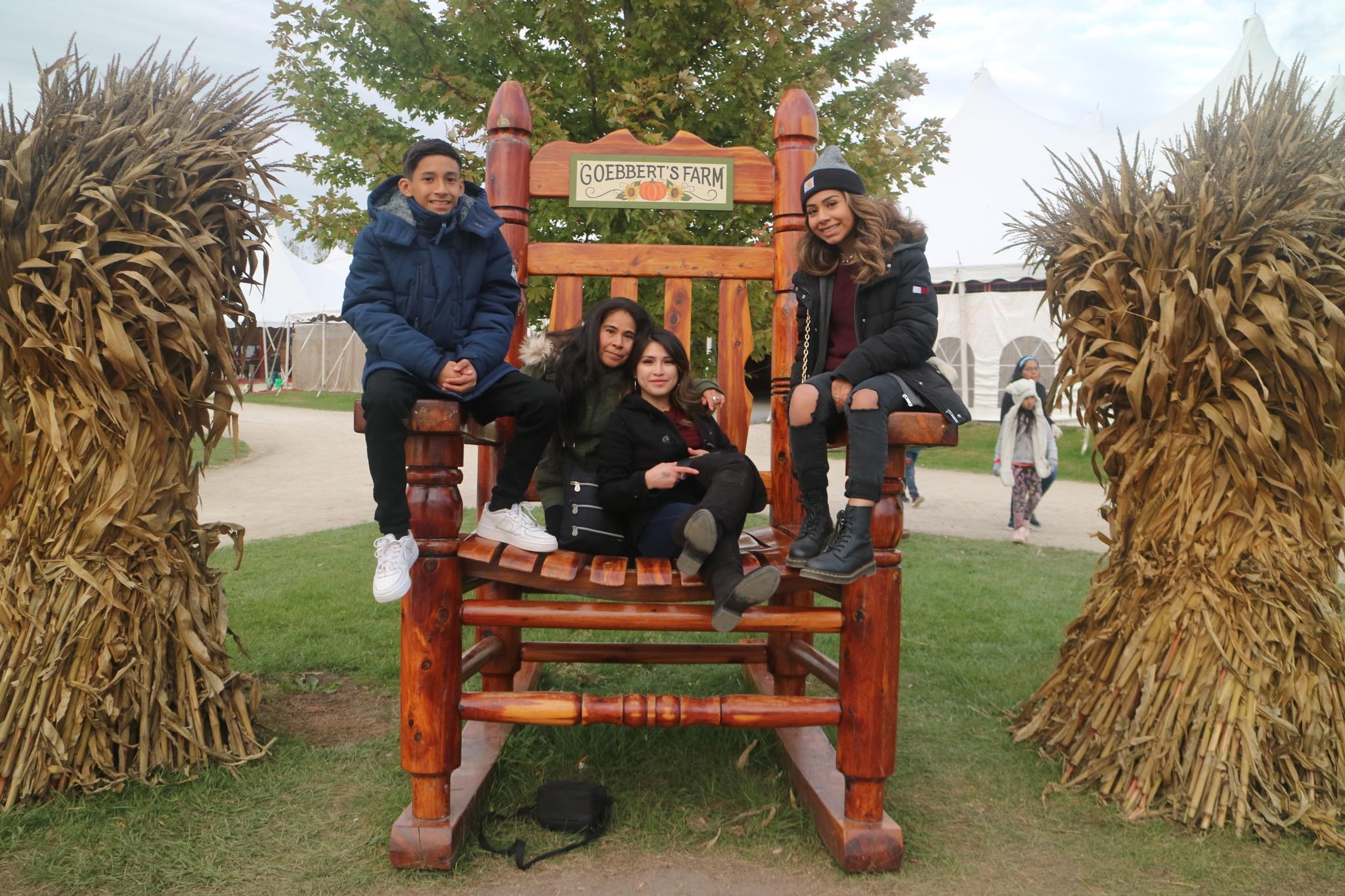 The ripple effect of COVID-19 impacted not only the way college students learned as they made the rapid transition to online classes, but it tossed them into unanticipated financial instability. Without the immediate support provided by Harper Student Emergency Relief Fund, some students feared losing the roof over their heads.
---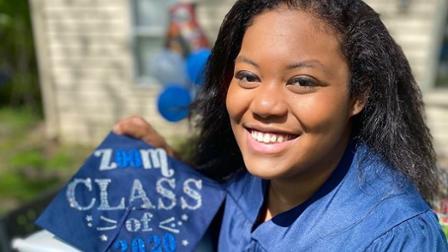 Harper College celebrated its Class of 2019-2020 in a virtual commencement ceremony that lauded graduates for their resilience and underscored the importance of connectedness.
---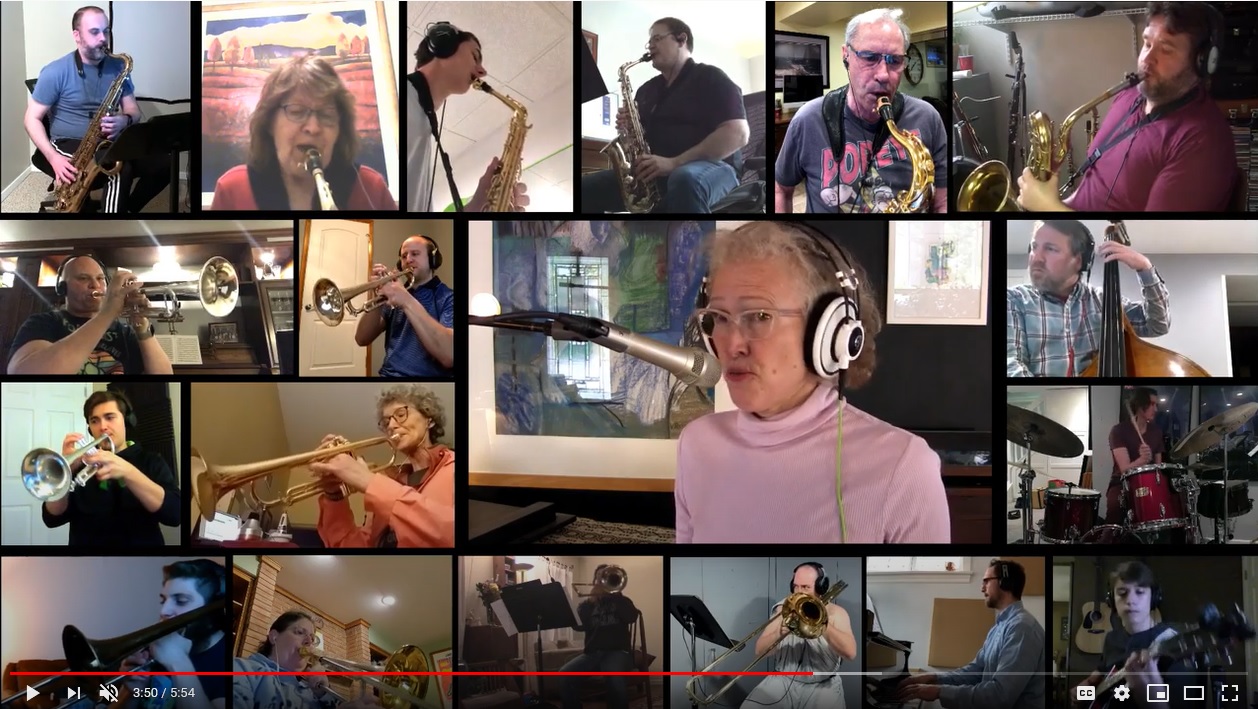 When Harper College moved to online classes due to the COVID-19 pandemic, it effectively canceled the Harper College Jazz Ensemble's spring concert. So the ensemble's director, Jeff Hedberg, orchestrated virtual performances with musicians playing their individual parts from home.
---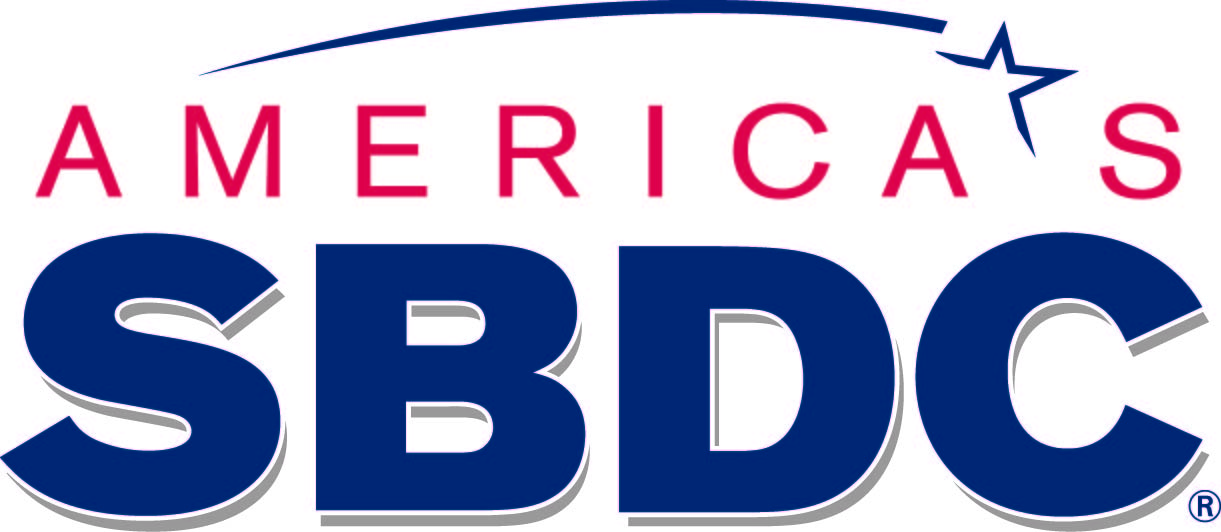 Since the COVID-19 pandemic forced many businesses to close, the number of local employers seeking help has skyrocketed. The Small Business Development Center at Harper College has seen its demand for consultation more than double.
---
For more posts, For articles from previous years, see the News Archives.
Press Contact: Kim Pohl, Media Relations Manager, 847.925.6159