News Bureau
Latest Headlines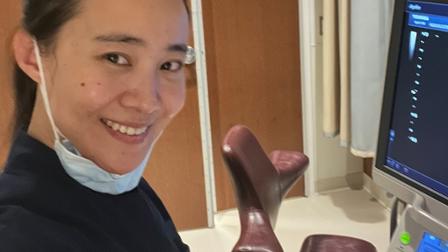 Amid troubled homelife situations, Anna Trybula and Xiaoqi Xi came to Harper College to advance their careers in health fields, support their children and help others.
---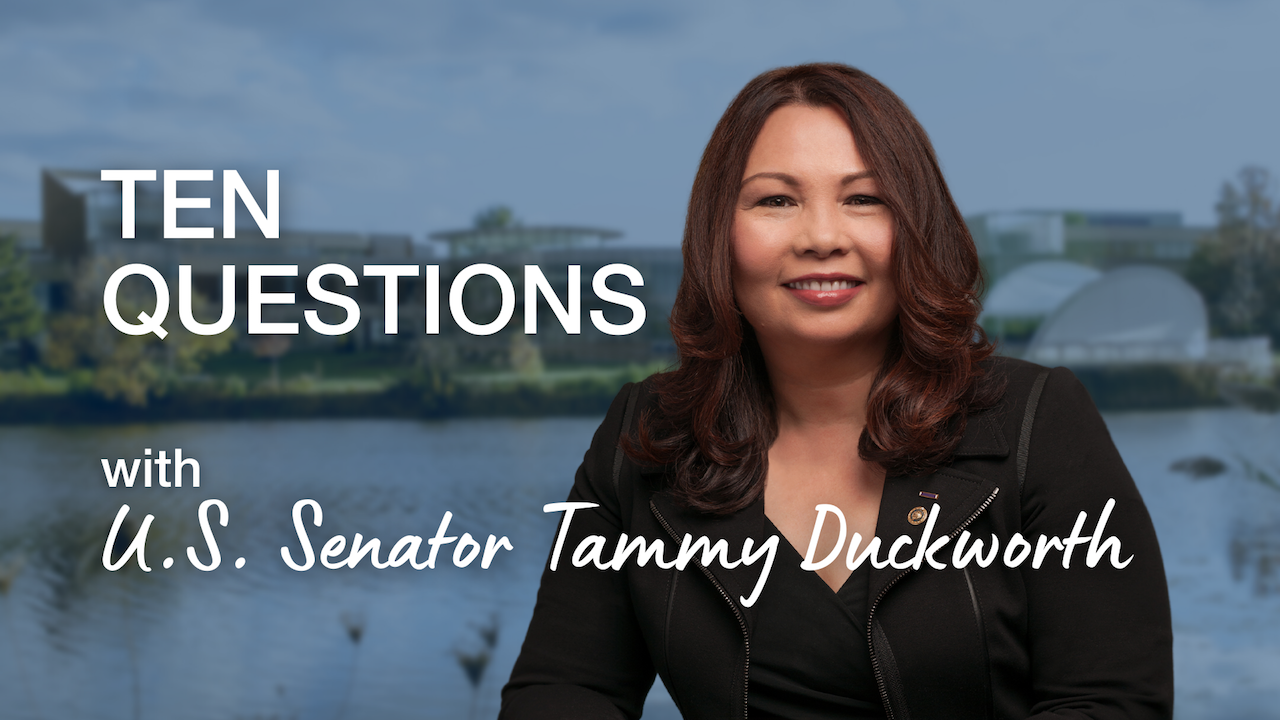 U.S. Senator Tammy Duckworth, 2022 Harper College commencement speaker, on growing up a Girl Scout, the strength of Moana and working towards a carbon-neutral future.
---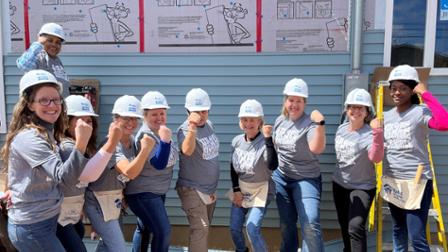 Harper College recently served as the official kickoff team for the 2022 Habitat for Humanity of Northern Fox Valley Women Build effort.
---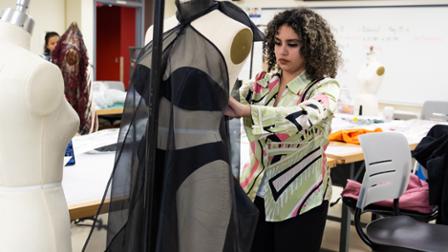 The Harper College Student Fashion Show returns to an in-person format on May 20.
---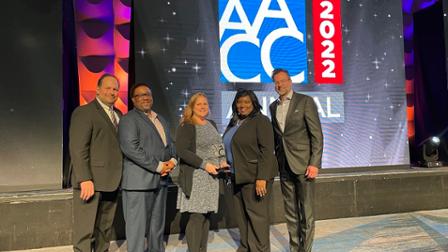 AACC named Dr. Whalen, the chair of Harper College's Academy for Teaching Excellence, a finalist for its 2022 Awards of Excellence because of her leadership to close equity gaps.
---
For more posts, For articles from previous years, see the News Archives.
Press Contacts: Kim Pohl, Director of Communications, 847.925.6159
Bryan Wawzenek, Communications Manager, 847.925.6540