News Bureau
Latest Headlines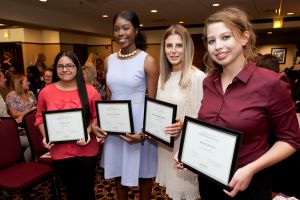 The Harper College Educational Foundation's HOPE Giving Circle at a reception last week awarded $10,000 scholarships to four deserving students, bringing the total amount awarded to $100,000 for 10 young women since the group's inception.
---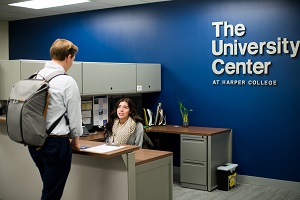 DePaul University will launch a new Registered Nurse to Master of Science in Nursing program this fall at the University Center at Harper College, making it the first master's degree to be offered at Harper's Palatine campus.
---
For more posts, For articles from previous years, see the News Archives.
Press Contact: Kim Pohl, Media Relations Manager, 847.925.6159