Job Placement Resource Center
Job Placement Resource Center
You Matter...We Care
We recognize that this is a time of great economic uncertainty and we want you to know that support and services are available. The Job Placement Resource Center (JPRC) is here to help with your resume, interviewing and job search
Tips for job searching during COVID-19.
Virtual walk-ins are available Monday–Friday from 11AM –1PM. Appointments are available Monday–Friday from 8:30AM –4:30PM. by video, phone or chat. Reach out to us at jprc@harpercollege.edu or fill out this form and we will respond during business hours.
Start Your Job Search on Hire a Hawk!
Hire a Hawk is our online job management system for Harper students and alumni. Here you can search for jobs, internships/co-ops, upload your resume and apply to jobs in your area of interest. Watch the tutorials below to help you get started.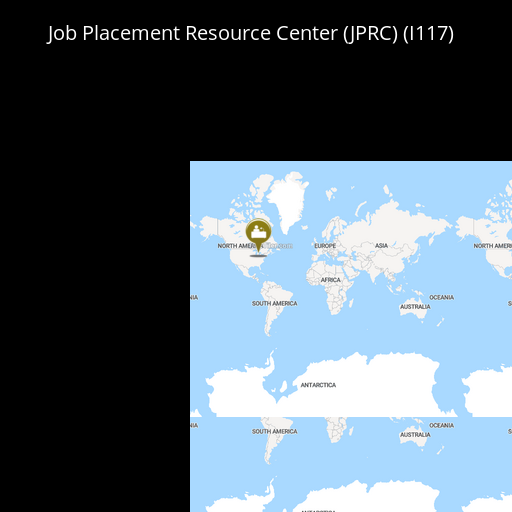 Harper College is a Smoke-Free Campus.
Join The JPRC On Social
: