Jennifer Lau-Bond
Librarian, Instructor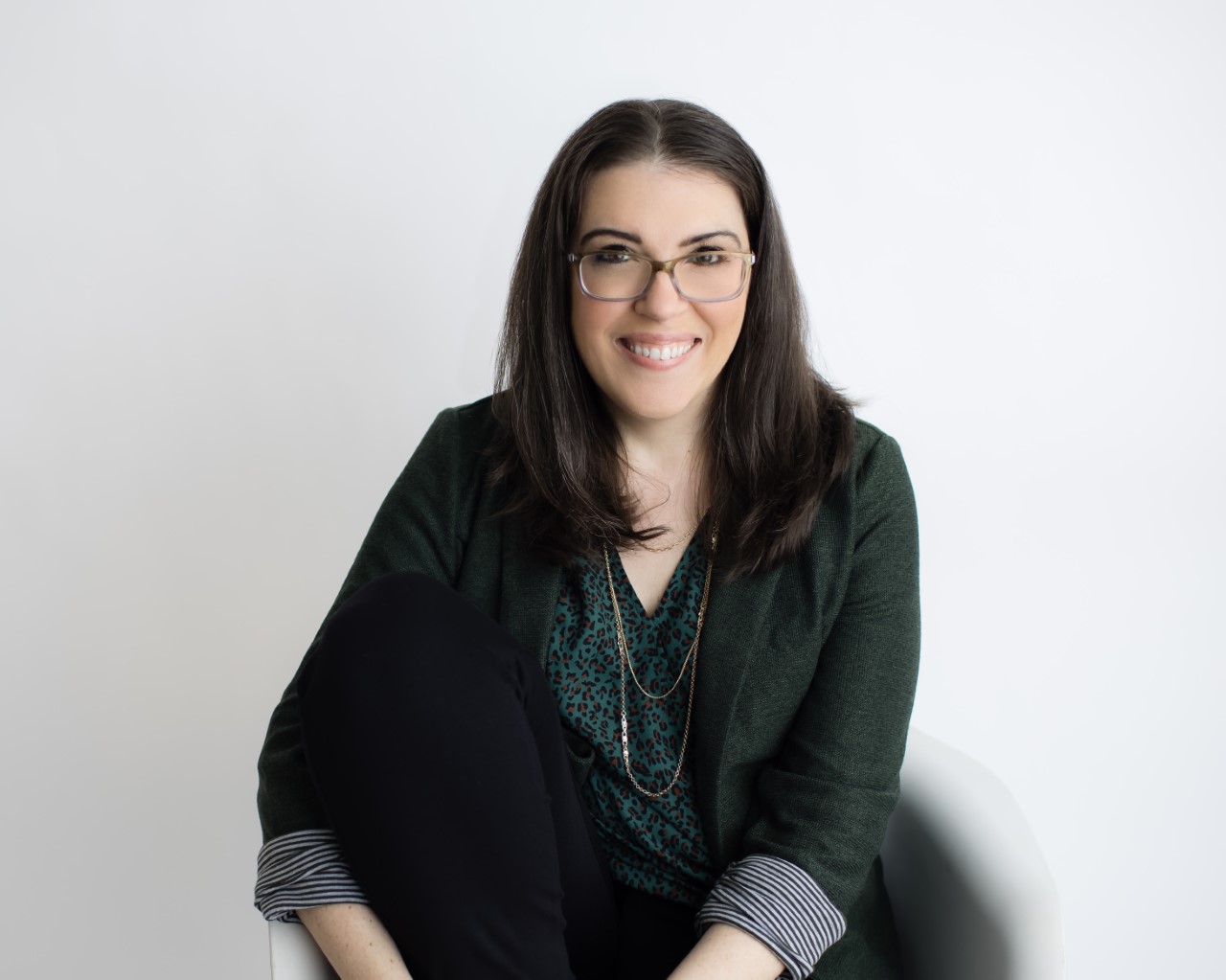 Library Liaison to: Education, Physical & Life Science
Phone: 847.925.6295
E-mail: jlaubond@harpercollege.edu
Office: F247
Hello! My name is Jen (she/her), and I'm the Coordinator of Library Instruction at Harper and the liaison for Education, Physical and Life Sciences, and the FYS program.
In my role as Coordinator of Library Instruction, I help manage and plan Harper's Library and Information Literacy Instruction Program. I schedule class visits to the Library, define programmatic goals and outcomes, create online learning materials, do outreach to faculty about our offerings, and help educate everyone on campus about information literacy. I spend a lot of my time working with my colleagues in the Library to improve our teaching practice and our offerings for both faculty and students. I also have extensive experience consulting with individual faculty members about how they can best integrate information literacy into their courses and assignments, so reach out if you'd like to discuss.
As the liaison to Education, Physical and Life Sciences, and FYS, I serve as an important contact point for faculty in those departments. I can share information about resources in your discipline with you or your students, help track down materials for your teaching, and work with your classes or individual students on campus or online. I also select the books (print and ebooks) for these disciplines as well as maintain the existing collection. If you have suggestions for books or other materials you'd like us to purchase, I'd love to hear them! Your help as a subject matter expert is invaluable for building collections that meet the needs of our community.
I joined the Harper faculty full time in Fall 2021 after having been an adjunct in the Library for about 8 years. Previously, I worked in many other types of libraries, including a public library, a science library, an archive, and an organization educating graduate students in Library Science. I also taught online college courses in critical thinking, writing, and technology. Most of my career has been in academic libraries, however, including a major public research university, a private university, and 2 community colleges. I have a Master of Science of Information specializing in Library and Information Services from the University of Michigan (2003) and a Master of Training and Development specializing in Instructional Design in Higher Education from Roosevelt University (2017).
I would love to discuss how the Library can be of use to you and your students. Email me to set up a conversation!