Recommended Reads!

Harper College Library

September 3, 2019

September 3, 2019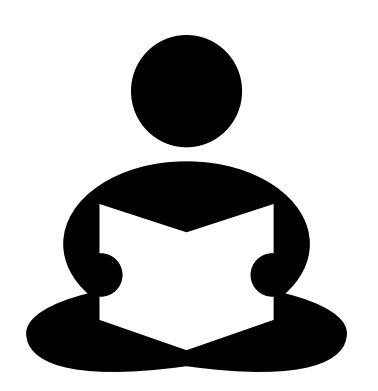 Looking for a thrilling new read? Try out The One by John Marrs
If you were told that you could find your perfect soulmate by sending in a quick swab of DNA, would you do it? What if you weren't genetically matched to the person you married? Or the person you were dating? Would you still want to be with them? This seems like no brainer to many people. No more dating, no more heartbreak, no more guessing. But is your perfect match really perfect? This is the idea behind John Marrs' debut novel, "The One". Told through the eyes of 5 newly matched people, readers are thrown onto a destructive path of true love, betrayal, heat break and secrets and leave them wondering if happily ever after really does exist.
Feel like being a detective? If so, The Silent Patient is right for you!
Alicia seems to have a nice life. She is a rising star artist, married to an up and coming photographer, and lives in a beautiful house in London. It's easy to see why everyone was shocked that sweet Alicia murdered her husband and refused to speak a word ever since. It seems like all hope of finding out why Alicia killed her husband was lost until psychotherapist Theo Faber shows up. Told from the eyes of Theo and Alicia's journal entries, readers are in for a novel full of suspense, excitement and danger.
You can find these books in our New Book Collection on the 2nd floor of the library.
"The One" by John Marrs: PR6113 .A768 O64 2018
"The Silent Patient" by Alex Michaelides PR6113 .I2645 S55 2019