Library News and Events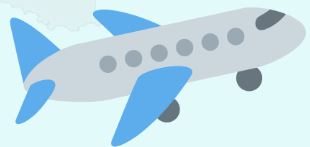 Travel stateside to Boston for our next edition of our Arm Chair Travels program.
---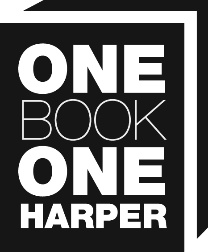 Join us for an early Christmas with Leslie Goddard! Learn all about Chicago's own Marshall Field's traditions during the holiday season.
---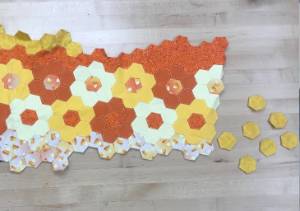 Are you looking for a way to give back this month? Stop by The Library's Makeshop for different ways you or a group of your friends can give back!
---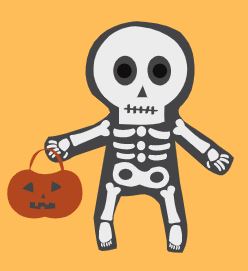 In the need for something scary this Halloween? Well pop some popcorn and grab a bowl of candy, because we got some scary movie recommendations for you!
---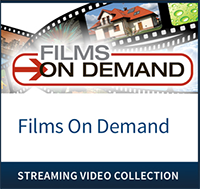 We know that sometimes you would rather watch a video for a class than read. Films on Demand is the database for you!
---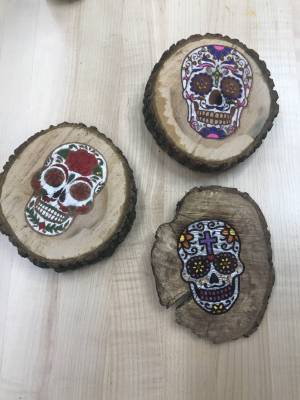 The Library Make Shop has a brand new laser cutter that will cut and engrave a variety of different designs on wood, acrylic, glassware, and more!
---