Library News and Events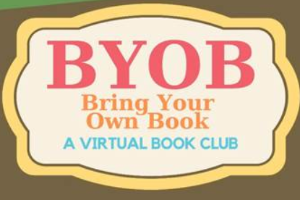 Did you miss out on our inaugural B.Y.O.B? That's okay! We have compiled a list of all readings, listenings, and watchings that were discussed and are well loved by persons all over campus. Most of these are available for checkout through our curbside services. We hope to see you for our next installment of B.Y.O.B on Friday March 19th at noon with special guest Michele Smith.
---

OpenAthens is coming to the Library March 1st, 2021. Click to find out more!
---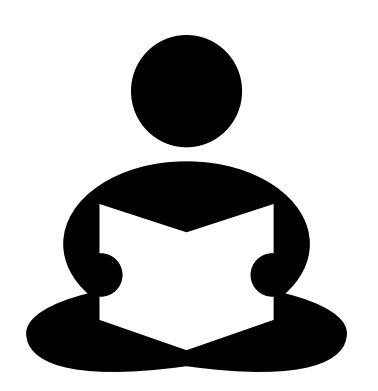 Check out these events happening during the Spring semester! All events will be held virtually and all are free.
---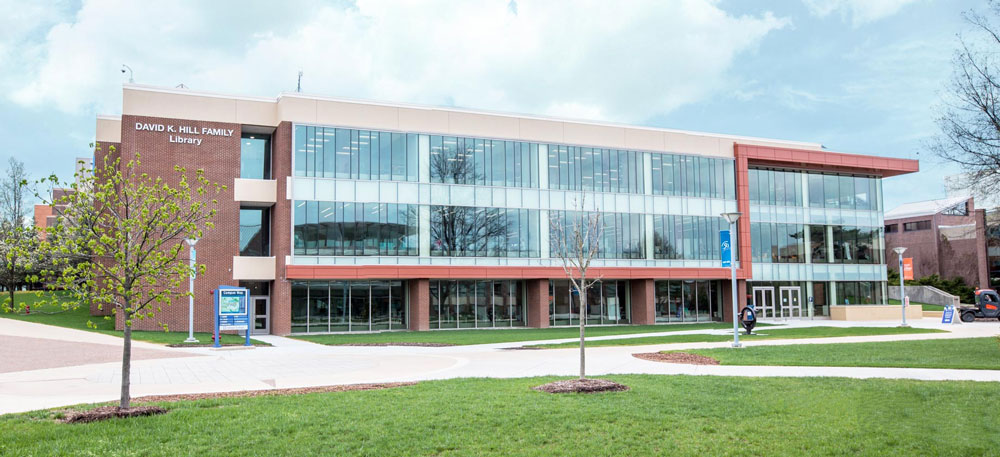 Information about Library services that are provided during the remote learning period.
---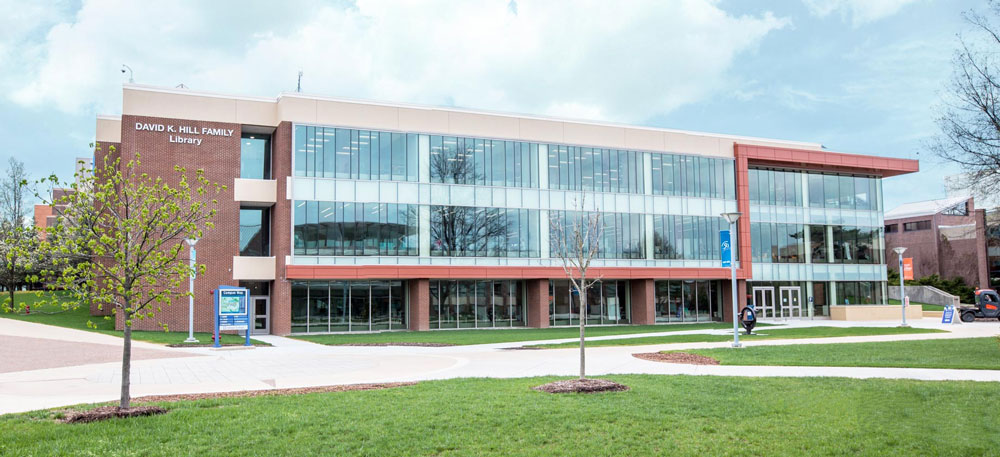 Join us for these fun fall events sponsored by The Library! All events are held online.
---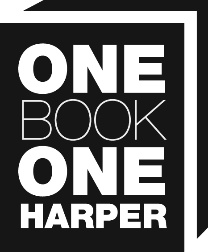 Join us this fall for the following events sponsored by One Book, One Harper! All of these events will be held online.
---