Library News and Events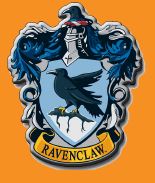 Want to create a FREE Harry Potter button to represent your Hogwart's house ?
---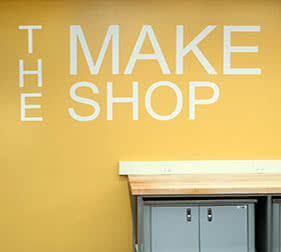 Interested in learning a new skill? Need a creative space to work? Want to make something spectacular? The space will be open to tinkerers, innovators, creators, crafters, and more!
---
Do you need help searching the Library's databases? Watch this short video to learn basic tips on searching our databases through EBSCOhost. Discover how to pick out keywords, rephrase your search, and other tips to help find the information you need.
---