Library News and Events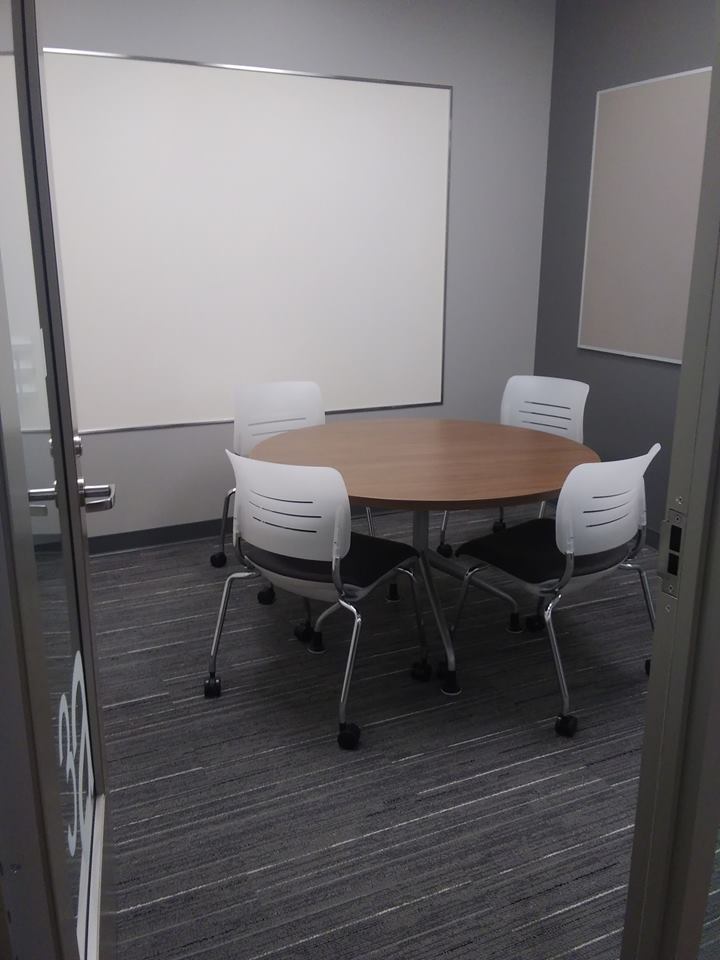 Students can now reserve our study rooms online! Simply visit the Harper College Library home page and click on Study Rooms under Quick Links to get started.
---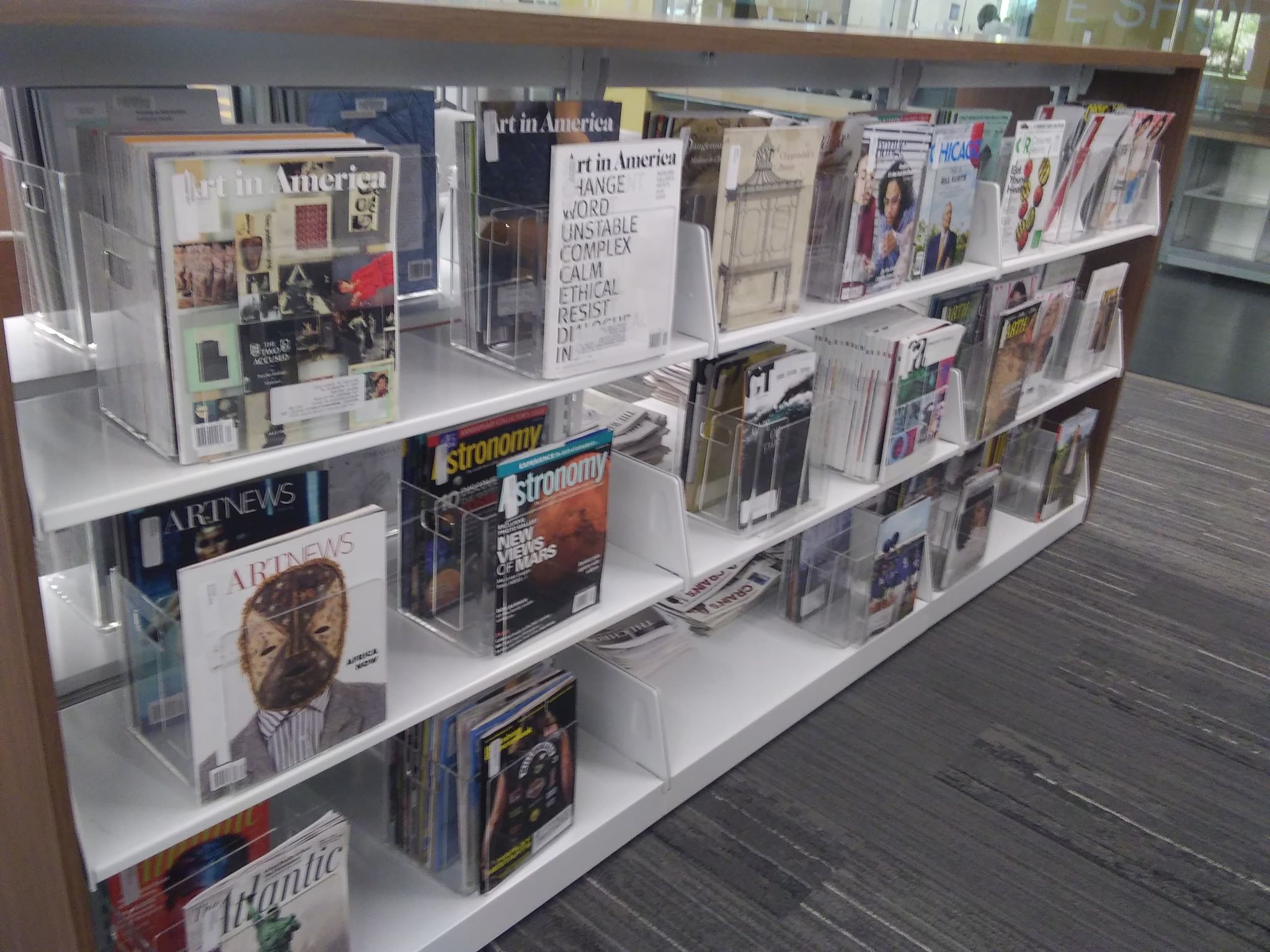 Our magazine collection is now available to checkout! All magazines, expect for the newest issues, can be checked out for a two week period. They are located on the second floor of the library across from "The Desk".
---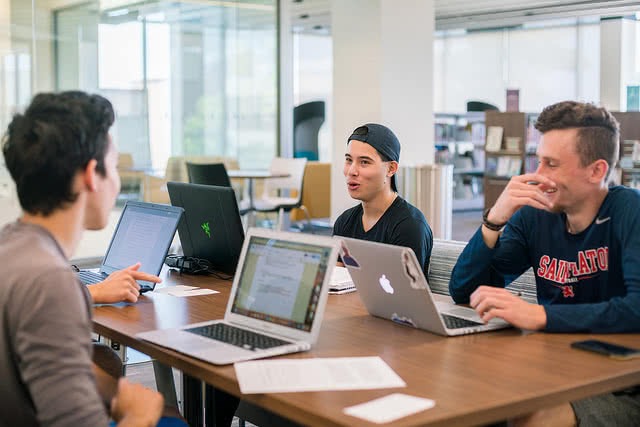 Welcome and learn more about what to expect from the library's blog! The website is also home to the library's new blog! The blog used to be on a different website, but now everything is in one place making it easier to keep up with library news.
---