Library News and Events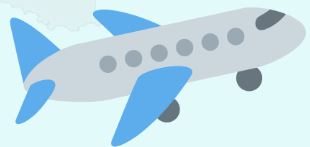 We learned all about Switzerland & Liechtenstein! Click the blog post to see Kimberly Jaeger's presentation that we are lucky enough she shared with us!
---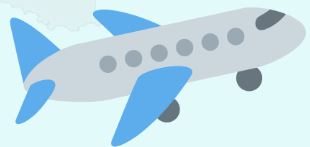 Join us February 20th for our first Arm Chair Travels of the 2020 Spring semester! This time we are traveling to Switzerland & Liechtenstein!
---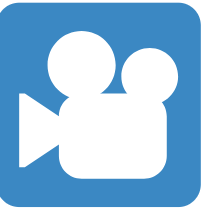 Join us Tuesday, February 11th for a showing of the 1940's classic film, Abe Lincoln in Illinois!
---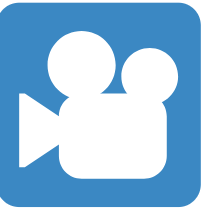 Our common read program, One Book One Harper, is celebrating Chicago throughout the Spring semester. Our student aide, Carla Wilson, sat down with some of The Library's student aides and staff to discuss their favorite movies that were filmed in Chicago.
---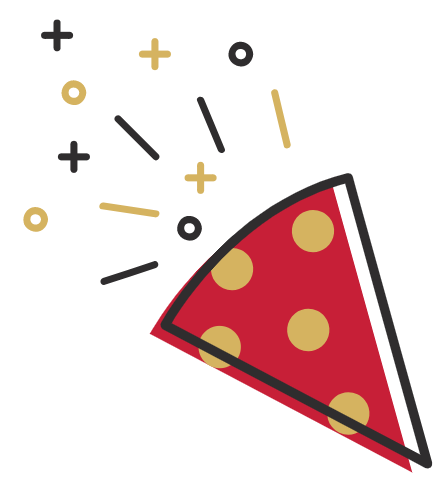 We are preparing to enter into a new decade, but before we count down to 2020 we are reflecting on the decades past. These are some of the audiobooks, movies, music, and tv shows the library staff have enjoyed & loved in the past decade, 2010-2019! Happy new year!
---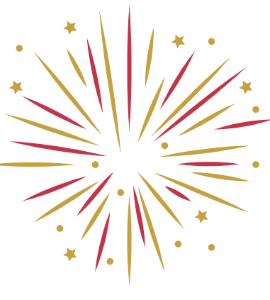 We are nearing the end of the decade, to celebrate the library staff is reflecting on their favorite books from 2010-2019! In part two we cover nonfiction and young adult!
---