Library News and Events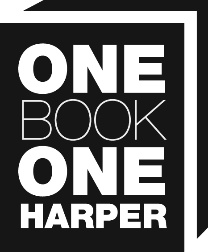 Join us (virtually) Thursday October 14th, 2021 at 7pm to learn about the history of chocolate from its ancient beginnings in Meso-America to the modern day. More details inside!
---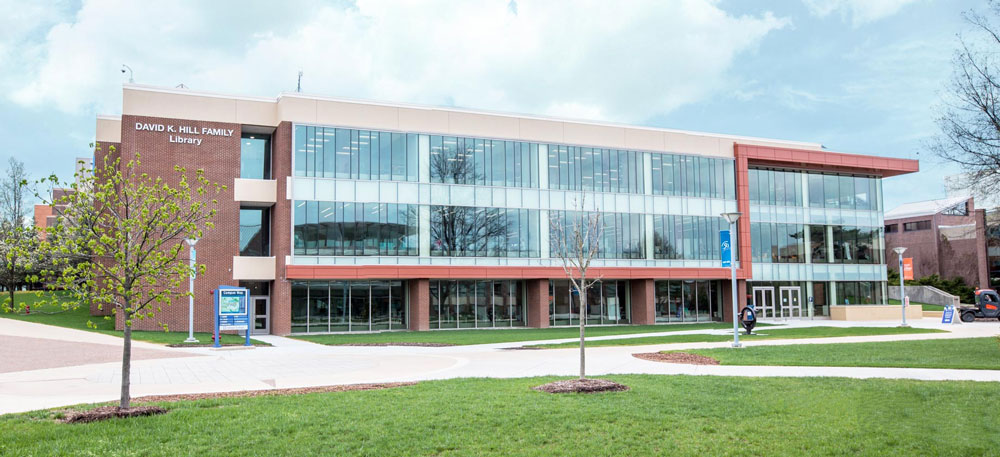 Information about Library services that are provided during the summer semester 2021.
---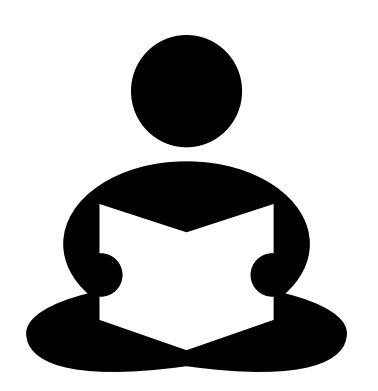 Looking for books to add to your "to be read pile"? Check out this post for some new reads!
---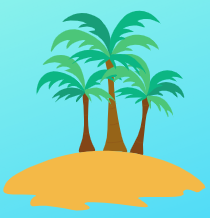 Join us this summer for these free virtual events!
---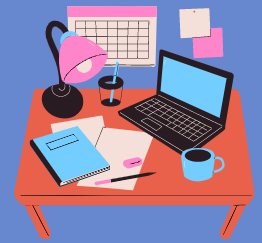 Check out these great resources, support offices, and tools to help you get through finals week. You got this!
---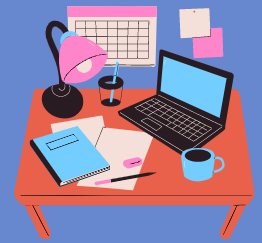 Sign-up to receive a free Finals Week Survival Kit with us! Click this post for the link to request your packet.
---