Library News and Events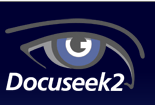 Docuseek2 is the internet site where colleges, universities, and other educational institutions can discover, access, license, stream and share among their students, faculty and staff, the best documentary and social issues films and videos available.
---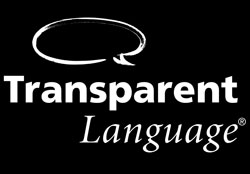 Do you want to learn a foreign language this summer? Try out our database called Transparent Language.
---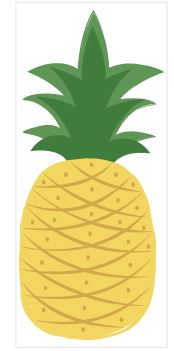 Escape from exams with our fun events and giveaways!
---