Library News and Events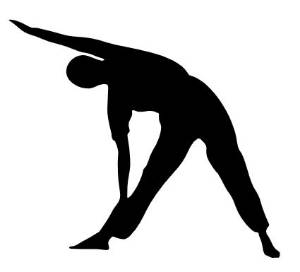 Celebrate Latinx Month with Pilates in the Library! This event is sponsored by The Health and Wellness Center.
---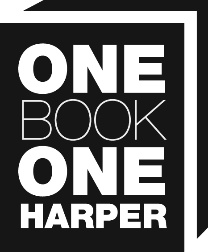 Author Greg Borzo introduces the world-famous Chicago "L" which has been in operation for 127 years. See how this working icon came to be and why it needs to be preserved.
---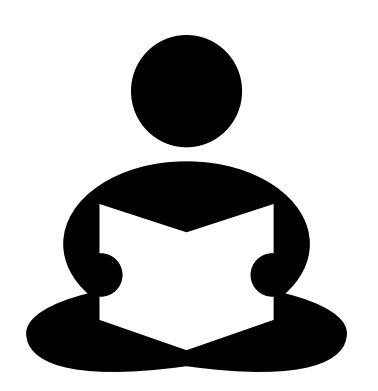 Looking for something new to read? Check out or recommendations for The One by John Marrs and The Silent Patient by Alex Michaelides.
---