Library News and Events
Want to be rewarded for reading? Enter to win a prize through our year-round reading program, "I'd Rather Be Reading".
---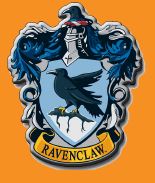 Want to create a FREE Harry Potter button to represent your Hogwart's house ?
---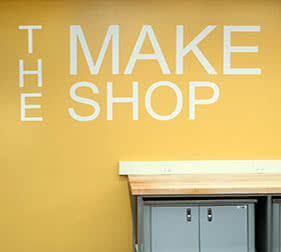 Interested in learning a new skill? Need a creative space to work? Want to make something spectacular? The space will be open to tinkerers, innovators, creators, crafters, and more!
---