Library News and Events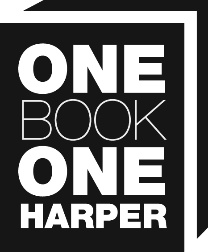 Immigrants have had the greatest impact on America's culinary landscape. Learn about seven gastronomic gifts as food historian Richard Foss traces their migration to modern day. Join us Thursday November 18th, via Webex, at 7pm for this wonderful program!
---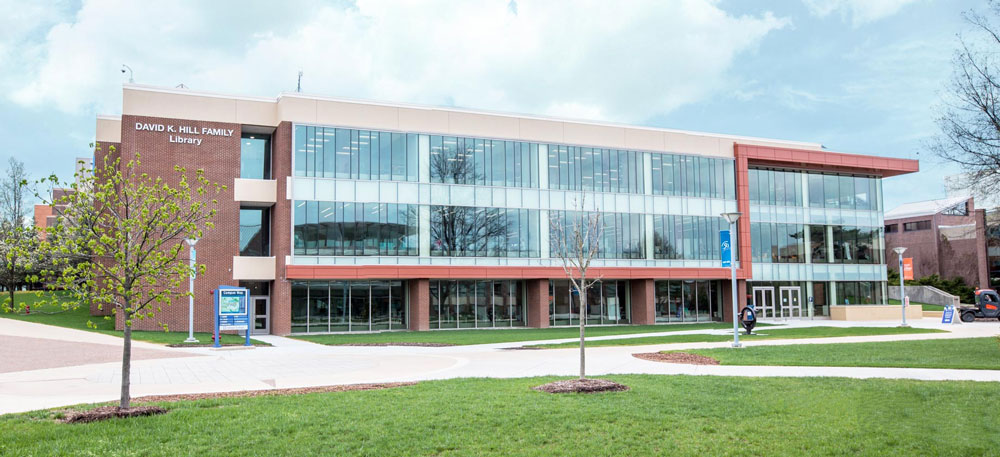 Starting Monday, November 1st, the Library's open hours will be changing.
---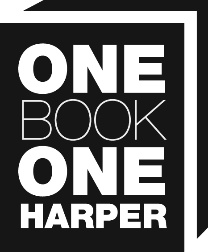 Join us (virtually) Thursday October 14th, 2021 at 7pm to learn about the history of chocolate from its ancient beginnings in Meso-America to the modern day. More details inside!
---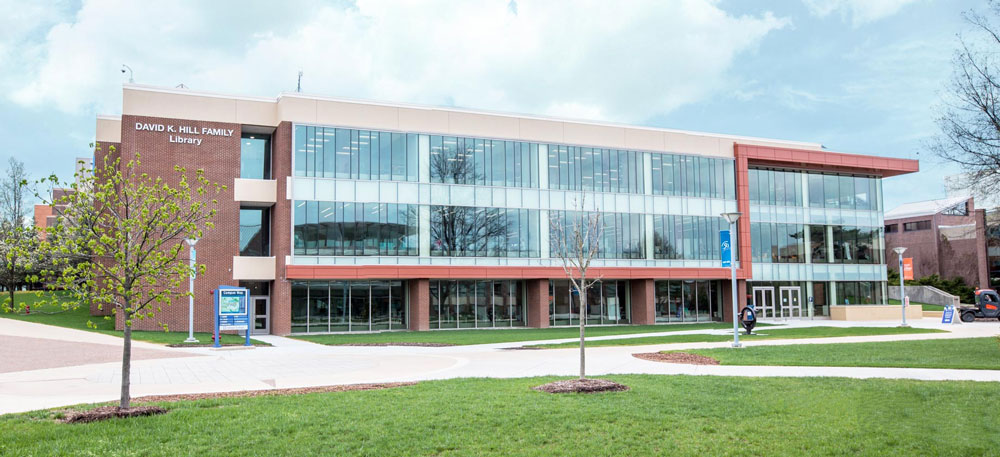 Information about Library services that are provided during the summer semester 2021.
---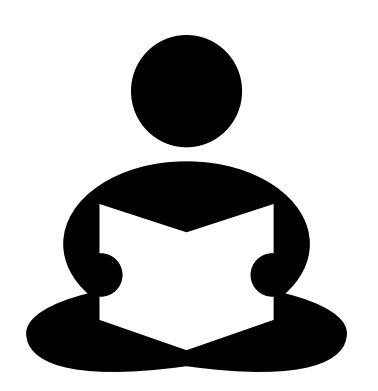 Looking for books to add to your "to be read pile"? Check out this post for some new reads!
---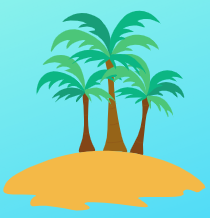 Join us this summer for these free virtual events!
---