Going to Great Lengths to Get a College Education
Going to Great Lengths to Get a College Education

Communications

January 12, 2017

January 12, 2017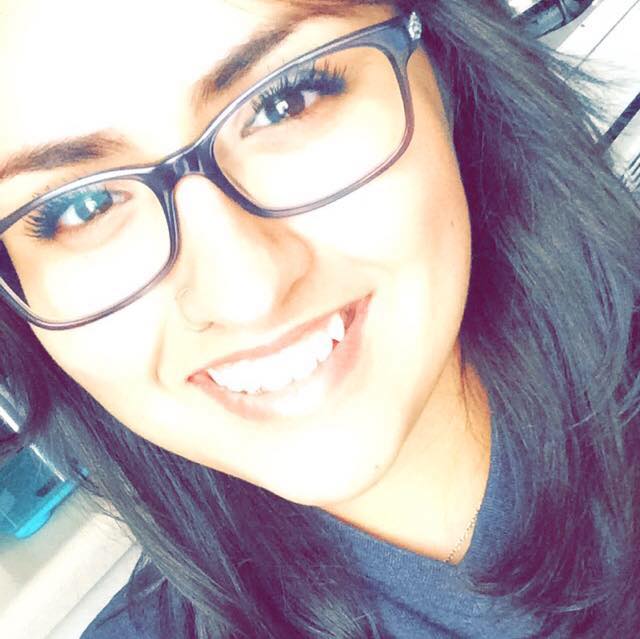 Shaheena Lofthus, a first-year student, lives in Mount Prospect, one of the 23 communities in Harper's district, and she is thrilled to be at Harper.

Shaheena was so eager to begin her college education that she opted to take the GED when she was only 17 years old in order to enter college earlier than if she had followed a traditional high school path.

Getting into college, done! Getting to college, not as easy.

Harper is a commuter school, and Shaheena doesn't have a driver's license or a car. Her house is only 7.5 miles from Harper as the crow flies, 9 miles and 22 minutes away by car, but it takes her roughly an hour and 40 minutes to get to Harper.

To get to Harper for her classes, Shaheena gets up at 5 a.m. so she can leave the house by 6:20 a.m. She walks 40 minutes to the bus stop to catch the 7 a.m. bus. She then transfers buses at Woodfield and finally arrives at Harper by 7:55 a.m., just in time for her 8 a.m. class. Some days she stays at Harper until 1 p.m., but most days she leaves by 10:30 a.m., so she can be home by 12:30 p.m. and available to babysit her two younger brothers, ages two and five. She also works Friday and Sunday evenings at Panera. She maintains this schedule while taking 12 credit hours at Harper. That's commitment.

She does all of this because she sees Harper as the best way for her to begin her college journey. Her family has struggled financially and has had to turn to food pantries to put food on the table. For her, Harper offers both an affordable and quality education and provides the support and path she needs to make the big leap to a university. Her goal is to go into the medical field. Based on the determination she has shown so far, Shaheena appears to have the grit and stamina to make that dream a reality. And, thanks to the Educational Foundation, she is getting a little financial help – she has been awarded the Lane and Patricia Moyer Endowment for GED Scholars.