Ten Questions With Unmasked Poster Designer Konstantina Tsonis
Ten Questions with 'Unmasked' poster designer Konstantina Tsonis

Harper College

May 27, 2021

May 27, 2021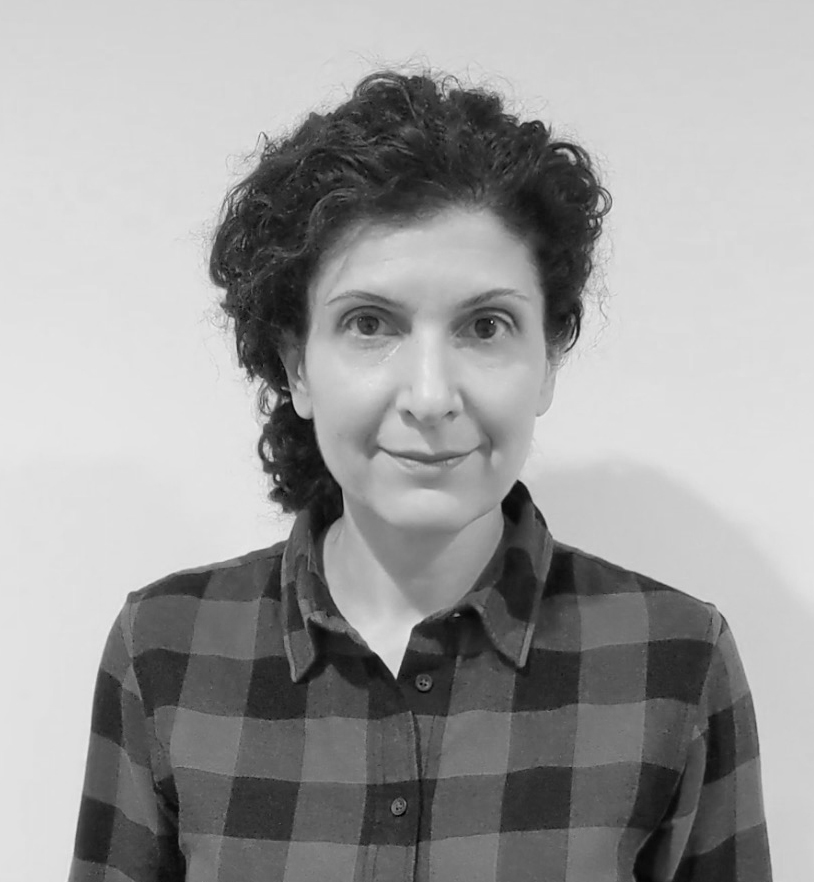 Harper Graphic Arts student Konstantina Tsonis designed the poster for Harper's 2021 fashion show, "Unmasked: Spirit of the Times." Here are ten questions with Konstantina.
---
What's your dream career or life goal? A creative dream job would be If I could paint or create large abstract expressionism paintings, with mixed medium.
What's the best advice you've ever received? Treat others how you'd like to be treated.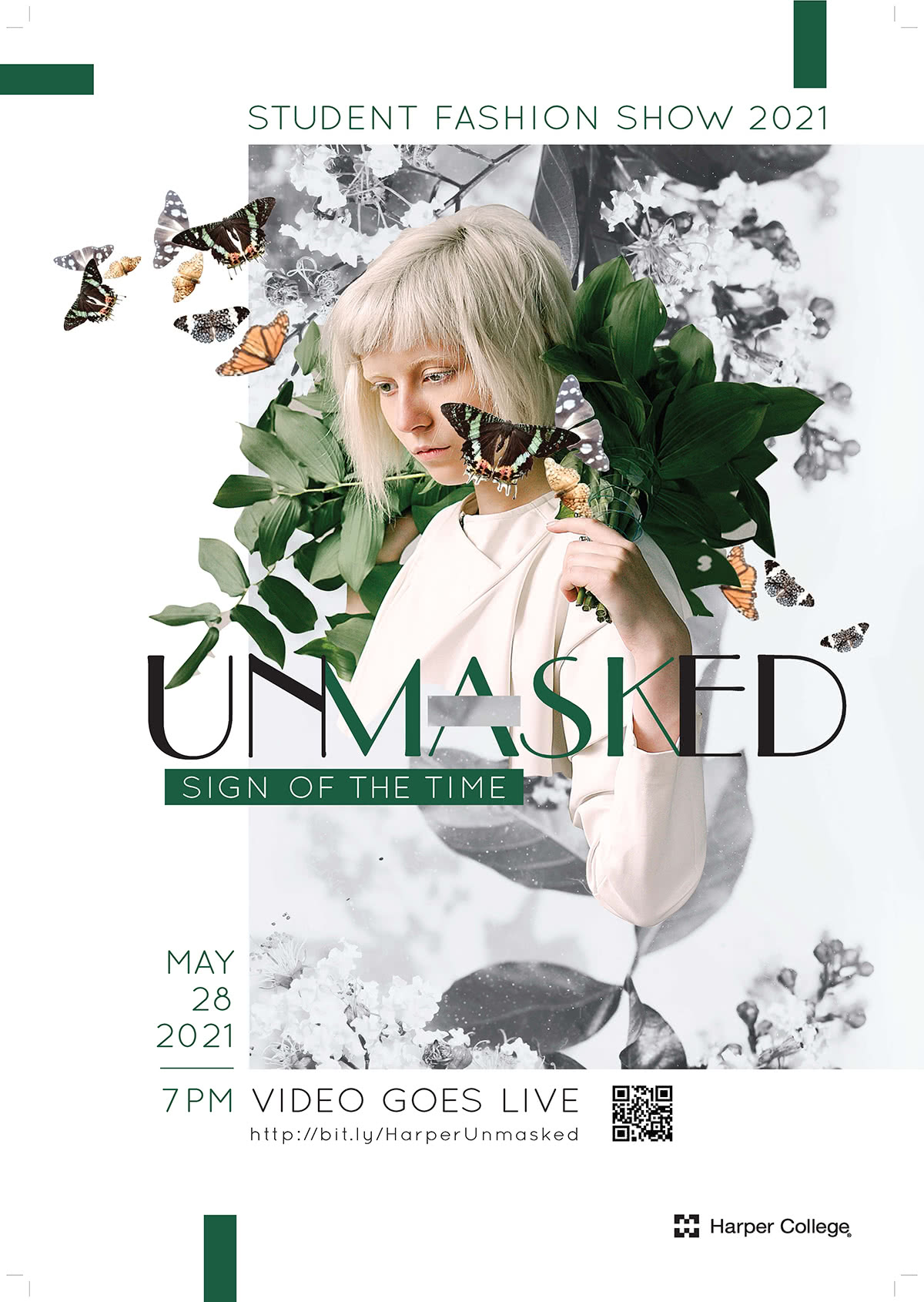 What or who inspires you? My parents for their fearlessness. My husband for his continuous support.
How did you choose your program of study? I have always known I wanted to be an artist (since 6 years old) and have been drawn to shapes, colors and text most of my life. It was an easy decision to choose graphic art as my creative path.
What do you enjoy most about your studies at Harper? The instructors at Harper have been some of the most proficient and competent people I've been privileged to learn from.
What advice or tips would you share with someone who's considering your program of study? Don't be afraid to ask how or why.
Share a song or songs on your current playlist. I've been listening to Arlo Parks' new album Collapsed in Sunbeams — so good.
Describe your perfect day. Sunshine, blue skies and soaking up the rays.
What are your plans after Harper? What's next for you? We shall see...
---
"Unmasked: Spirit of the Times" premieres 7 p.m. May 28 on the Fashion Show page.