What's in a Major? Helping Students Find the "Right Fit"
What's in a Major? Helping Students Find the "Right Fit"

Jenyl Keeton

November 7, 2016

November 7, 2016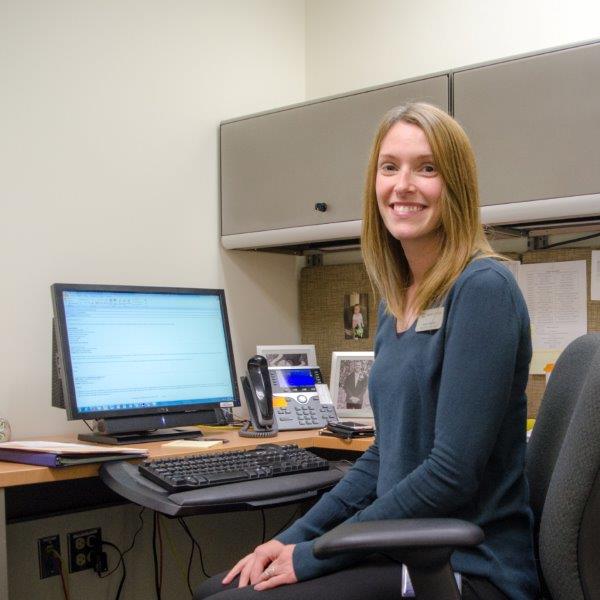 Congratulations, parents! You have made it over half way through the first semester of college. The weather is cooler, the leaves are falling, and by now you have a good idea of what college life is like for your student and your family. That is why now is the perfect time to start thinking about the next semester, this summer and… the next 10 years? That's right! It's the perfect time to talk to your student about his/her career path, starting with what majors and careers he/she is considering.
Did you know? Choosing a major can help your student…
Feel more confident and motivated to attend class.
Develop a transfer plan sooner.
Make the path to graduation more clear.
Graduate sooner, saving time and money!
If your student is undecided and exploring majors—that's OK. It is very common for students to be hesitant to make a decision, or maybe put off starting college because they feel unsure about what options are even out there. While choosing a major will help your student in several ways, it is not something to be rushed into. Students should think carefully about options that suit their interests, abilities, personality, and what fulfills them. Harper College is just the right place for students to explore and we have many resources that can help—let us know so we can help you!
We have free services for currently enrolled students offered through the Career Development Services, and plenty of activities on campus to help your college student find the right fit.
CHECK OUT THESE GREAT RESOURCES:
For Currently Enrolled Harper Students:
Attend a Major in Success! Workshop to explore the decision-making process leading to a major/career choice.
Students may also meet individually with a Career Counselor to assist with career exploration and planning.
For Future Harper Students:
We have resources for you too! The Career Development Services offers services for community members. Contact them today for more information!
Jenyl Keeton—New Student Specialist, Center for New Students. Email: jkeeton@harpercollege.edu