Graduates celebrate at Harper College's 50th Commencement Ceremony
Graduates celebrate at Harper College's 50th Commencement Ceremony

Harper College News Bureau

May 19, 2018

May 19, 2018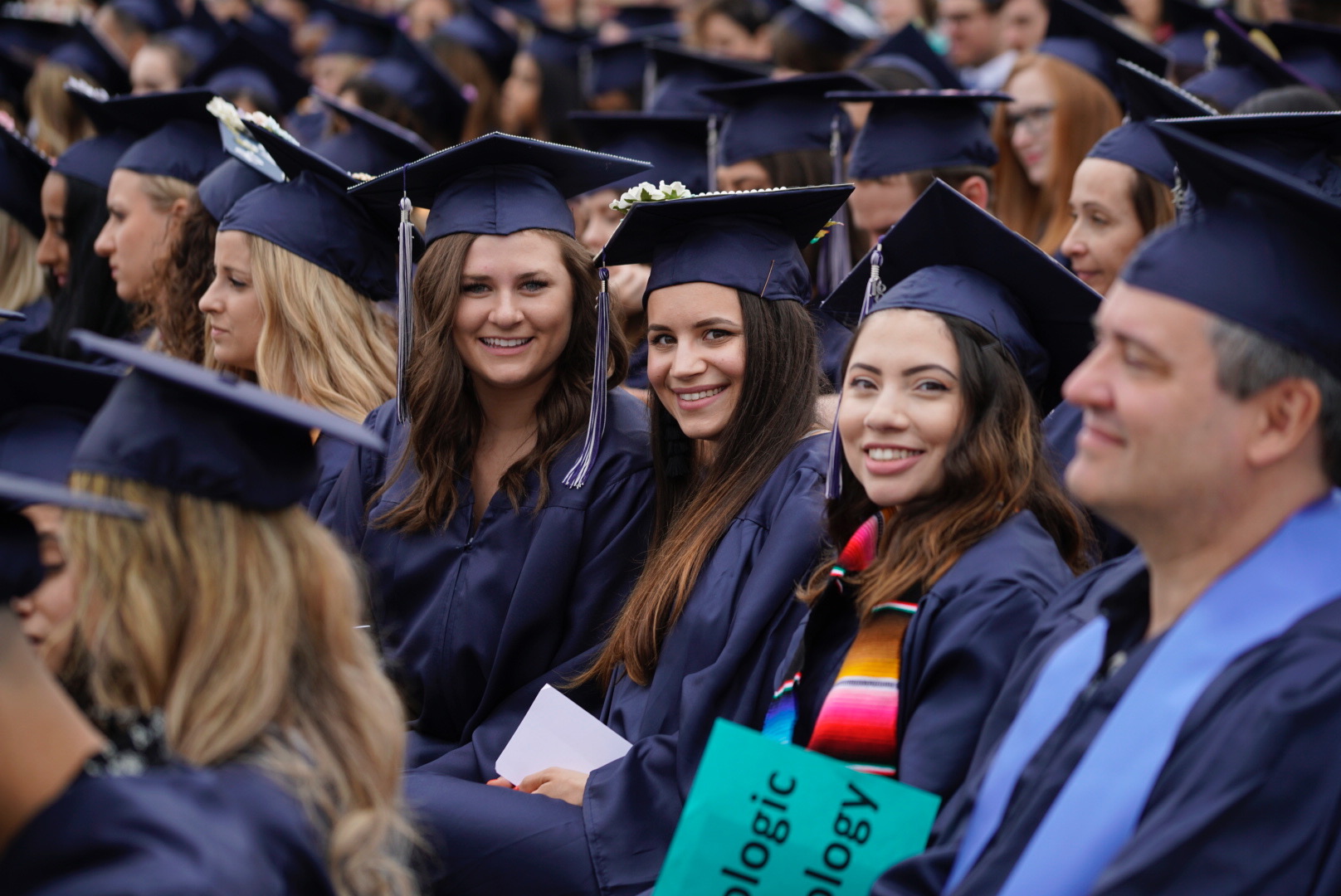 Harper College's Commencement Ceremony on Saturday was a particularly special one, marking the 50th such ceremony in Harper's history and the close of the College's yearlong 50th anniversary celebration.
In front of an estimated 5,000 people gathered at the outdoor pavilion, President Dr. Ken Ender made sure graduates understood the gravity of this milestone.
"You just changed the trajectory of not only your life, but your family's as well," he said.
Dr. Ender reflected on the past year, which led to Harper conferring more than 3,500 transfer degrees, career and technical degrees, and certificates. He also looked ahead to the next half century, unveiling a time capsule that will be displayed in the newly renovated David K. Hill Family Library and later opened in 2068.
The time capsule will include the original letter that former President Barack Obama penned to Harper graduates after he was unable to accept an invitation to attend the ceremony. Obama wrote, "The grit, ingenuity, and optimism of today's graduates inspires me, and the world needs your unique talents and boundless passion to adapt to changing times."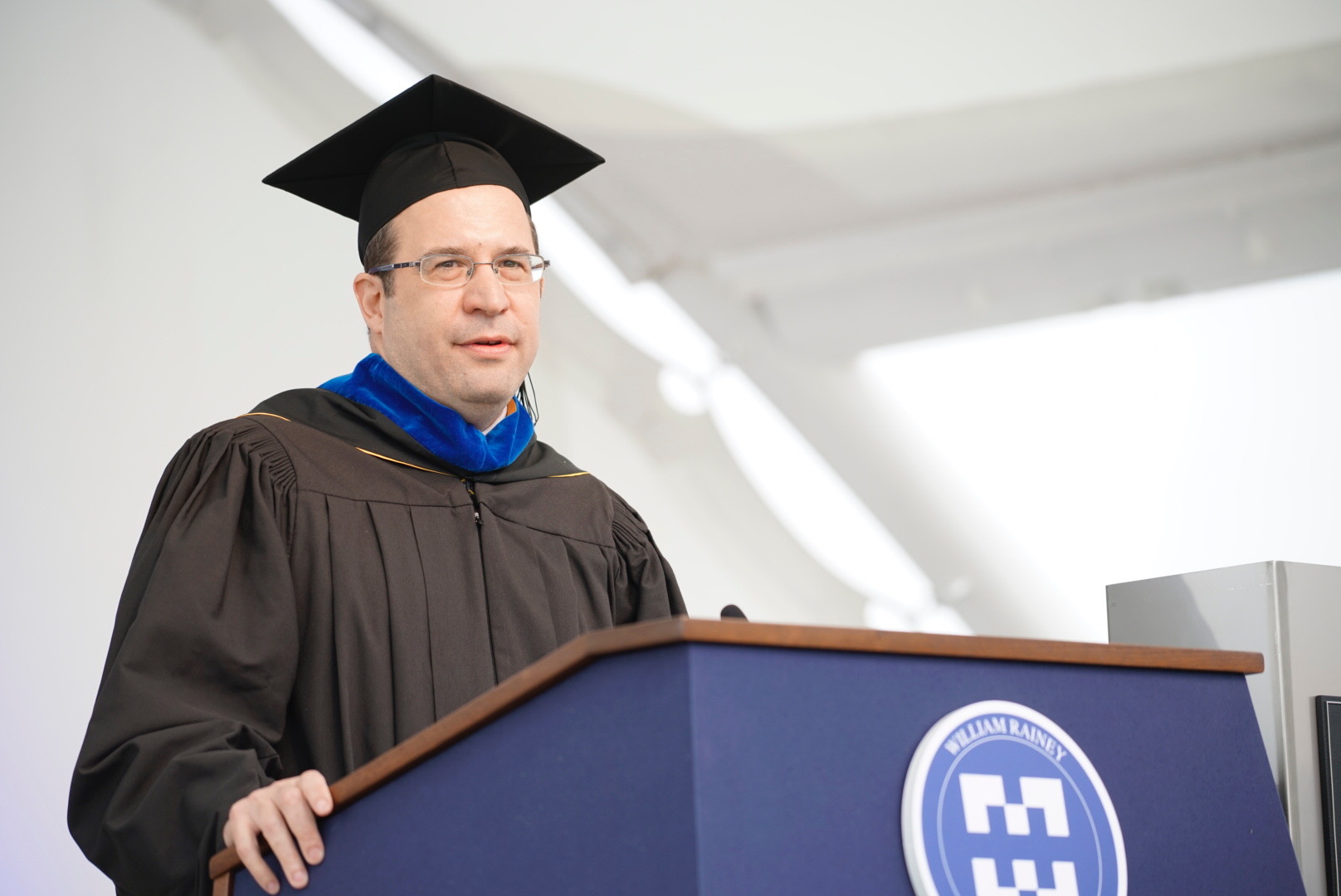 The ceremony also featured commencement speaker David Coleman, president and CEO of the College Board, an organization that administers the SAT, Advanced Placement program and other standardized tests. Coleman, who in his current role led the successful redesign and launch of the SAT and a partnership with Khan Academy, was named one of Time magazine's 100 most influential people in the world in 2013 for his work in developing the Common Core State Standards in math and literacy.
Rather than talk about himself and his own life lessons, Coleman drew from the words of Harper's own students and faculty, many of whom met with his team over the last few weeks. They included:
When gazing into the future, dare to look right in front of you.
When life is a maze, be amazing.
Feed the fire in your mind.
Seek great teachers.
Believe in total immersion.
Never confuse youth with vitality.
Finally, Coleman advised graduates to "Be a Harper." The word Harper, it turns out, comes from Old English, from the harpists who carried the music and sang the stories of their time. Their role was to inspire others. So, Coleman said, if you want to make the world better, to be a light against darkness, be a Harper.
"I hope all of you pause for a moment as you pass over this threshold," Coleman said. "Think about who you have inspired or will inspire. For that's what being a Harper means. Creating that spark in others, lifting them up with your stories and your successes, encouraging them and showing them how to keep moving forward."