News 2018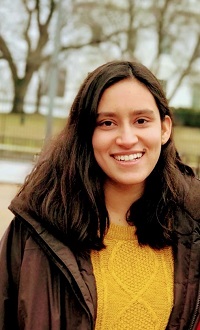 International student Mili Tomar's unique perspective and drive to improve the world through research are just part of why she's been awarded the Jack Kent Cooke scholarship, which provides up to $40,000 annually for up to three years.
---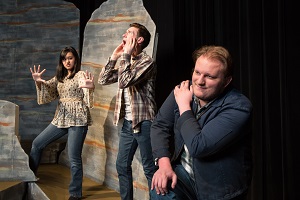 The Harper Ensemble Theatre Company presents a story of grief, loss, guilt and karma in "Language of Angels," a ghost-ridden drama by playwright Naomi Iizuka. The play runs April 20 to April 29 at the Building L Drama Lab.
---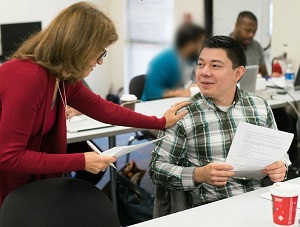 Thanks to innovative apprenticeship programs at Harper College, students are gaining critical job experience while continuing their education.
---