News 2018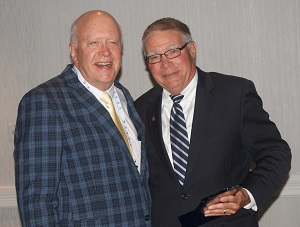 The Illinois Community College Trustees Association has honored Harper College President Kenneth Ender with the Gary Davis Ethical Leadership Award.
---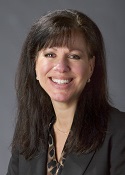 One of Harper College's leaders is among Chicago's Notable Women in Education for 2018. Dr. Maria Coons, Chief of Staff and Vice President of Institutional Planning and Strategic Alliances, is among 17 women representing an impressive cross-section of Chicago-area colleges and universities recognized for the Crain's honor.
---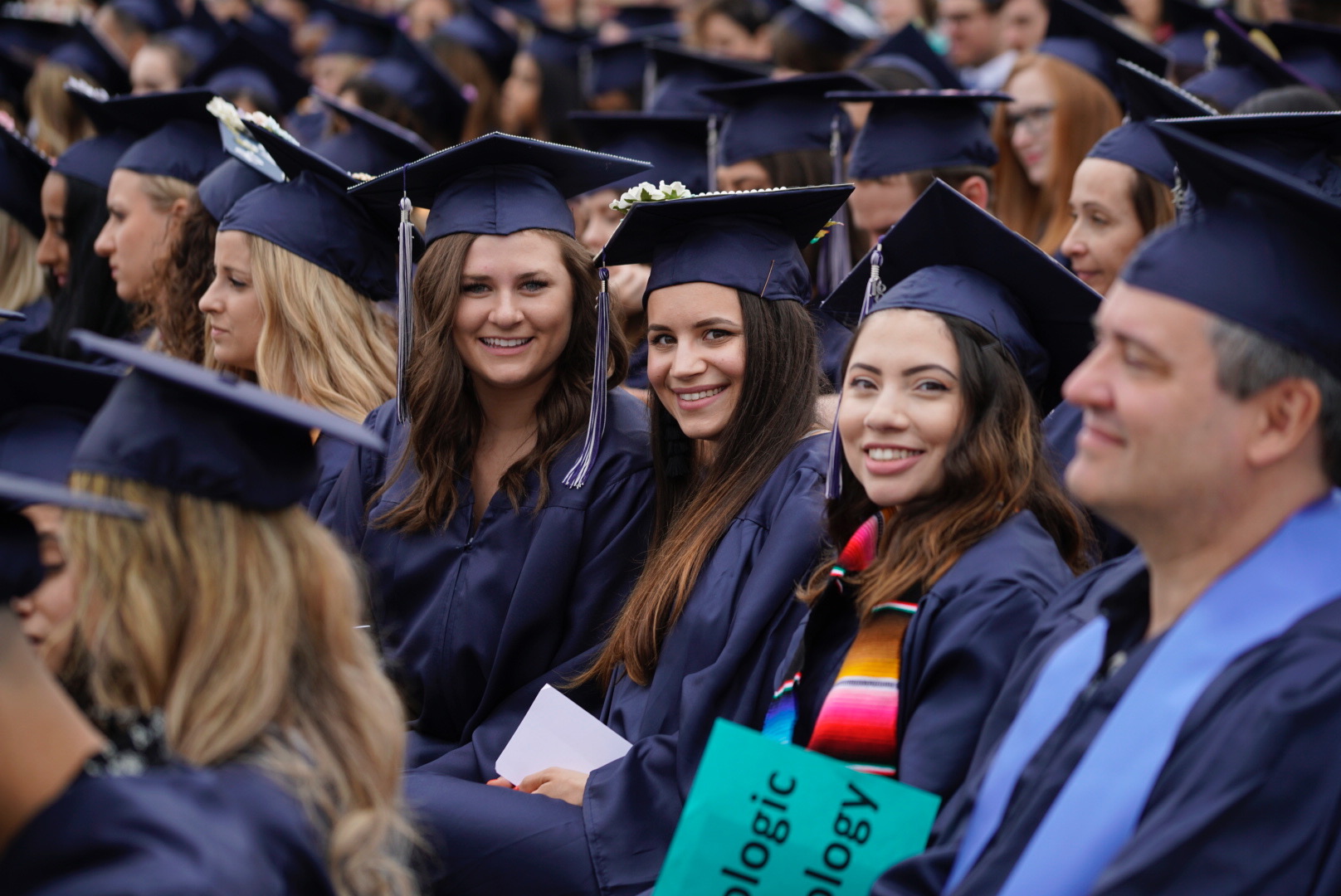 Harper College's Commencement Ceremony on Saturday was a particularly special one, marking the 50th such ceremony in Harper's history and the close of the College's yearlong 50th anniversary celebration.
---