Harper supporting study abroad access with passport grant
Harper supporting study abroad access with passport grant

Harper College News Bureau

September 28, 2021

September 28, 2021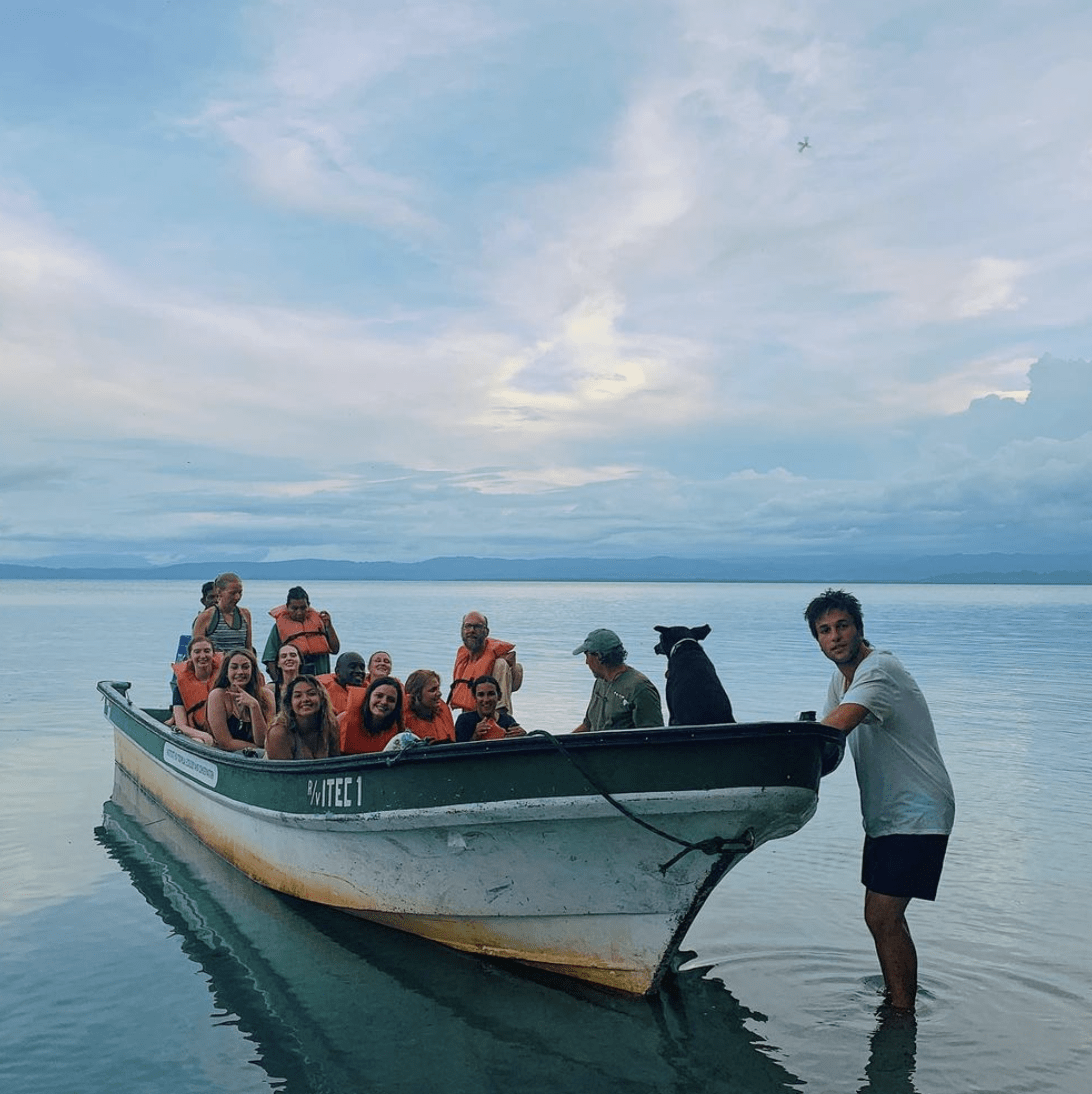 Harper College is among 40 institutions selected by the Institute of International Education to receive an IIE American Passport grant, which aims to increase participation and diversity in study abroad journeys so all students can gain the academic and career benefits of international experience.
The grant will enable 25 Harper students to obtain their U.S. passports. Students must be Pell-eligible and in their first year, ensuring they have ample time to receive guidance from their advisors to map out a study abroad plan.
"In our complex and interconnected world, Harper College offers students a variety of international opportunities, from globalized coursework and campus programs to education abroad," said Dr. Richard Johnson, professor and director of the Office of International Education. "We know studying overseas can be financially challenging for many students, so this grant will help open the door for many of our students. A passport is the gateway to the world, and we are honored to have been selected to offer this opportunity to our students."
In this inaugural year, the IIE American Passport Project will open the door for 1,000 students to gain an international education – giving them not only the critical skills they will need to thrive in an increasingly interconnected world, but meaningful experiences that could shape the trajectory of their lives. The organization plans to enable 10,000 students to have passports by the end of the decade.
Harper is one of just a few community colleges selected for the initiative. Two- and four-year institutions taking part include Amherst College, Broward College, North Park University, University of Illinois-Chicago and Virginia Tech University.
The deadline for applications is October 15. Learn more about the IIE American Passport grant on Harper's Office of International Education webpage. Questions? Please email studyabroad@harpercollege.edu.