News Bureau
Latest Headlines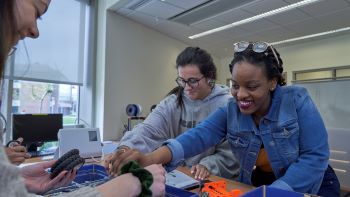 Harper College's new Makerspace and Entrepreneur Center aims to inspire the next generation of entrepreneurs, inventors and engineers to pursue their creative passions and bring their ideas to life by building a vibrant and engaging platform of tools, community, programming and mentoring.
---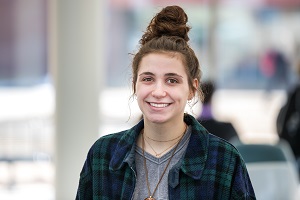 The first cohort of Harper College Promise Scholars won't arrive on campus until fall 2019, but that hasn't stopped a few extremely motivated students from getting a head start after graduating from high school early.
---
For more posts, For articles from previous years, see the News Archives.
Press Contact: Kim Pohl, Media Relations Manager, 847.925.6159