News Bureau
Latest Headlines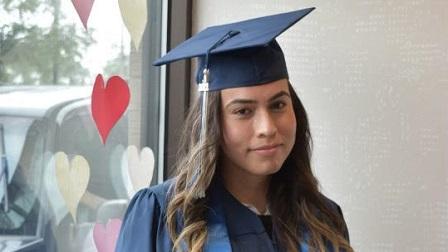 Harper's faculty and staff helped show Vanessa Jimenez Nava that she belonged in college. After graduation, she bought her own restaurant.
---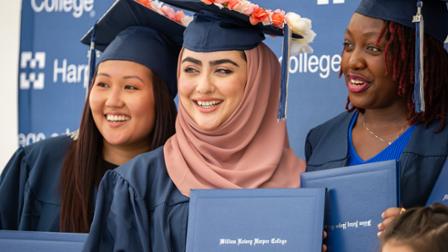 The two-year Igniting Paths to Success Scholarship will award full tuition, fees and books to 1,000 students beginning this fall.
Author: Harper College News Bureau | Tags: homepage, news, arts, business, education, health, stem, liberal-arts, science, social-science, manufacturing, public-service, architecture, interior-design | Read More
---
For more posts, For articles from previous years, see the News Archives.
Press Contacts: Kim Pohl, Director of Communications, 847.925.6159
Bryan Wawzenek, Communications Manager, 847.925.6540