News Bureau
Latest Headlines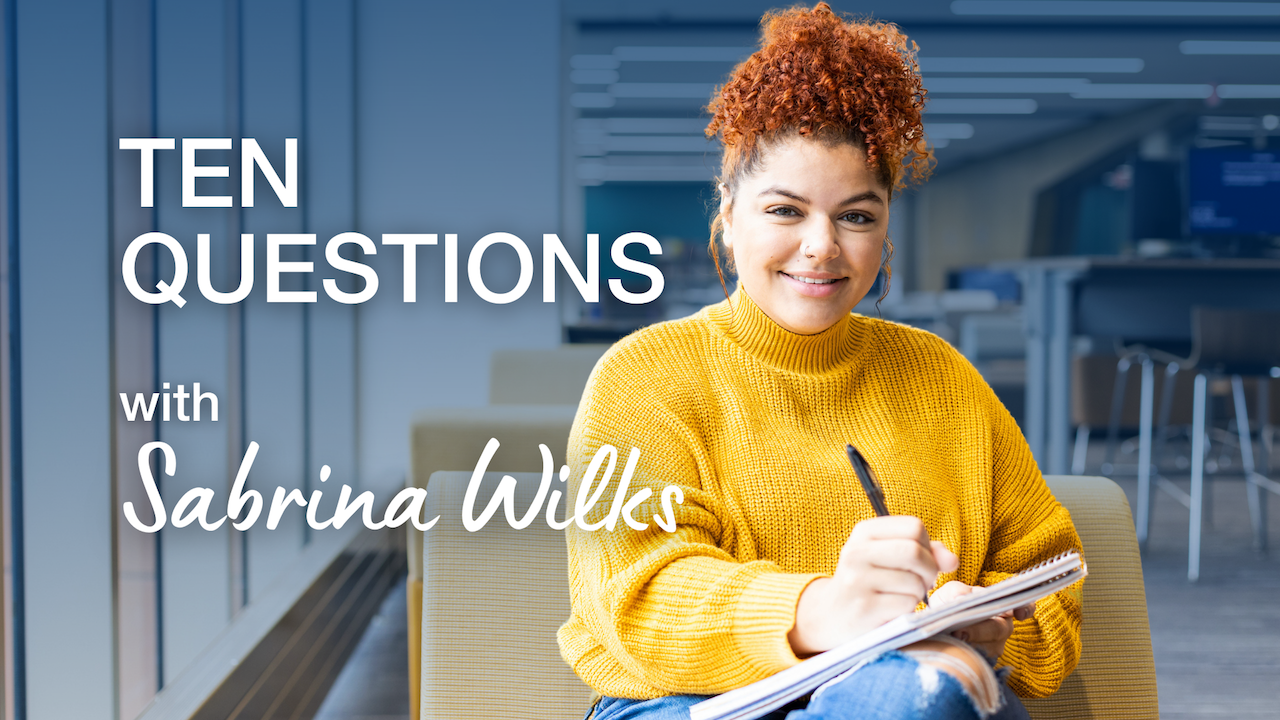 Sabrina Wilks, insurance industry student apprentice, on her dream vacation, the whimsical indulgence of 'Love Actually' and finding purpose and pride in the apprenticeship programs at Harper College.
---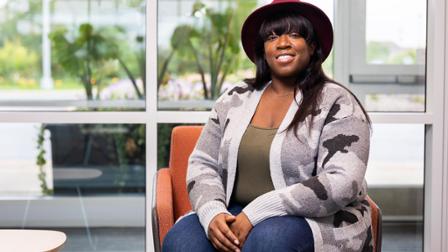 The Igniting Paths to Success Scholarship enabled Stacie Hemley to pursue a business degree full-time at Harper College.
---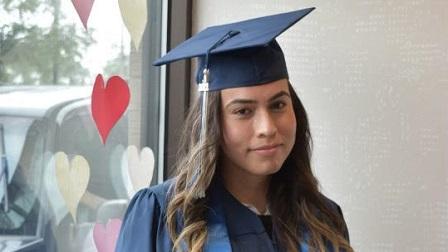 Harper's faculty and staff helped show Vanessa Jimenez Nava that she belonged in college. After graduation, she bought her own restaurant.
---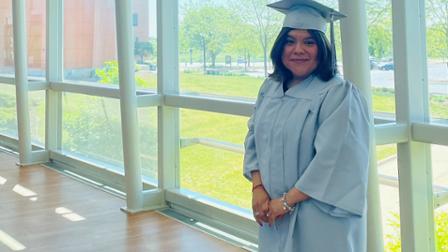 Adaly Gonzalez earned her high school equivalency diploma nearly 20 years after leaving school to take care of her ailing father.
---
For more posts, For articles from previous years, see the News Archives.
Press Contacts: Kim Pohl, Director of Communications, 847.925.6159
Bryan Wawzenek, Communications Manager, 847.925.6540