News Bureau
Latest Headlines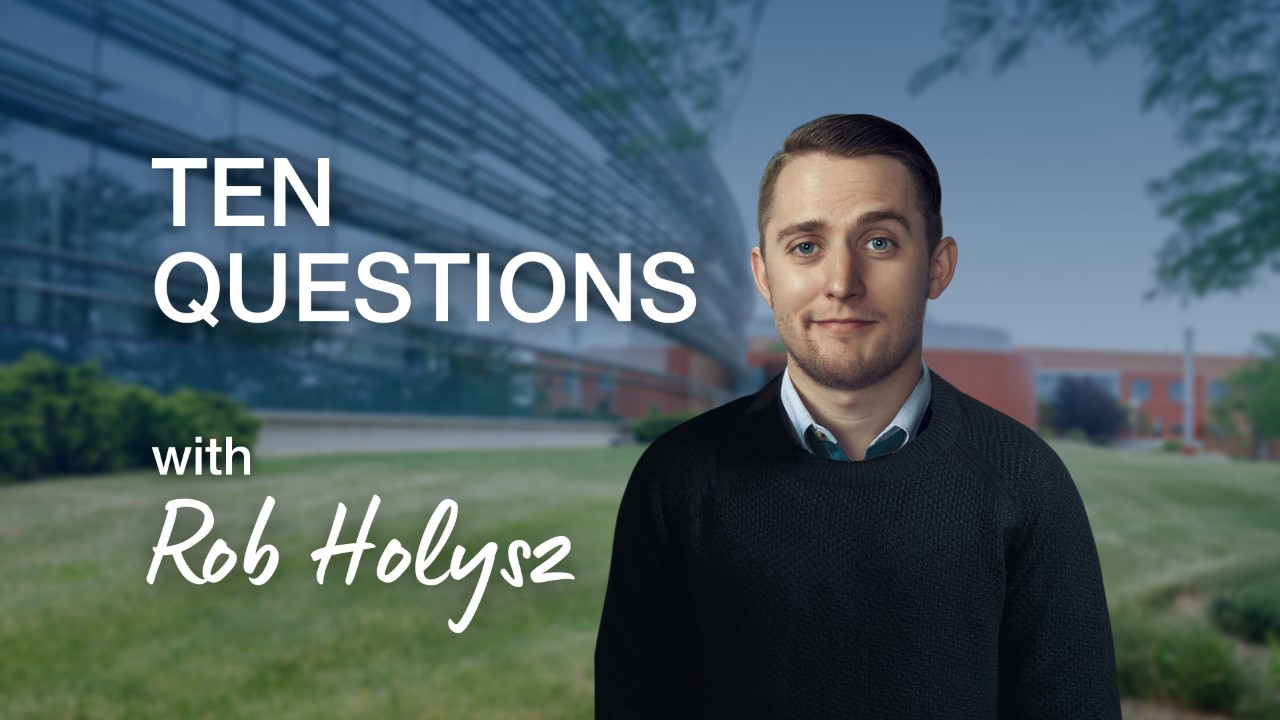 Rob "Wobby Wob" Holysz, Harper alum and producer of the podcast Armchair Expert with Dax Shepard, on his time at Harper, the empathy of younger generations and the best advice he ever received.
---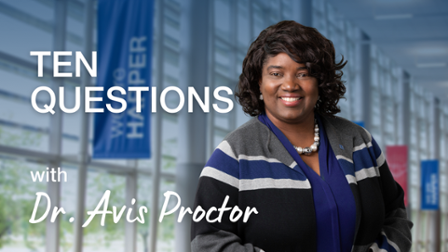 Dr. Avis Proctor, president of Harper College, on what a perfect day looks like, the best advice she ever received, what she's hopeful for, and more.
---
For more posts, For articles from previous years, see the News Archives.
Press Contact: Kim Pohl, Media Relations Manager, 847.925.6159