News Bureau
Latest Headlines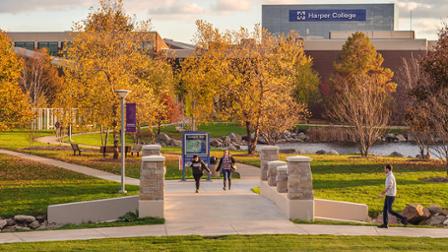 Starting this fall, Harper College will offer a Health Education Teaching Endorsement for teachers and an Audio/Video Arts Technology Certificate, unlike any program available in Illinois.
---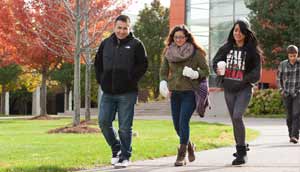 Harper College approved leaving tuition unchanged for the third consecutive year coupled with other measures aimed at keeping costs down for students.
---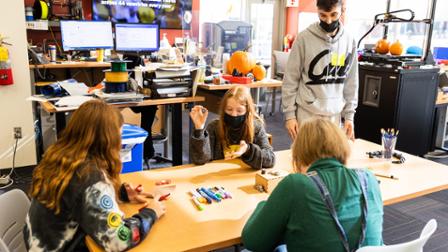 Annual Harper College event was presented in a hybrid format, with elementary and middle school students engaging in on-campus and online activities.
---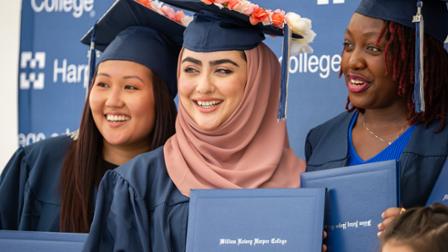 The two-year Igniting Paths to Success Scholarship will award full tuition, fees and books to 1,000 students beginning this fall.
Author: Harper College News Bureau | Tags: homepage, news, arts, business, education, health, stem, liberal-arts, science, social-science, manufacturing, public-service, architecture, interior-design | Read More
---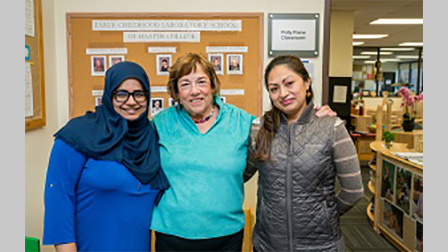 Olive "Polly" Paine was a visionary during her time, a highly educated woman – she earned a PhD from Yale in 1930 – who devoted her life to developing innovative early education programs. Her memory will continue to live on through Polly's Kids Scholarship, providing single parents an opportunity to send a child to Harper College's Early Childhood Laboratory while they pursue their studies at Harper.
---
For more posts, For articles from previous years, see the News Archives.
Press Contacts: Kim Pohl, Director of Communications, 847.925.6159
Bryan Wawzenek, Communications Manager, 847.925.6540