News Bureau
Latest Headlines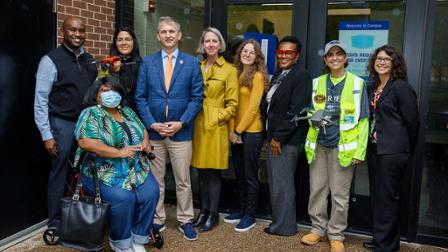 Harper College students explained workforce opportunities for unmanned aircraft and guided visitors to test a drone pilot simulator.
---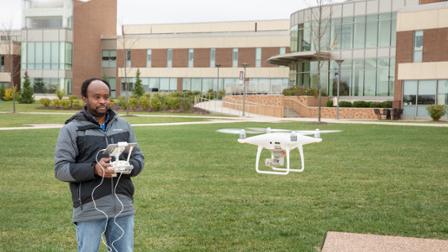 The college's certificate program has been recognized for high standards, support of emerging workforce needs related to unmanned aircraft systems.
---
For more posts, For articles from previous years, see the News Archives.
Press Contacts: Kim Pohl, Director of Communications, 847.925.6159
Bryan Wawzenek, Communications Manager, 847.925.6540