News Bureau
Latest Headlines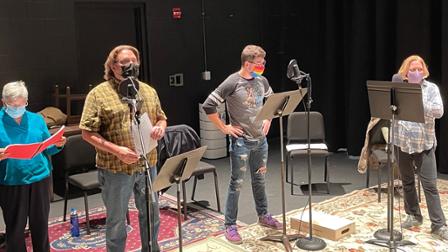 Virtual, radio play version of the holiday classic will be streamed on Sunday, December 12.
---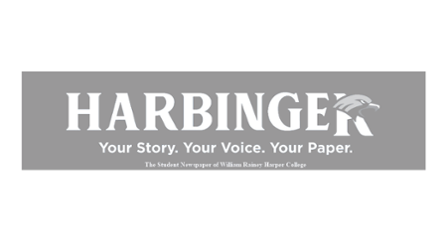 Harper College's student newspaper, 'The Harbinger,' won top billing in the most competitive categories at the Illinois Community College Journalism Association (ICCJA) annual contest.
---
For more posts, For articles from previous years, see the News Archives.
Press Contacts: Kim Pohl, Director of Communications, 847.925.6159
Bryan Wawzenek, Communications Manager, 847.925.6540