News Bureau
Latest Headlines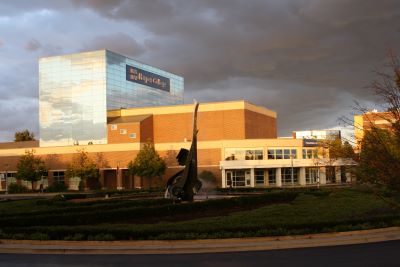 The community is invited to attend celebrate the holiday season at Harper College with a series of winter concerts.
---
The 19th annual Latino Summit at Harper College encouraged more than 500 area high school students to pursue higher education during an inspirational and informative program.
---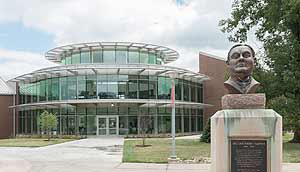 Harper's Adaptive Sports Day on December 3 will feature Boston Marathon bombing survivor Roseann Sdoia, major league team mascots, interactive booths, former NFL players and more.
---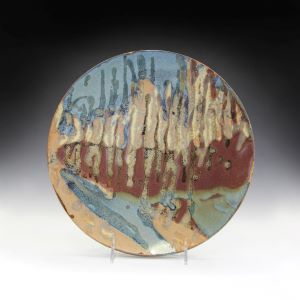 The Harper College Clay Guild will once again hold its winter pottery sale, offering the public a chance to shop for unique handmade gifts.
---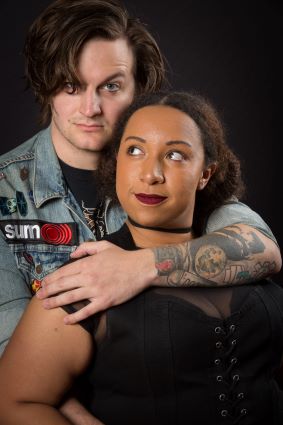 The Harper Ensemble Theatre Company will present "American Idiot," an exhilarating punk rock musical based on the Green Day's Grammy Award-winning album.
---
For more posts, For articles from previous years, see the News Archives.
Press Contact: Kim Pohl, Media Relations Manager, 847.925.6159