News Bureau
Latest Headlines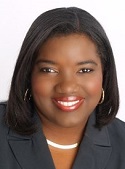 The Harper College Board of Trustees has approved the selection of Dr. Avis Proctor as its next college President by unanimous vote. Dr. Proctor will become the sixth president of Harper College on July 1, 2019, succeeding Dr. Ken Ender who is ending his 10-year tenure at the institution on June 30.
---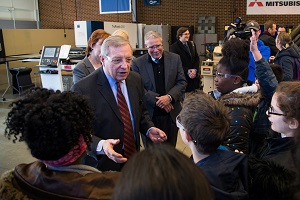 U.S. Senator Dick Durbin visited Harper College to tour the advanced manufacturing lab and other state-of-the-art facilities that help students develop the high-tech skills they need for 21st century jobs. The veteran lawmaker was instrumental in securing a $12.9 million Department of Labor grant in 2012 to expand Harper College's advanced manufacturing training program to other community colleges throughout Illinois.
---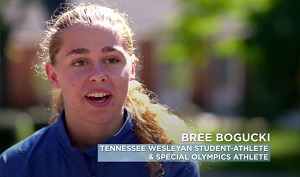 ESPN is celebrating 50 years of the Special Olympics with a story on Harper College alumna Bree Bogucki, who's overcoming her disabilities in a big way. Now at Tennessee Wesleyan University, Bree is excelling at school and at track while advocating on behalf of others with disabilities. "Even though we may have challenges, that shouldn't define us," she says.
---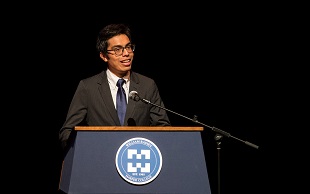 While Diego Cruz's grit and determination have served him well, life is not without its challenges. His family's undocumented status causes financial hardship and stress, while his commute to school takes 90 minutes on the bus. Yet Diego is confident he'll achieve his dreams. "Harper's setting me up for success," he says.
---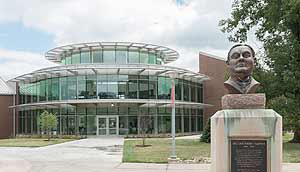 Three current community college presidents have been named finalists in Harper College's search for its sixth president.
---
For more posts, For articles from previous years, see the News Archives.
Press Contact: Kim Pohl, Media Relations Manager, 847.925.6159