News Bureau
Latest Headlines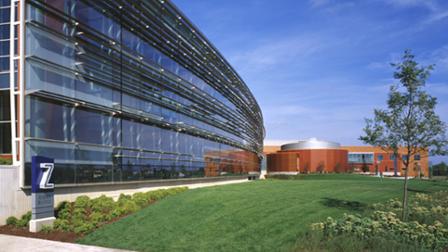 Harper College has maintained its Aaa rating from Moody's Investor Services, a testament to the college's long history of fiscal stewardship.
---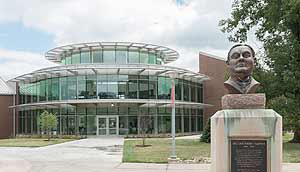 Recognizing the pandemic's significant financial impact, Harper College approved freezing tuition for a second year coupled with other measures aimed at keeping costs down for students.
---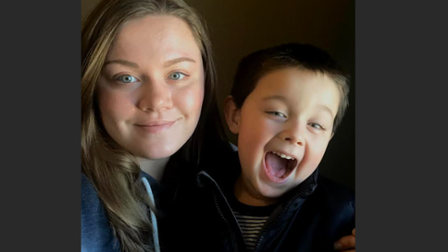 Harper College student Katie Ruiz has been the epitome of perseverance throughout the COVID-19 pandemic.
---
For more posts, For articles from previous years, see the News Archives.
Press Contact: Kim Pohl, Media Relations Manager, 847.925.6159