News Bureau
Latest Headlines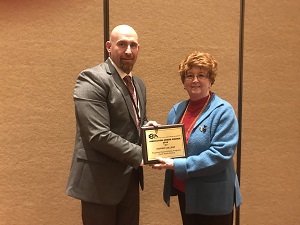 Harper College's partnership with Zurich North America offering registered apprenticeships has been awarded a 2018 Illinois Council of Community College Administrators Innovation Award.
---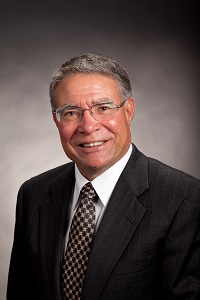 Dr. Kenneth Ender, President of Harper College, will serve on Gov.-elect J.B. Pritzker's Educational Success Committee to help advise and guide the incoming administration.
---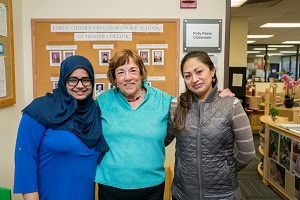 Olive "Polly" Paine was a visionary during her time, a highly educated woman – she earned a PhD from Yale in 1930 – who devoted her life to developing innovative early education programs. Her memory will continue to live on through Polly's Kids Scholarship, providing single parents an opportunity to send a child to Harper College's Early Childhood Laboratory while they pursue their studies at Harper.
---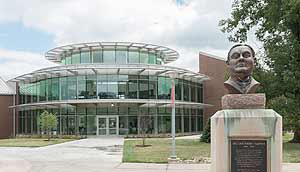 The members of District 512 have endorsed the important work Harper College does, voting overwhelmingly in favor of a referendum question to support the college's campus master plan.
---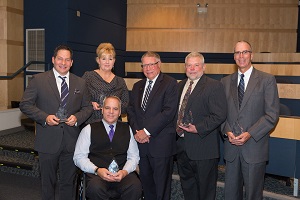 Harper College recently held its 2018 Distinguished Alumni Awards, an annual honor saluting former students for outstanding career and community achievements. Since the awards were first handed out in 2008, 63 recipients representing a variety of educational journeys and professional paths have been honored.
---
For more posts, click here to see 2017 News Archives
Press Contact: Kim Pohl, Media Relations Manager, 847.925.6159