News Bureau
Latest Headlines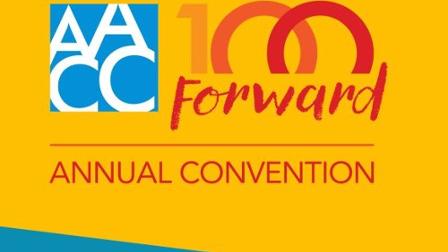 Harper College's own Dave Braunschweig, professor of computer information systems, has won the Faculty Innovation Award for the American Association of Community Colleges' 2020 Awards of Excellence for his work helping to save students more than $1 million in textbook costs.
---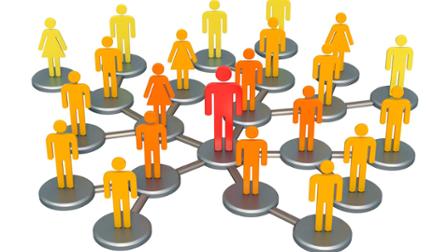 Harper College has launched the Moving Forward Scholarship for community members negatively impacted by COVID-19.
---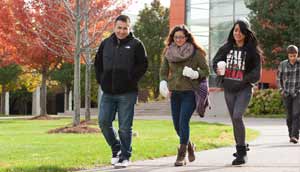 Harper College is working to create a culture of kindness and provide a holistic approach to caring for students' well-being.
---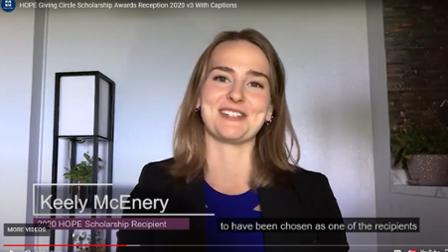 The Harper College Educational Foundation's HOPE Giving Circle recently awarded $10,000 scholarships to four impressive students during the group's first virtual celebration.
---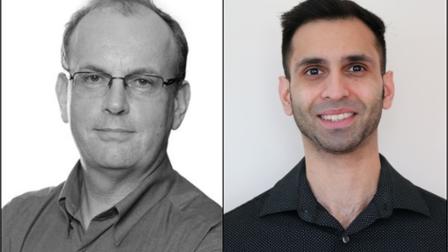 While many may equate educational research projects with large, four-year universities, Harper College was home to its own research project this year. Tim Banks, a data scientist with Nielsen, worked with two Harper students during the spring semester to identify traits of extra-solar planets – planets outside our solar system.
---
For more posts, For articles from previous years, see the News Archives.
Press Contact: Kim Pohl, Media Relations Manager, 847.925.6159