News Bureau
Latest Headlines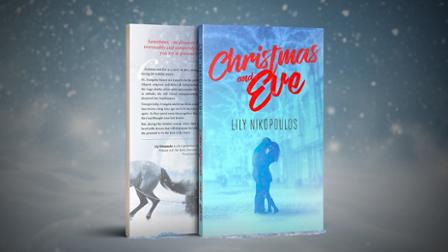 Lily Nikopoulos published 'Christmas and Eve' after completing her draft in Harper College's Community Education novel-writing workshop.
---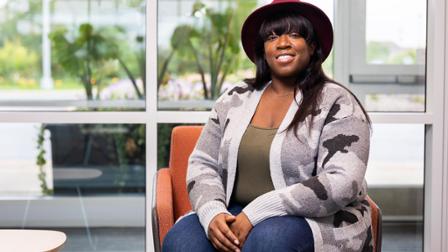 The Igniting Paths to Success Scholarship enabled Stacie Hemley to pursue a business degree full-time at Harper College.
---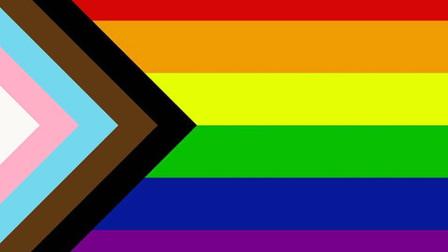 Inaugural event honors LGBTQ History Month and National Coming Out Day with Pride Walk, yoga class on October 11.
---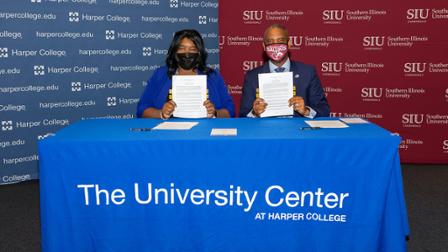 University Center and Saluki Step Ahead agreements provide Harper students the opportunity to complete a four-year degree with Southern Illinois University at a lower cost.
---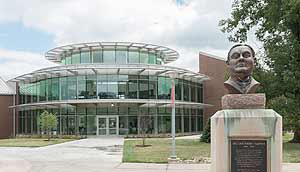 More than 85% of completers of Associate in Applied Science programs or long-term certificates were employed in career jobs within a year of graduation, according to a new study.
---
For more posts, For articles from previous years, see the News Archives.
Press Contacts: Kim Pohl, Director of Communications, 847.925.6159
Bryan Wawzenek, Communications Manager, 847.925.6540