News Bureau
Latest Headlines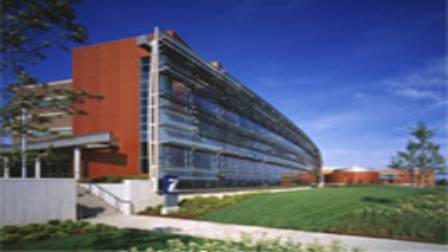 What was life in the past like for people with disabilities? Harper College, which works to ensure all students can equally participate in opportunities by providing the highest level of access and services, is taking a look at 3,000 years of seldom-told history through a Disability History Display. The 23-panel Disability History Display is available for viewing through Friday, October 18, in the main corridor of the Avanté Center.
---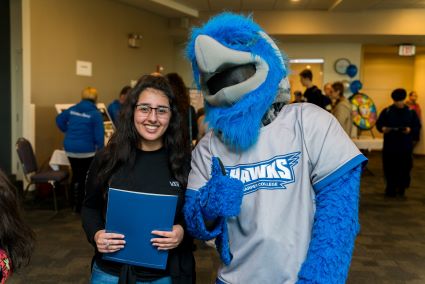 High school students and their parents are invited to visit Harper College and discover why it's the place to start their higher education journey. Harper's High School Open House begins at 5 p.m. Wednesday, October 16, in the Student Center (Building A).
---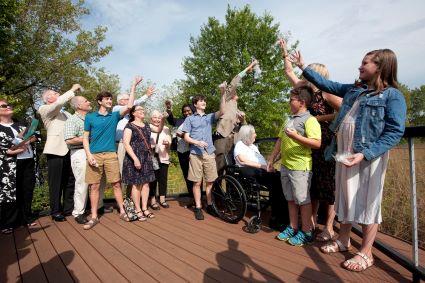 The prairie at Harper College has been named in memory of Craig Stettner, the beloved professor who helped transform acres of grassland into a robust ecological and learning community.
---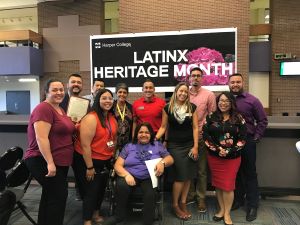 Harper College held a Latinx Heritage Month kickoff event, the first in a series of programs aimed at celebrating the histories, cultures and contributions of Hispanic and Latino Americans.
---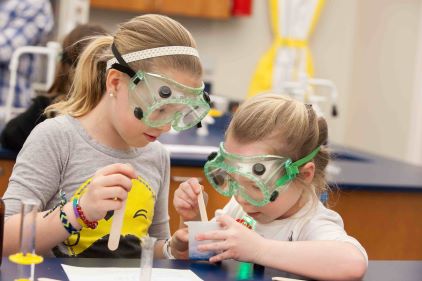 Harper College is gearing up for its first-ever Harper Experience Day, an interactive and family-friendly event aimed at showcasing 21st century careers, state-of-the-art labs, talented faculty and community partners. The free event will take place Saturday, October 5.
---
For more posts, For articles from previous years, see the News Archives.
Press Contact: Kim Pohl, Media Relations Manager, 847.925.6159