News Bureau
Latest Headlines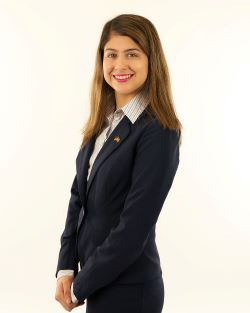 Harper College student Maria Vital is one of only 75 American young professionals selected for the Congress-Bundestag Youth Exchange Program for Young Professionals, which encompasses a year of intensive language training, a semester of classes and an internship in Germany.
---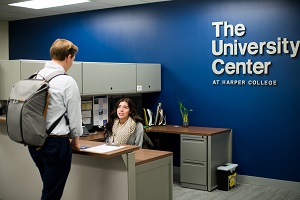 DePaul University will launch a new Registered Nurse to Master of Science in Nursing program this fall at the University Center at Harper College, making it the first master's degree to be offered at Harper's Palatine campus.
---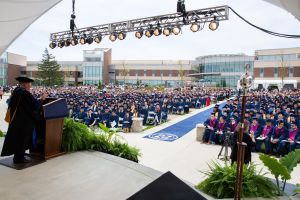 A record number of graduates representing diverse walks of life and impressive scholarly achievement walked across the stage at Harper College's 51st annual Commencement Ceremony.
---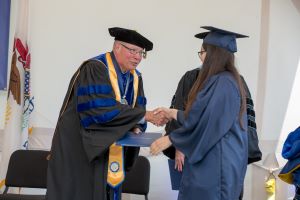 Harper College has made an unwavering commitment under President Ken Ender to helping students finish what they start. Significant strides have been made in graduation rates, persistence and other student success measures as a result.
---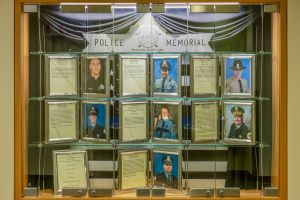 A new police memorial display at Harper College will honor those who have lost their lives while serving and protecting the public. "Students need to acknowledge the commitment to this career and know what it takes," said Associate Professor Wayne Johnson, who served on the Chicago Police Department for 25 years. "This pays homage to those who serve every day and have paid the ultimate sacrifice."
---
For more posts, For articles from previous years, see the News Archives.
Press Contact: Kim Pohl, Media Relations Manager, 847.925.6159